Versailles Palace, Alabang
Just a VERY quick post tonight and again I'm sorry for the super super late update...
Czech this out! :)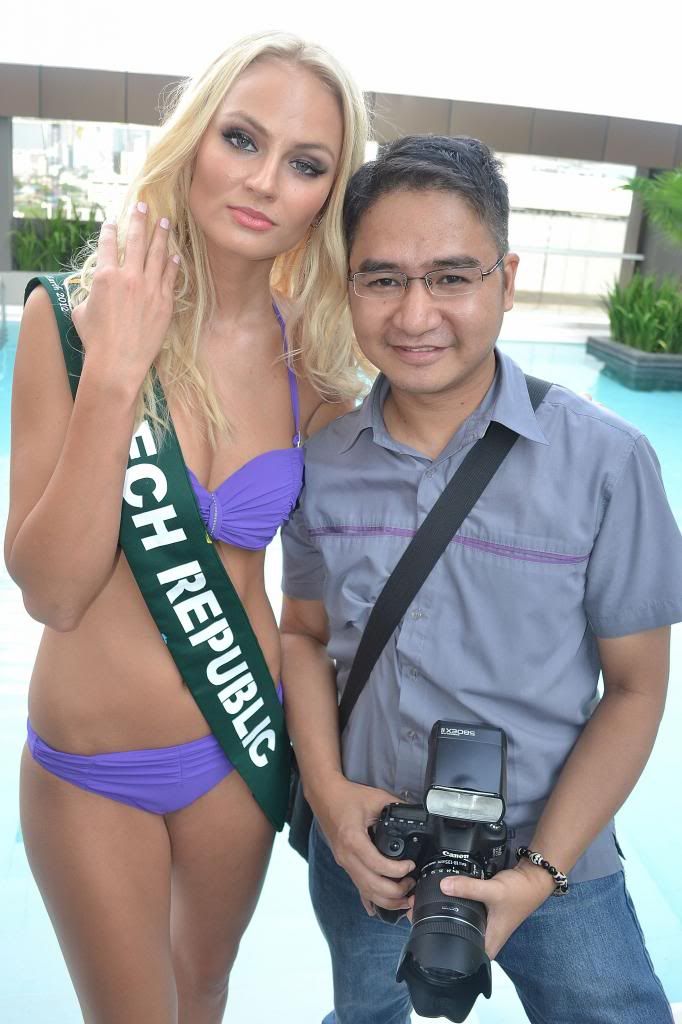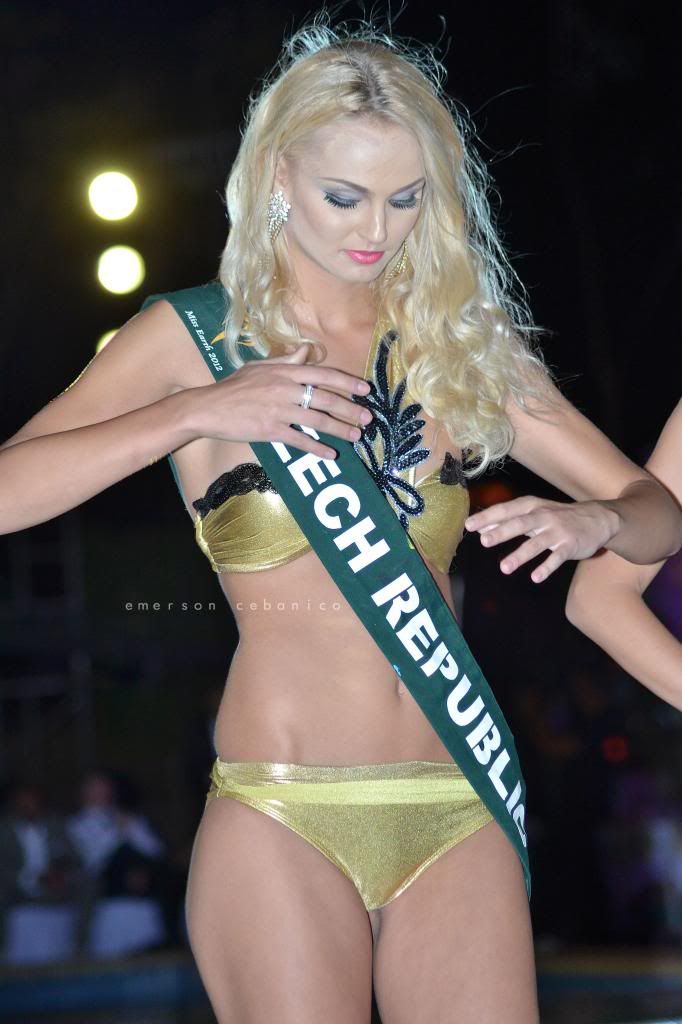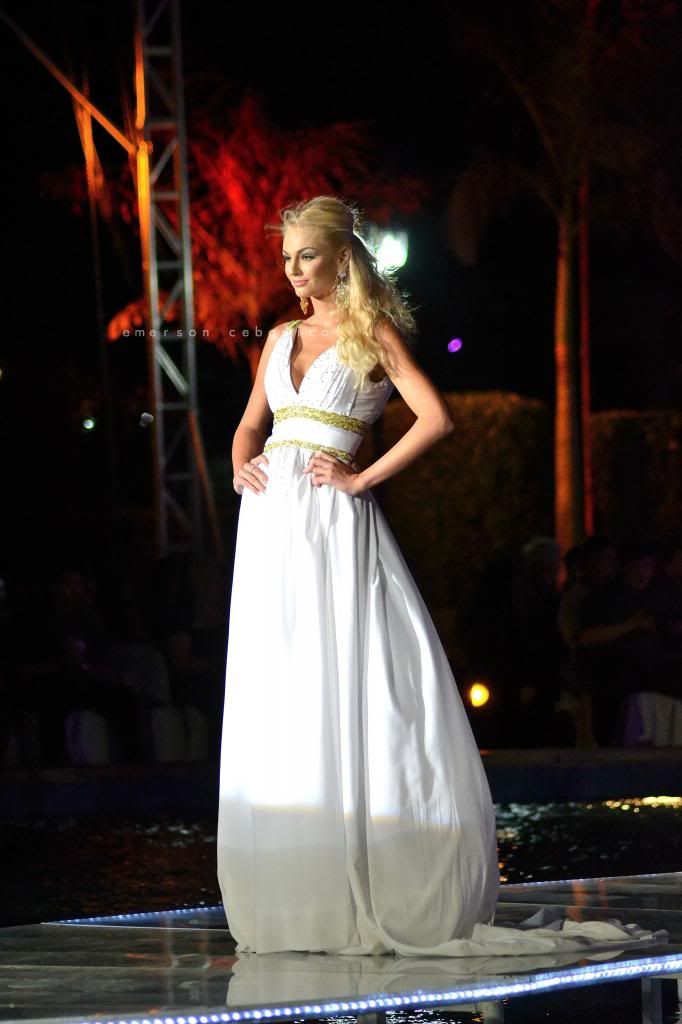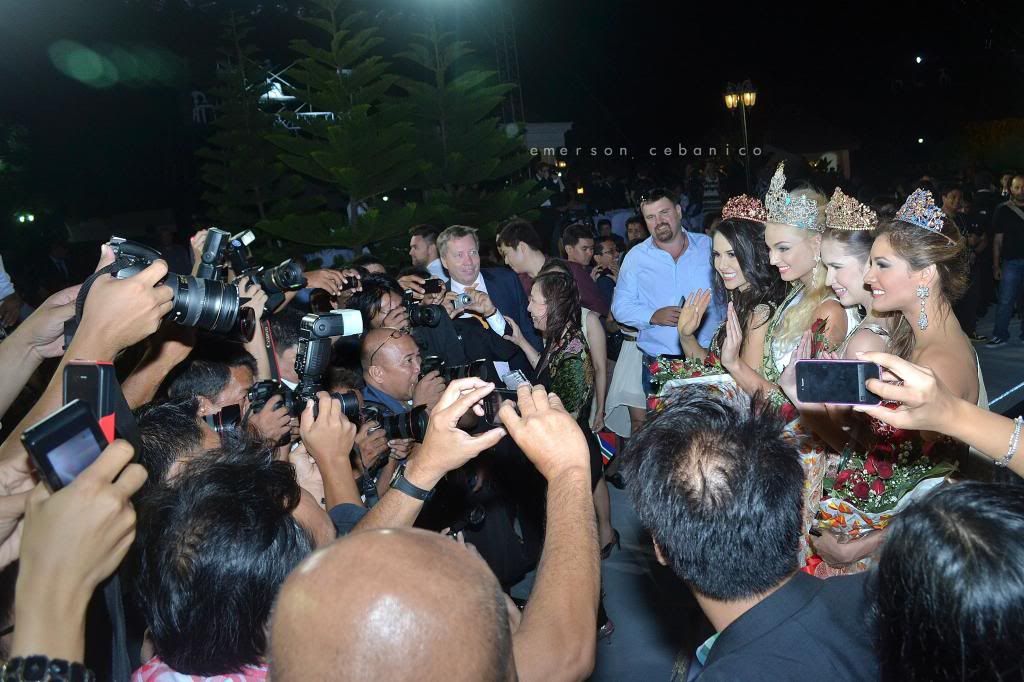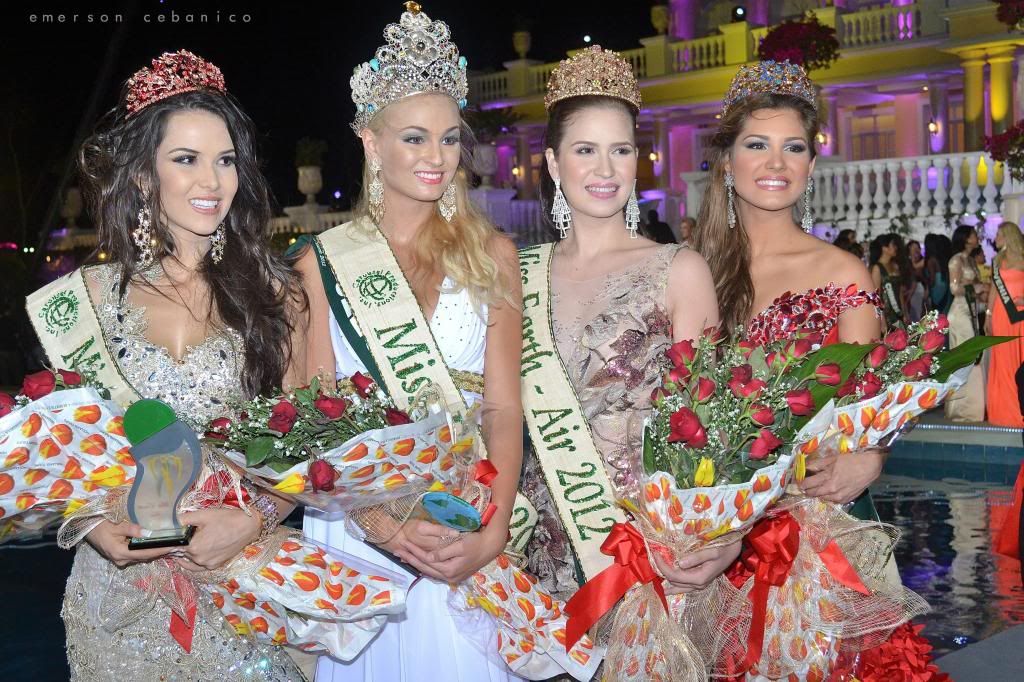 Miss Earth 2012 is Tereza Fajksova fro Czech Republic, Miss Air is Stephany Stefanowitz from the Philippines, Miss Water is Osmariel Villalobos from Venezuela and Miss Fire is Camil Goncalvez from Brazil.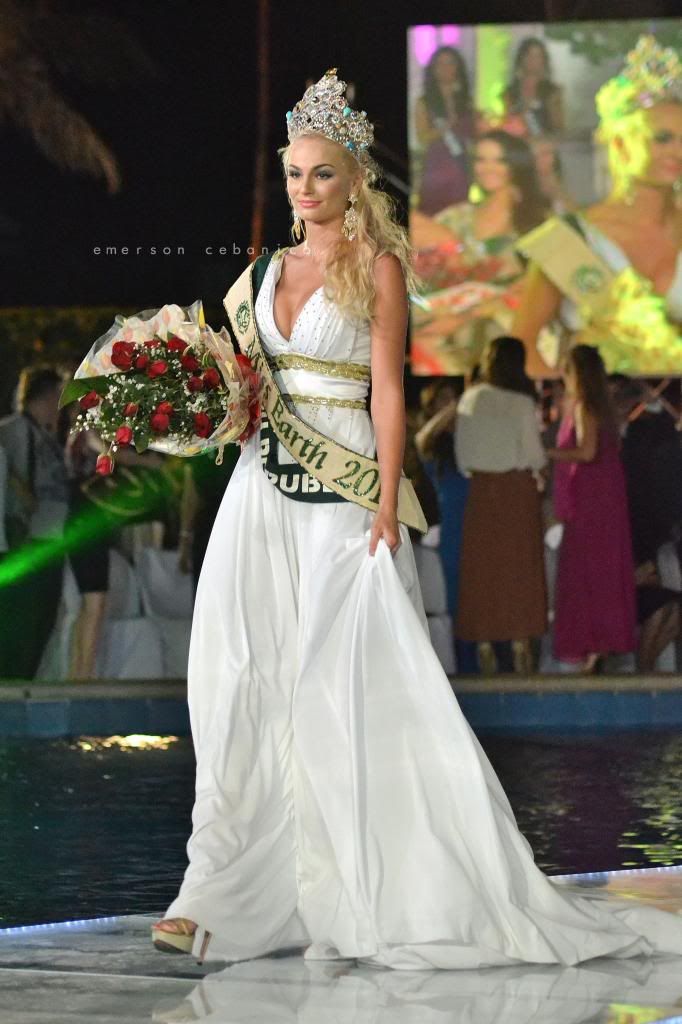 Czech Republic's
Tereza Fajksova -
Miss Earth 2012
Stay tune...