SMX and IMax Open Grounds, MOA
Ayan, mejo sinipag ako na mag-post ng car show ulet... So un nga, medyo paudlot-udlot lang kaya sensya na sa wala pa...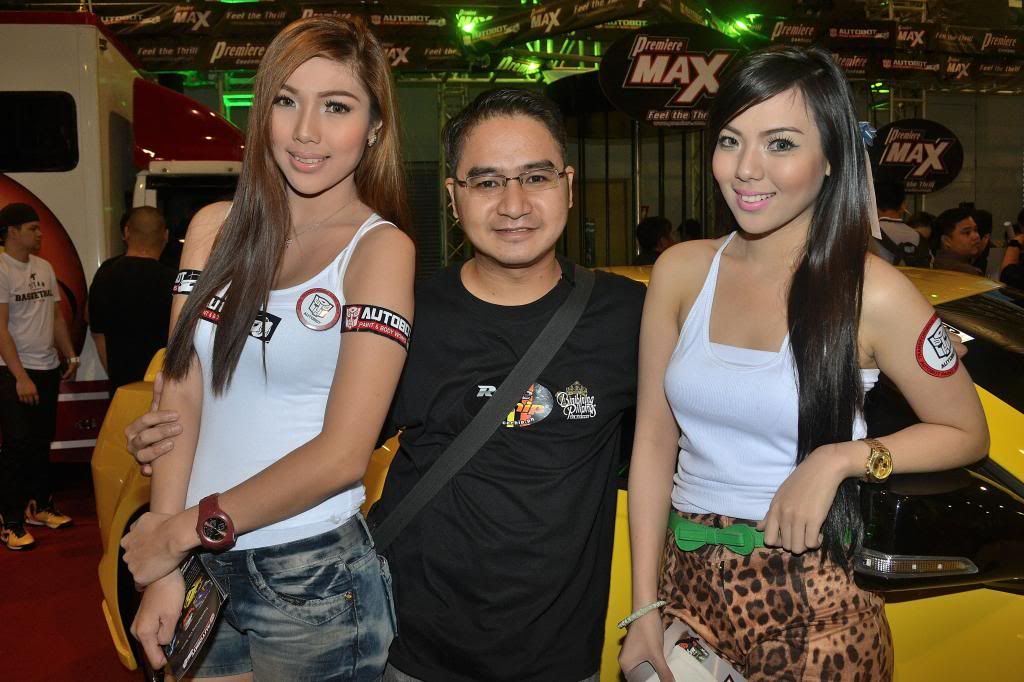 Kindipan's Siblings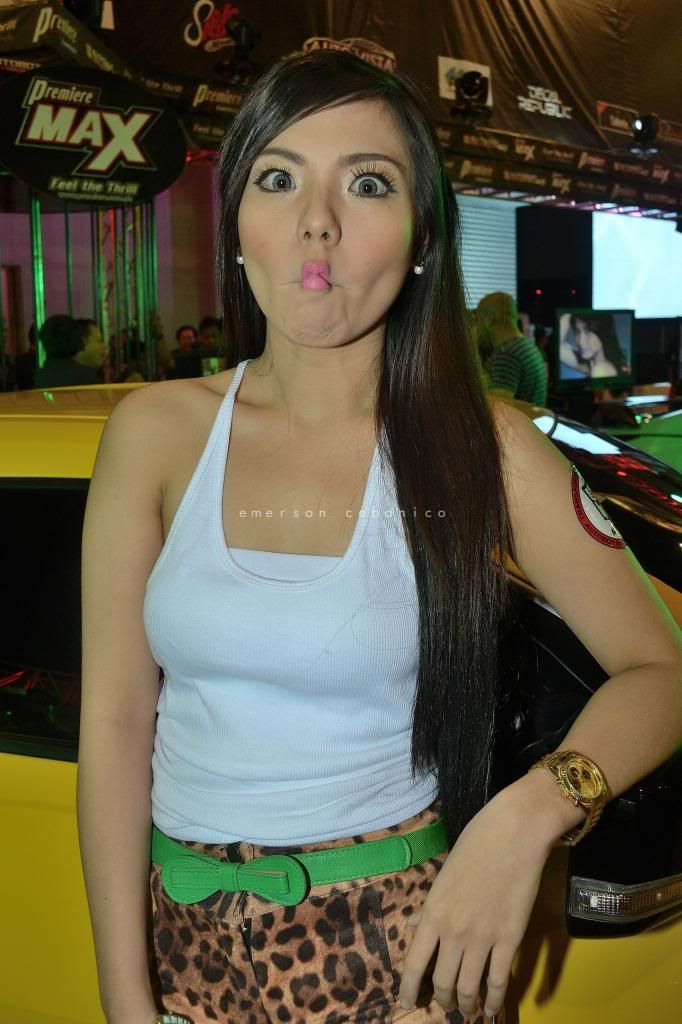 The rarity face of Ruby
Langya, nangyari na naman nangyari last Sun…sobrang napagod ako nung gabi na 'yun!
Tapos grabe ang skit ng tyan ko nasobrahan ata ako ng kain sa KIMCHI.
shet!