Paco, Manila
Meet my team - my Banana team...
Two days before my Christmas, nagcelebrate na kami ng mga BFFs (Banana Friends Forever) ko. Ang mga BFFs ang perfect kasama sa mga Parties at kainan. Party all you can & Eat all you can be kumabaga, no boundaries gawin mo ng lahat ng gusto mong gawin!
Buong araw at magdamag kami nagliwaliw
.
At masasabi ko na talagang SOBRANG SULIT ang araw ko. Natikman ko silang lahat este!!! nakatikim ako ng
Sweet & Sour Lapu-Lapu.
And sorry once again for the simplicity of photos
masyado na'kong pinag-iinitan sa blog ko na'to.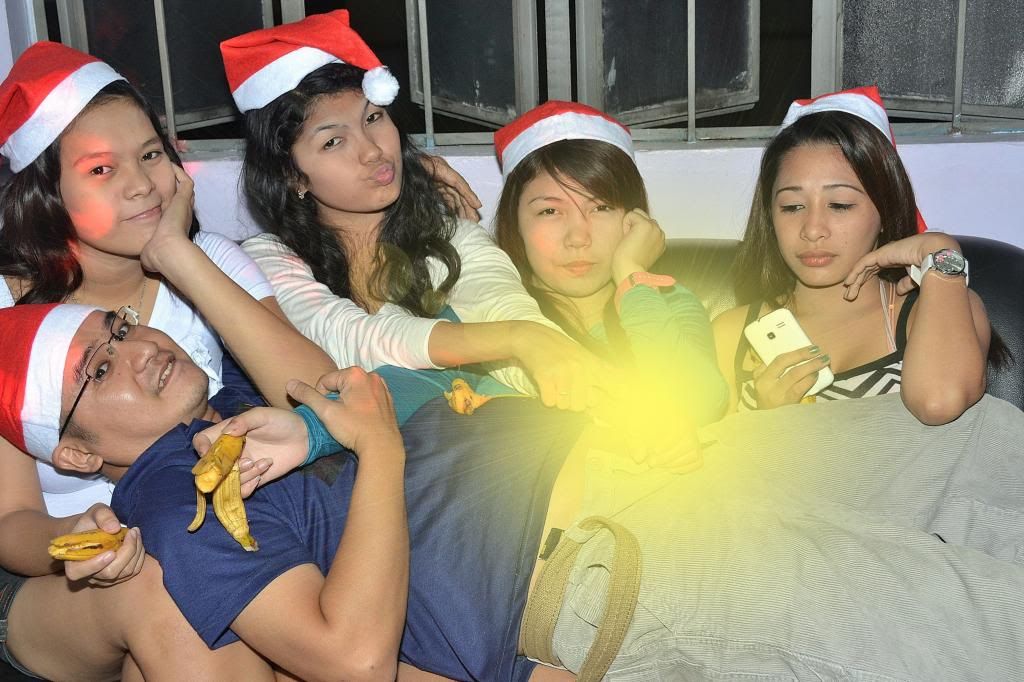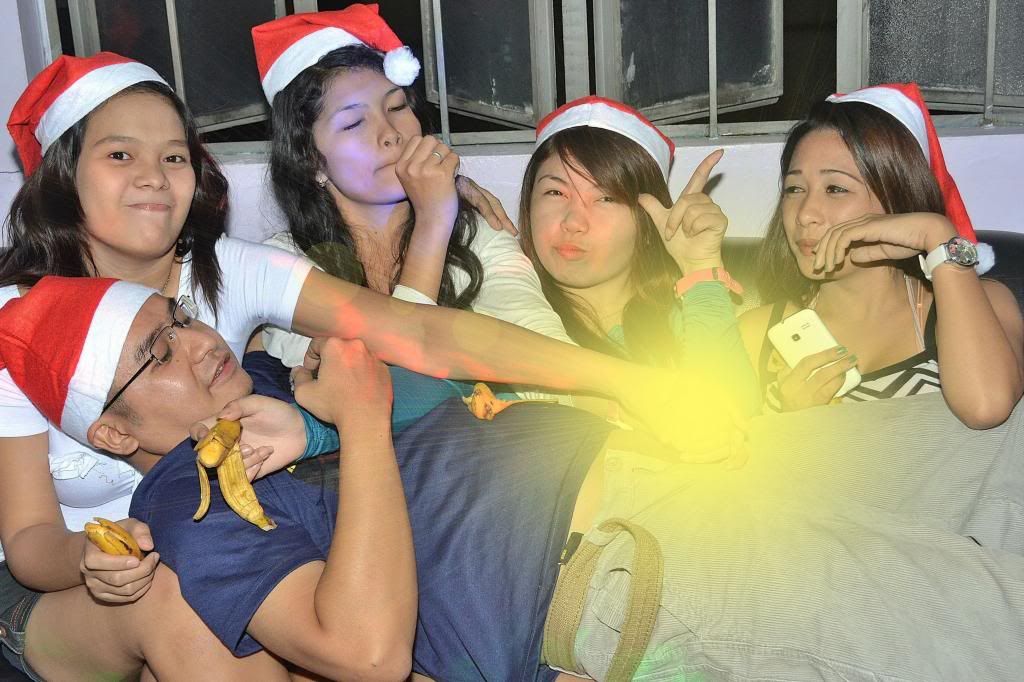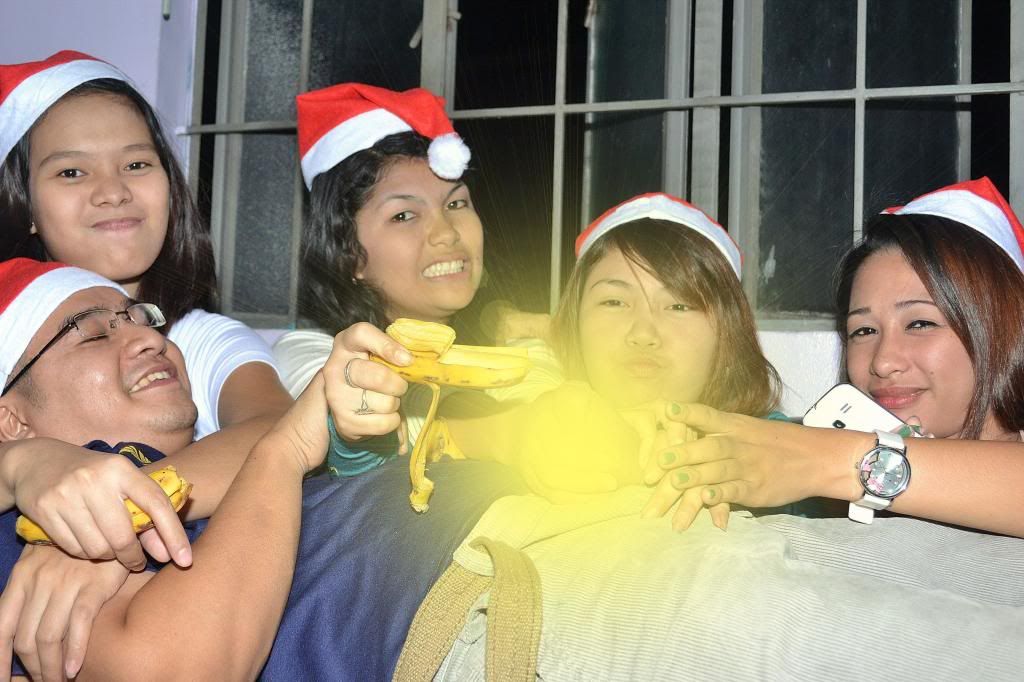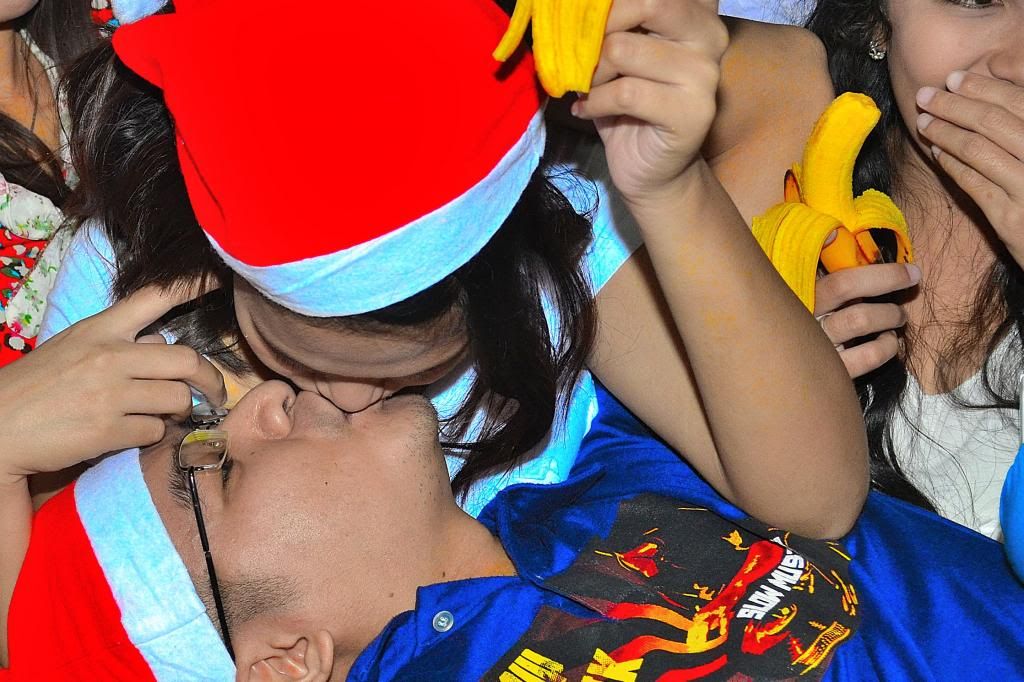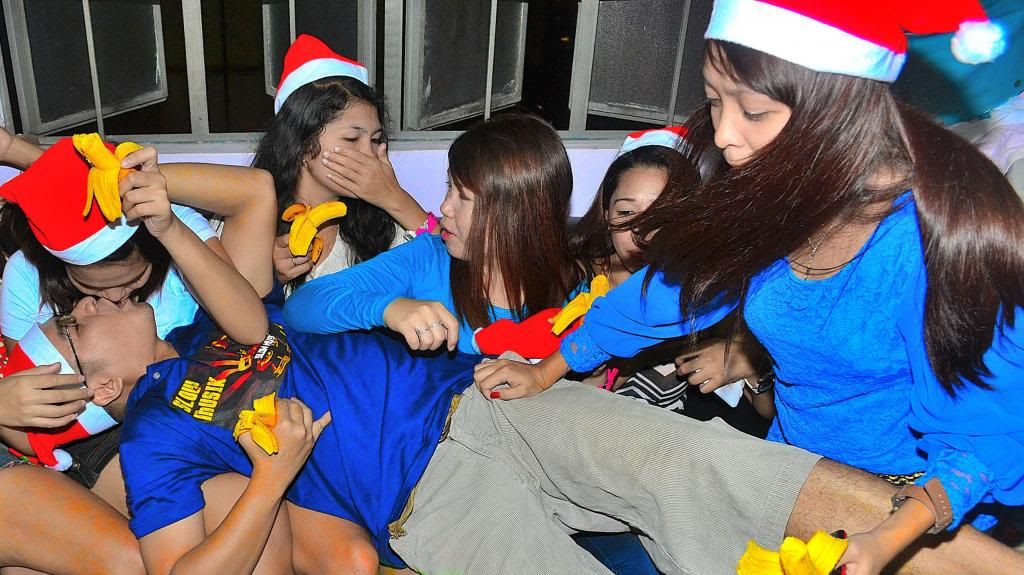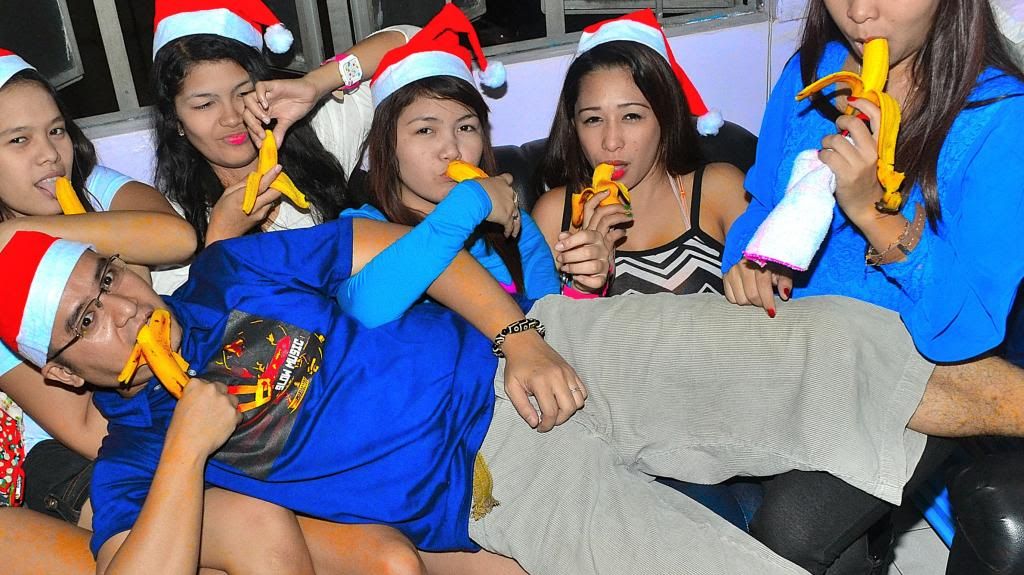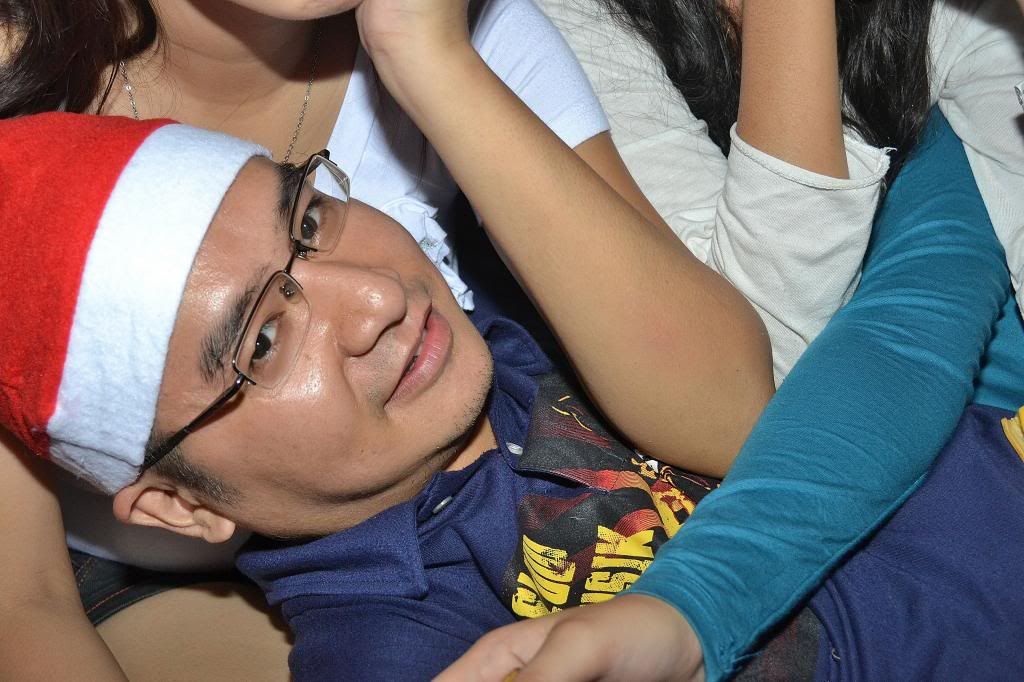 Shirt courtesy by Darren David aka DJ Antraxx, Thanks for your Christmas gift!
Gaya ng nakagawain kong party, favorite portion ko talaga ang mag exchange gift kami este mag exchange of saliva in a moment.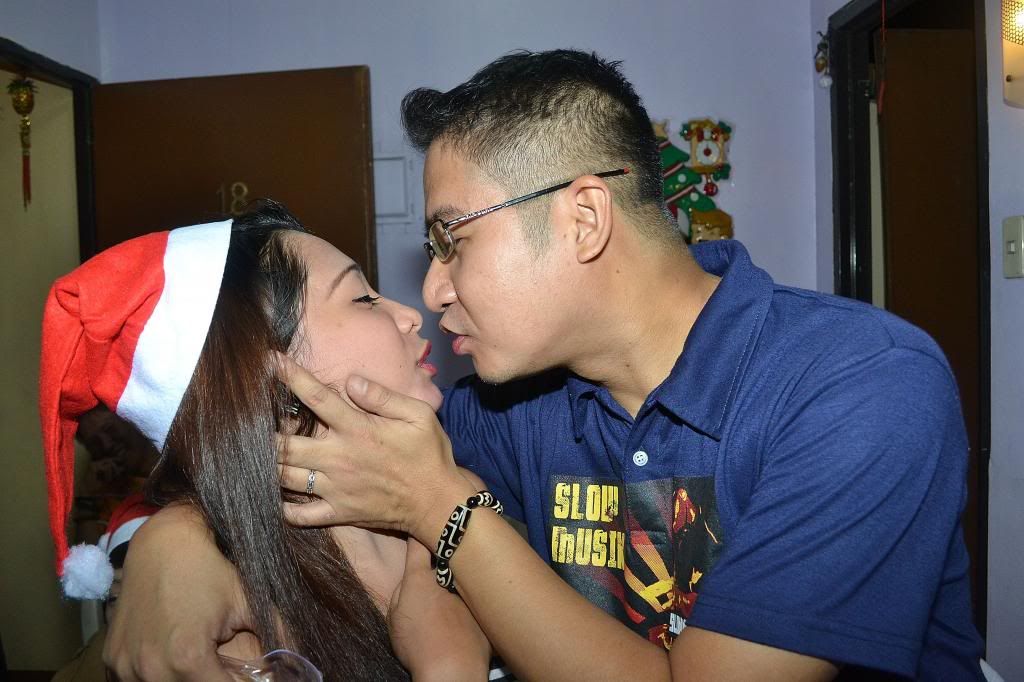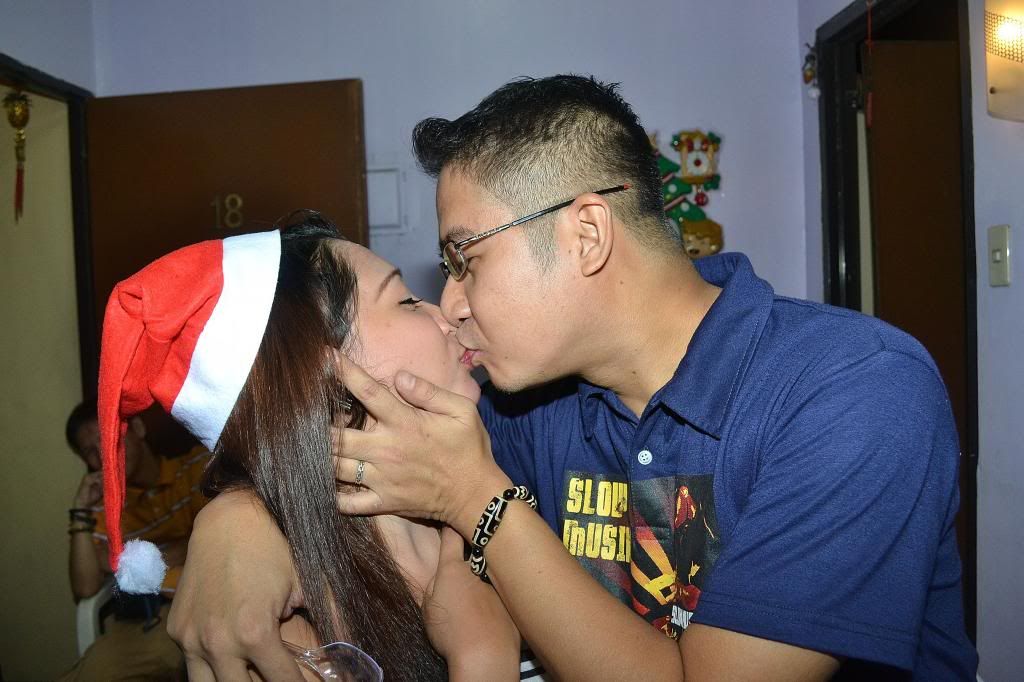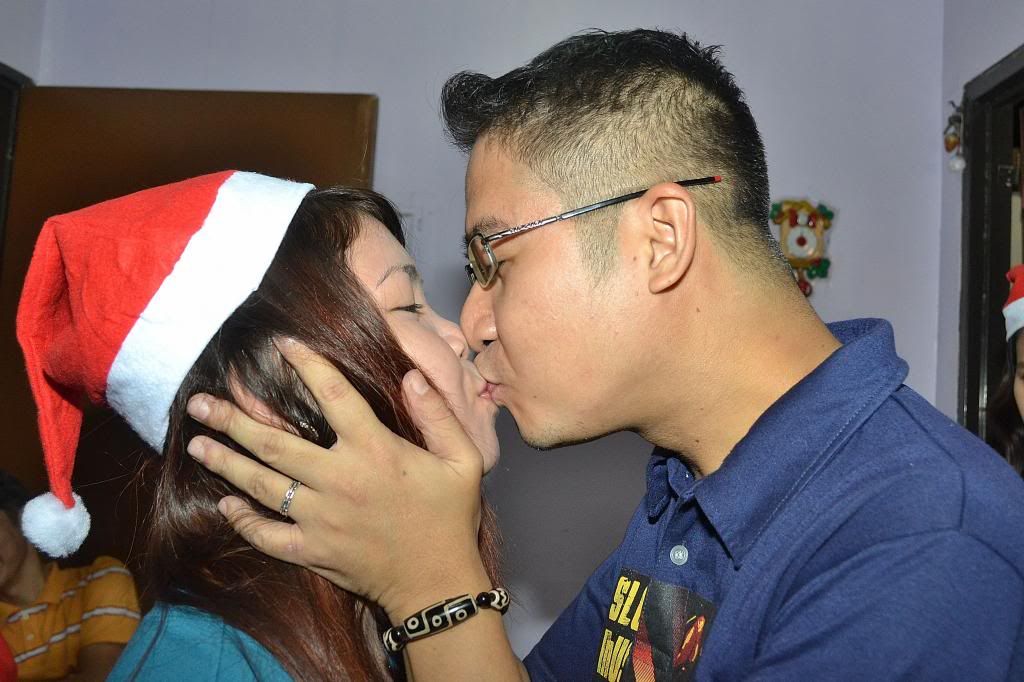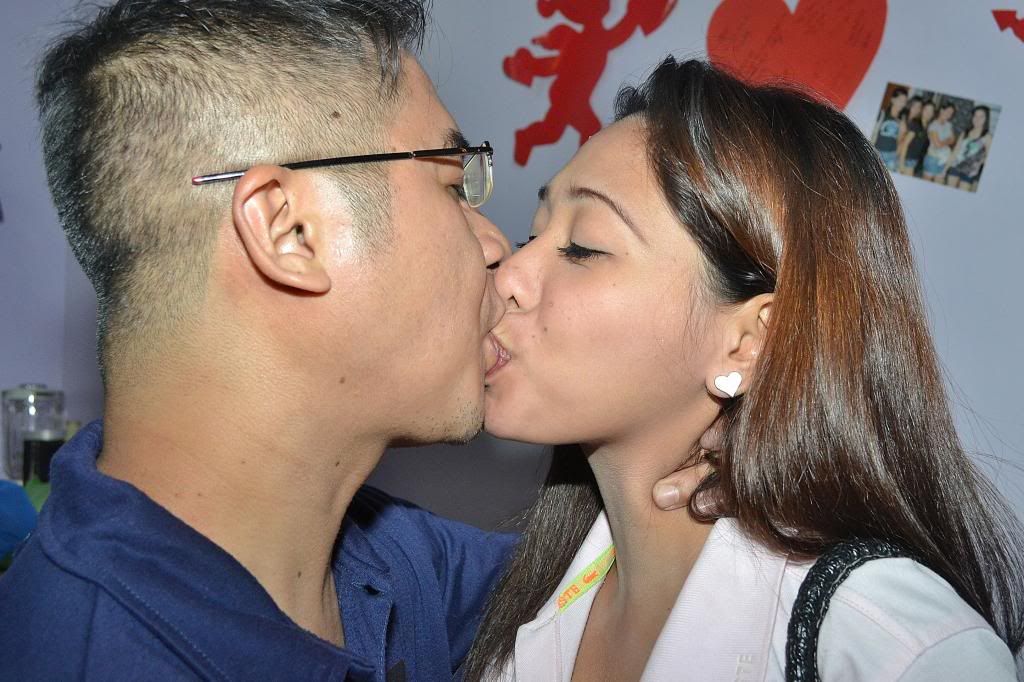 Hoops tama na yan...Eto yung Sweet & Sour na sinasabi kong Lapu-Lapu na handa ko para sa mga guys!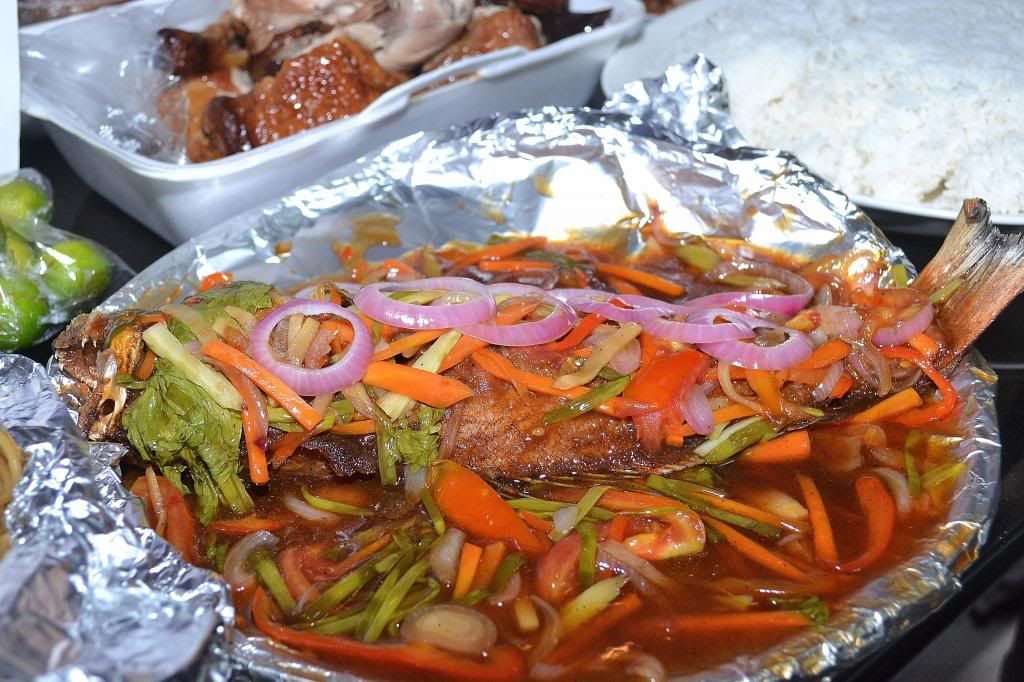 And ayan lang ang mga ganap ko
recently... busy mode on
na kasi malapit na ang
Christmas Day.
Thank you everyone for making time to visit on my blog
- dahil sa inyo, ako ay masaya
. I love you all my friends. Mwah!!! Merry ChristmaSsSssS!!!