Miss Earth and Me Photo Diary.!
10:30 PM - Miss Earth 2012 Press Presentation / 3rd Floor Pool Side F1 Hotel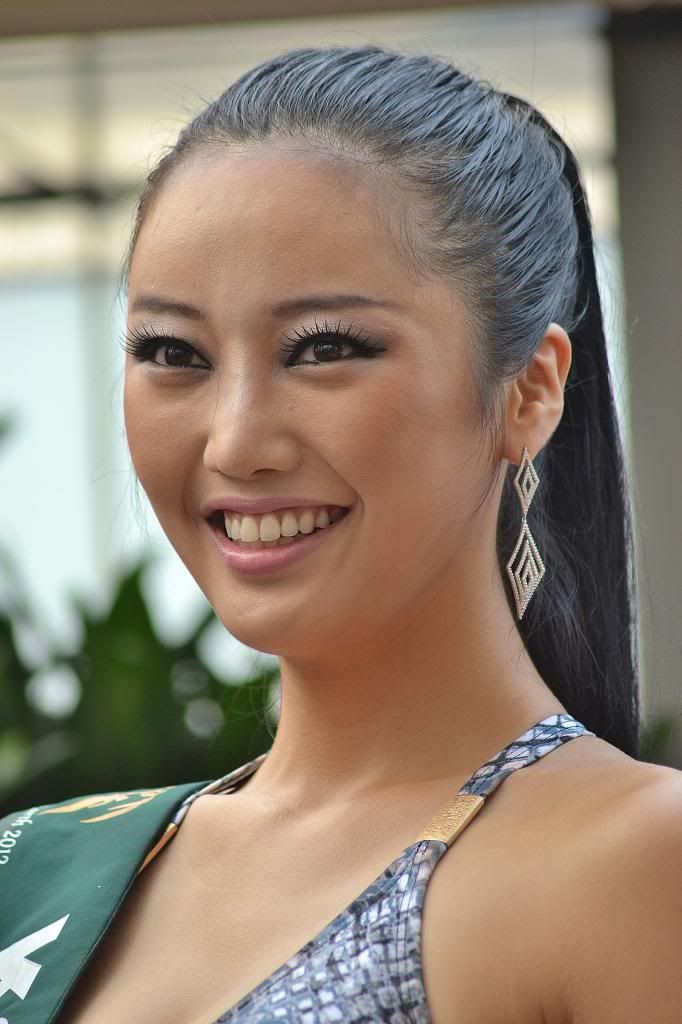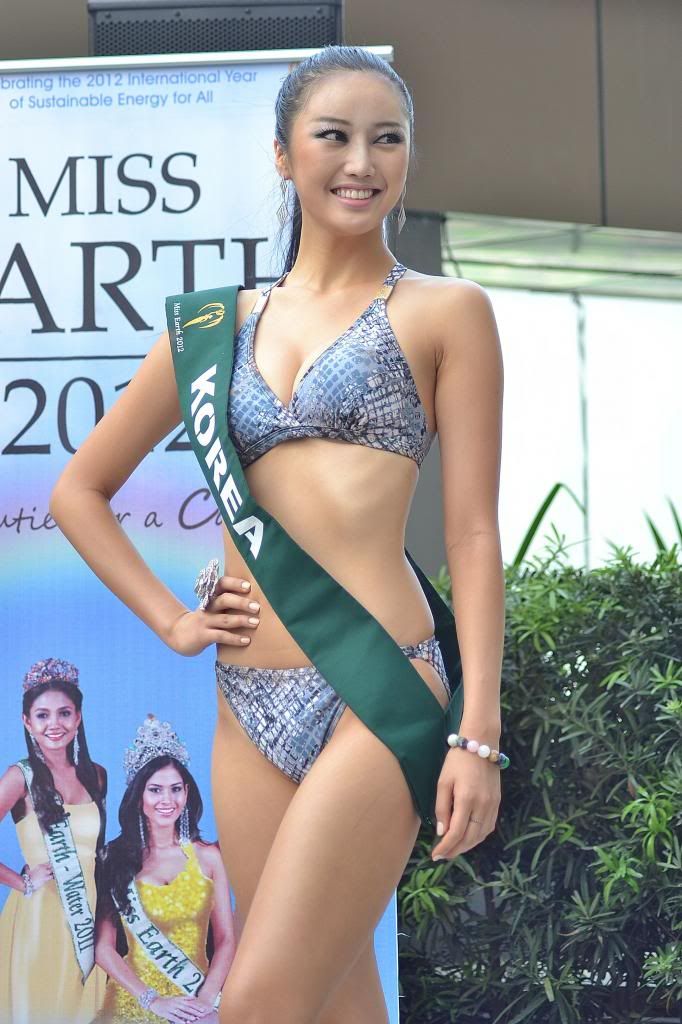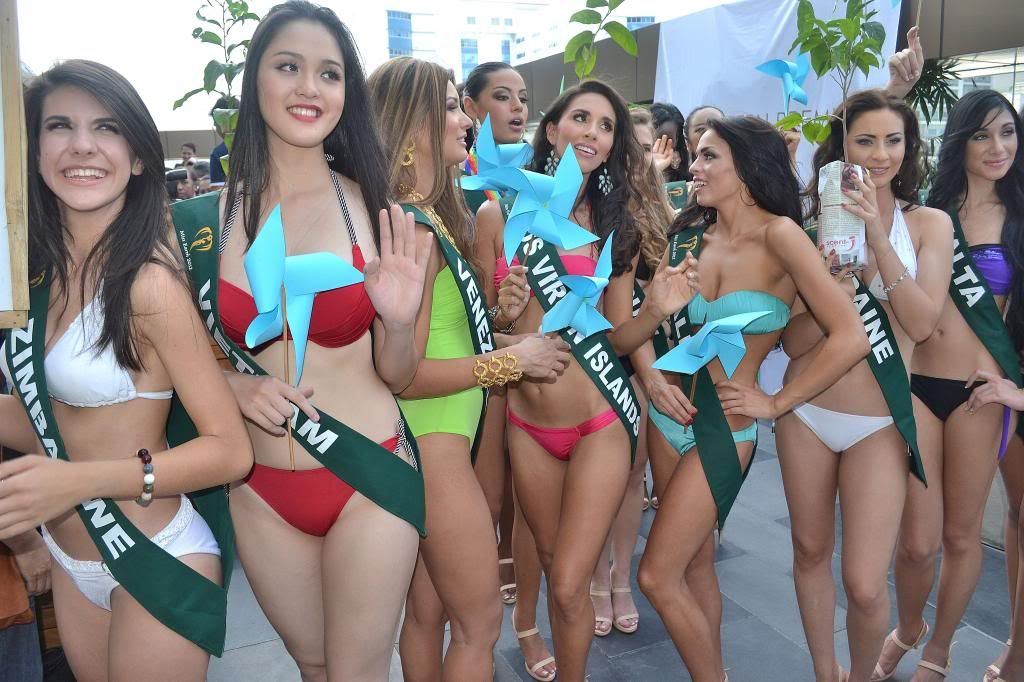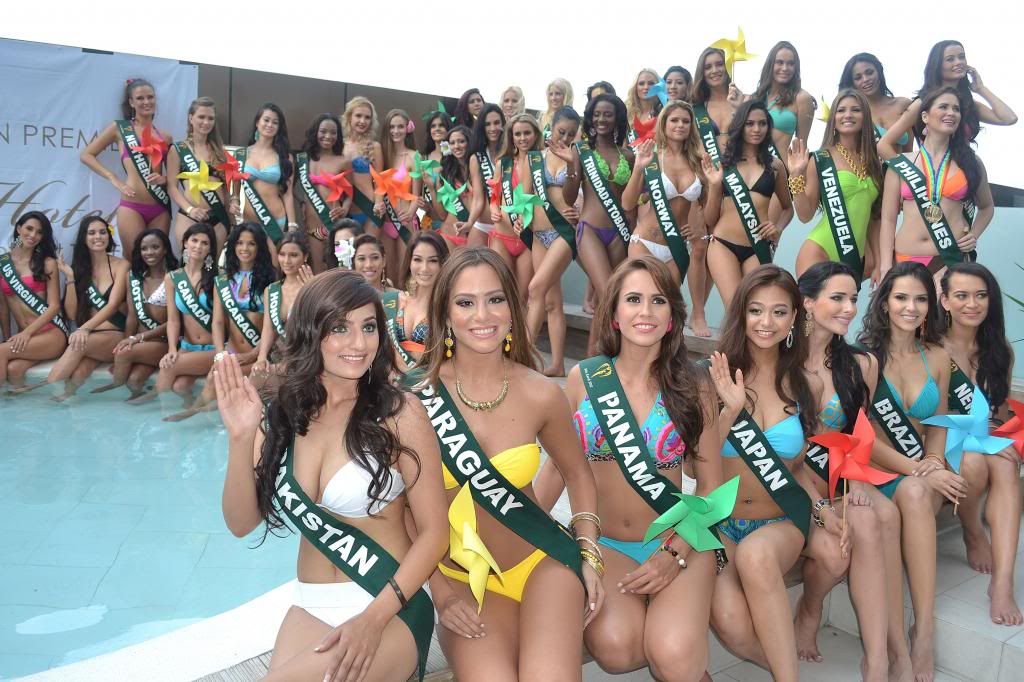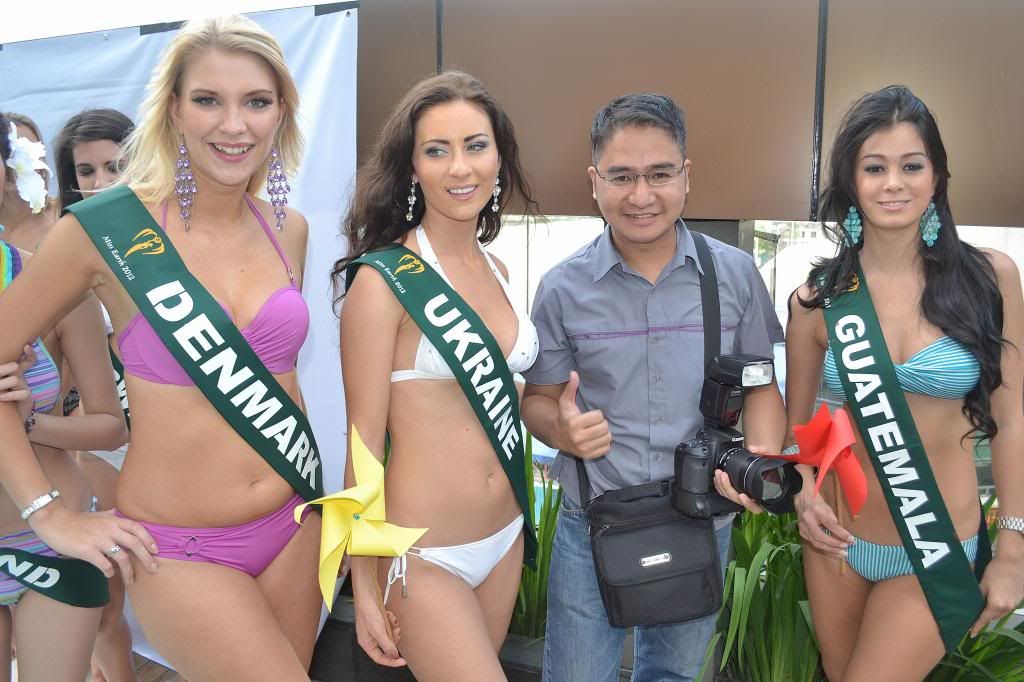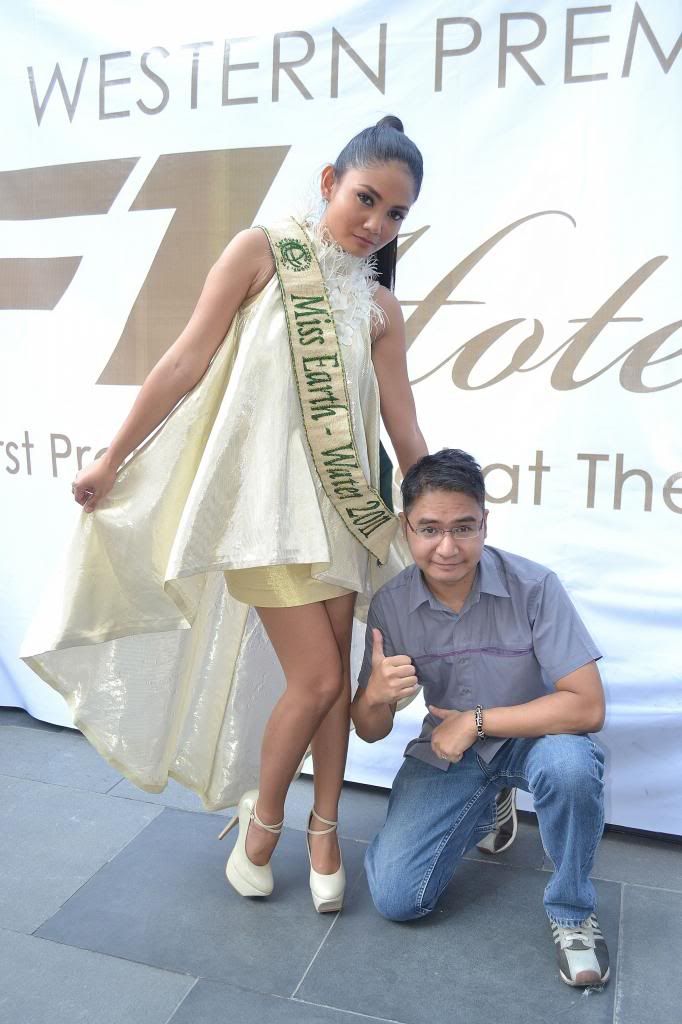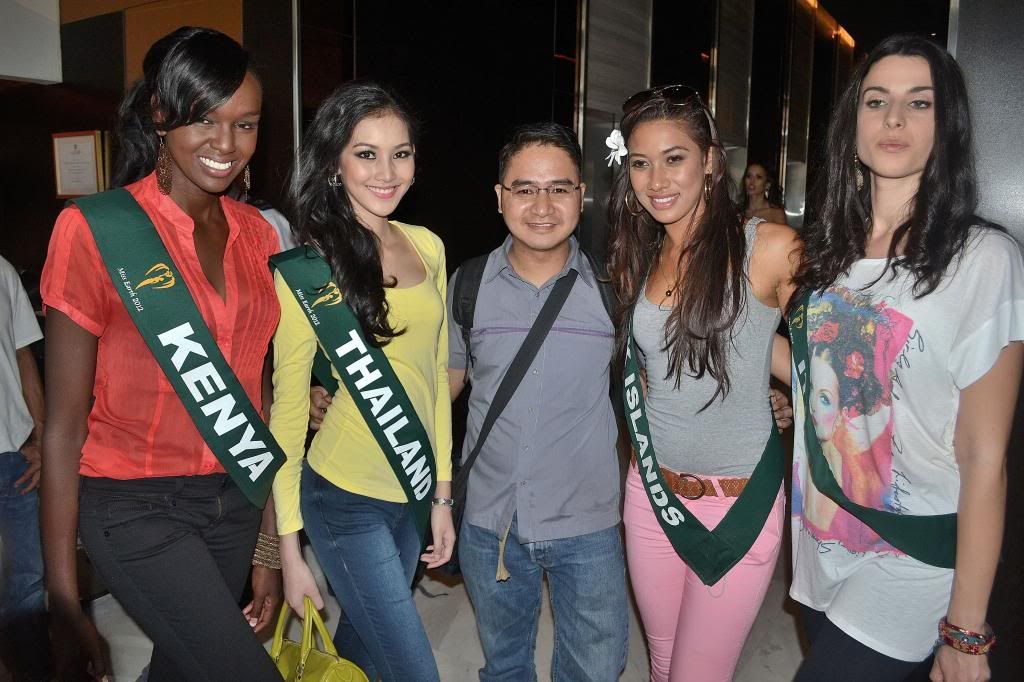 3:00 PM Pasyal at Kain at SM Manila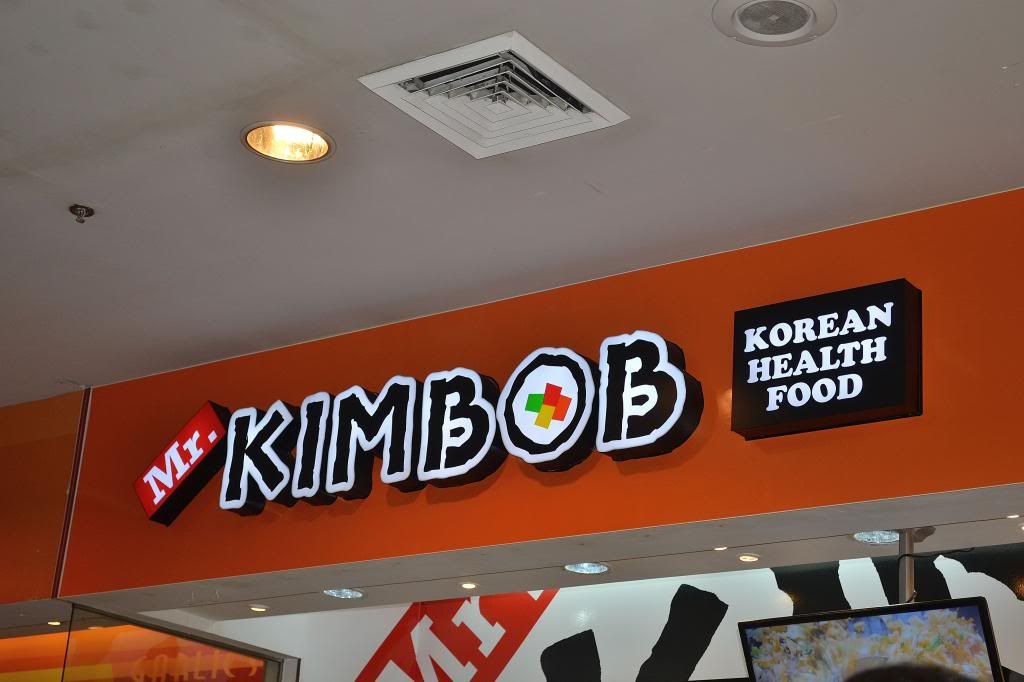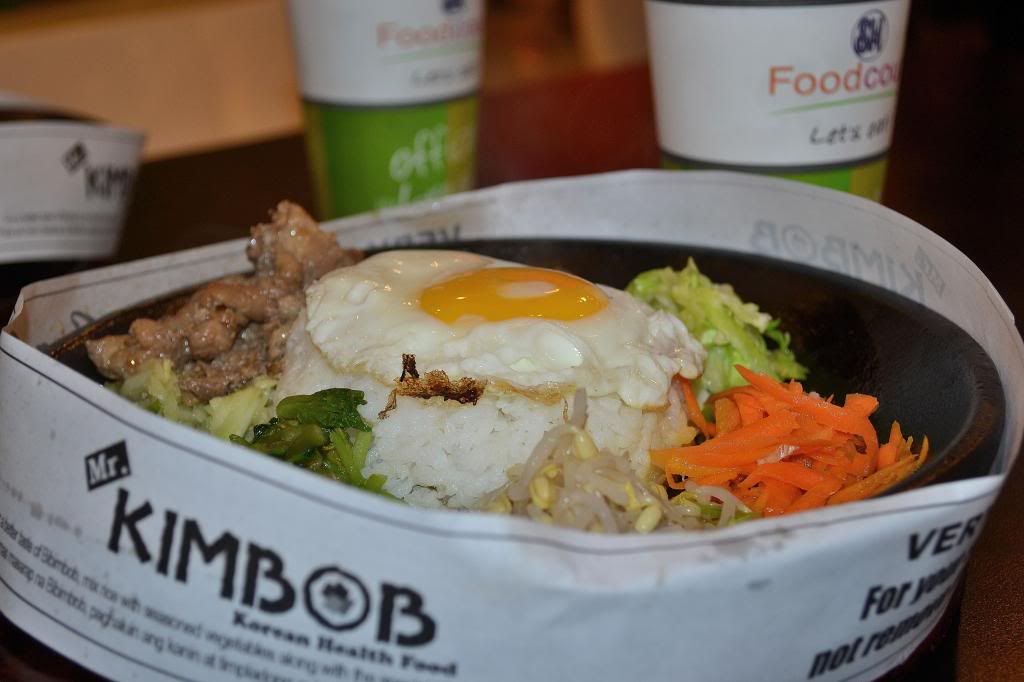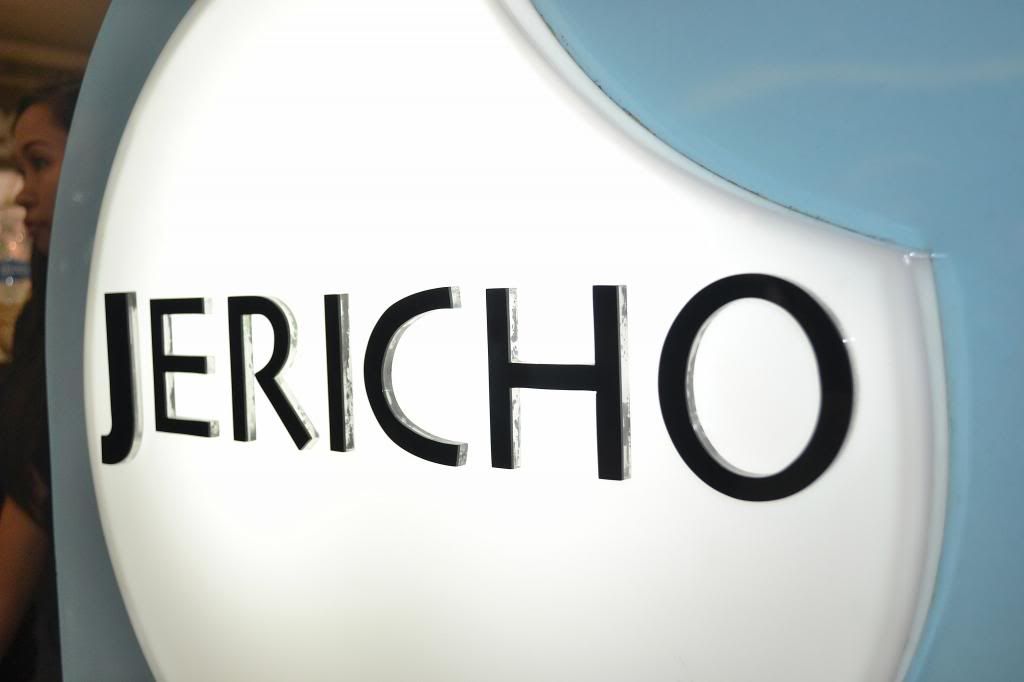 7:30 PM Welcome Party of Miss Earth 2012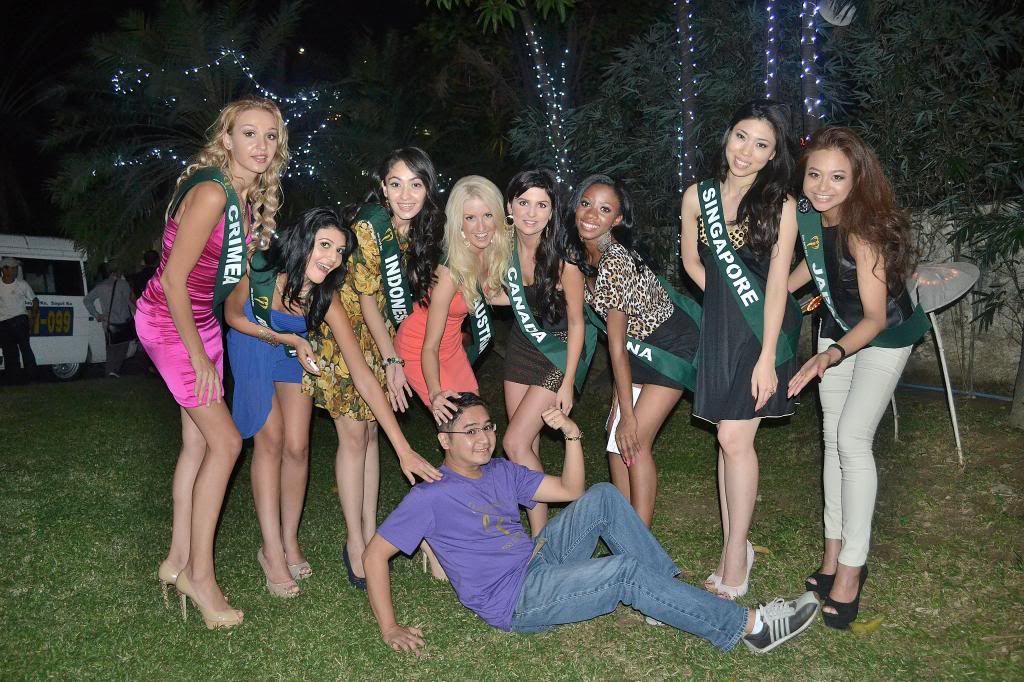 Will post everything tomorrow my full one by one presentation of the candidates and the private welcome party. Ciao for now cause I'm sleepy! Gudmornyt!