Ciudad Clemente Resort Paombong, Bulacan
9 AM - 9 PM
I thought I should post something quick to tell you i'm still alive :P Well It sucks being sick and depressed because I couldn't do anything. it just seems to be getting worse rather than better. It started on Friday, I had a lot of plans for this...
alam mo yung nakakahilong mamili ng
pictures
pag
may sakit
then
multiple shots
pa so kung ano lang yung madampot ko eto na muna
for a while, so don't you worry... I'll update this soon.
Un nga lang, medyo
disappointed
ako
co'z
lots of my favorites
sa girls na-eliminate kaya lalo me na-
depressed. sh*t!
Meet them one by one...
Behind...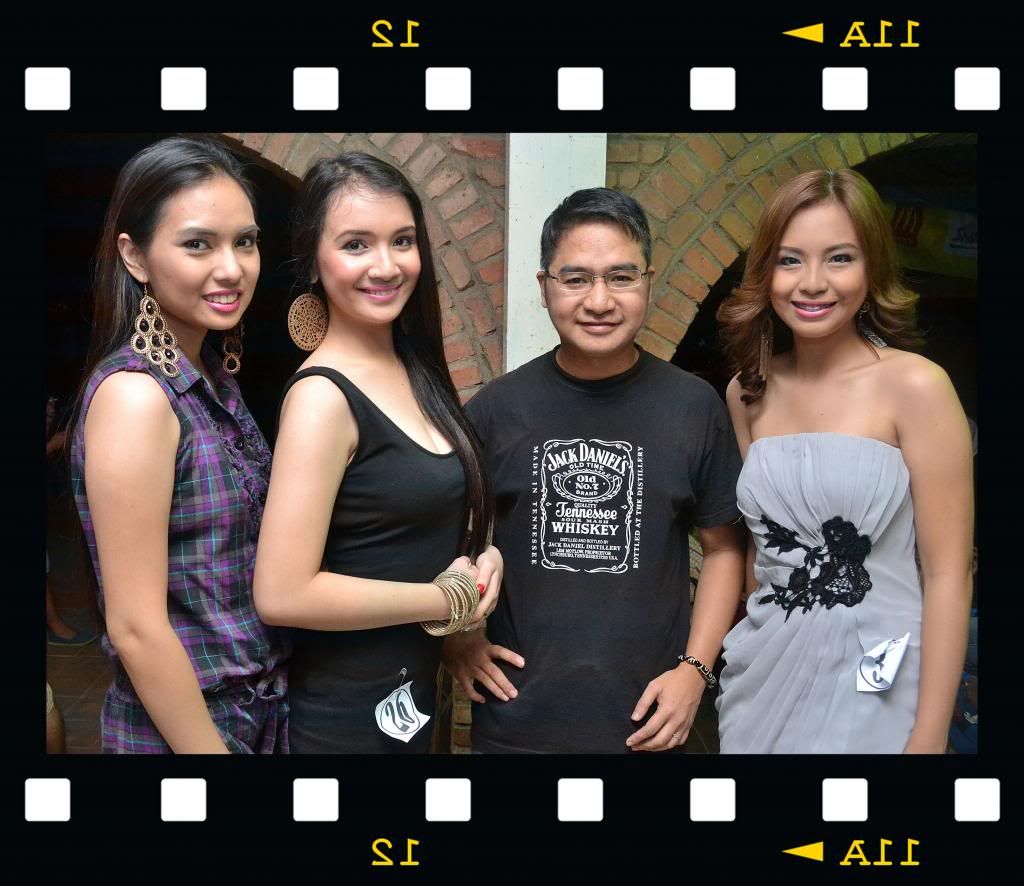 Three of my dashing and debonair
favoritttttes!
Zzz...