June 07, 2012, Centennial Hall, Manila Hotel
I'm back to MWP regular programming. Since I'm done posting my 2 screening photos, I can now return to Press
Presentation
and reveals the 25 official candidates in bikinis.
Present during the event is CQGQ, Inc. chairperson and Miss World Philippines franchise owner Cory Quirino, as well as Miss World 2011 First Princess Gwendoline Ramos Ruais and her court.
...and meet them one by one.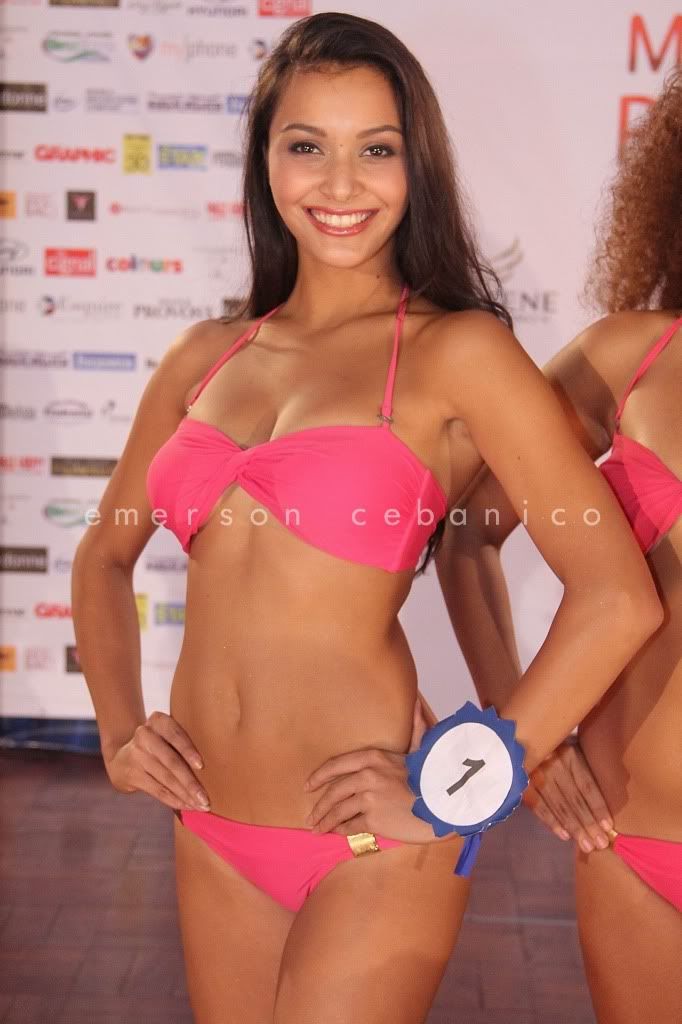 # 1 Kay D. Wigand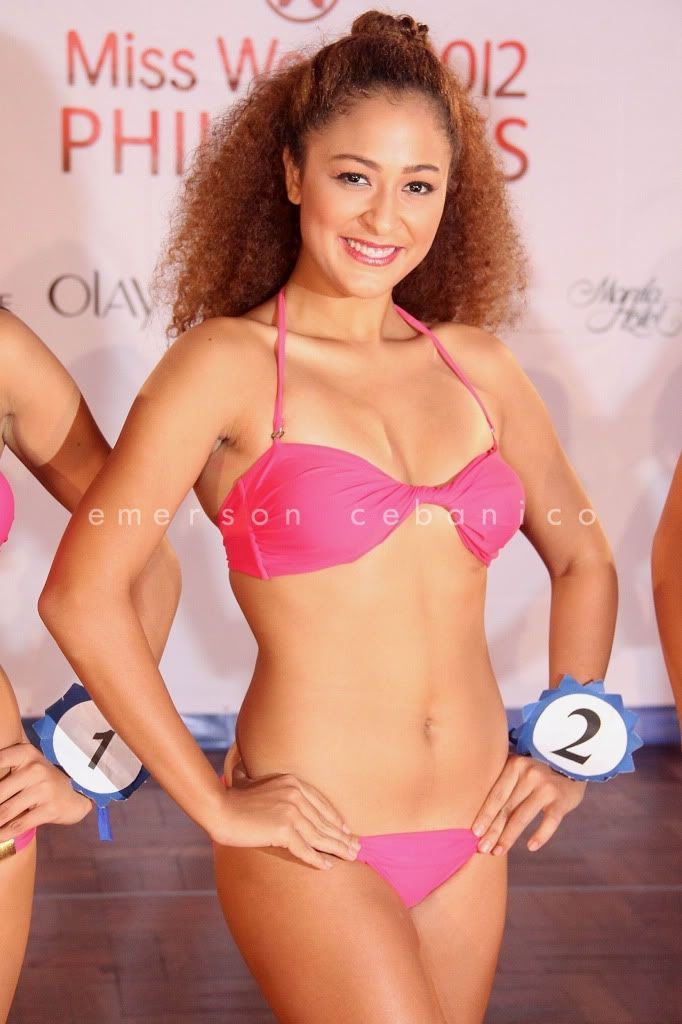 # 2 Vanessa Claudine Amman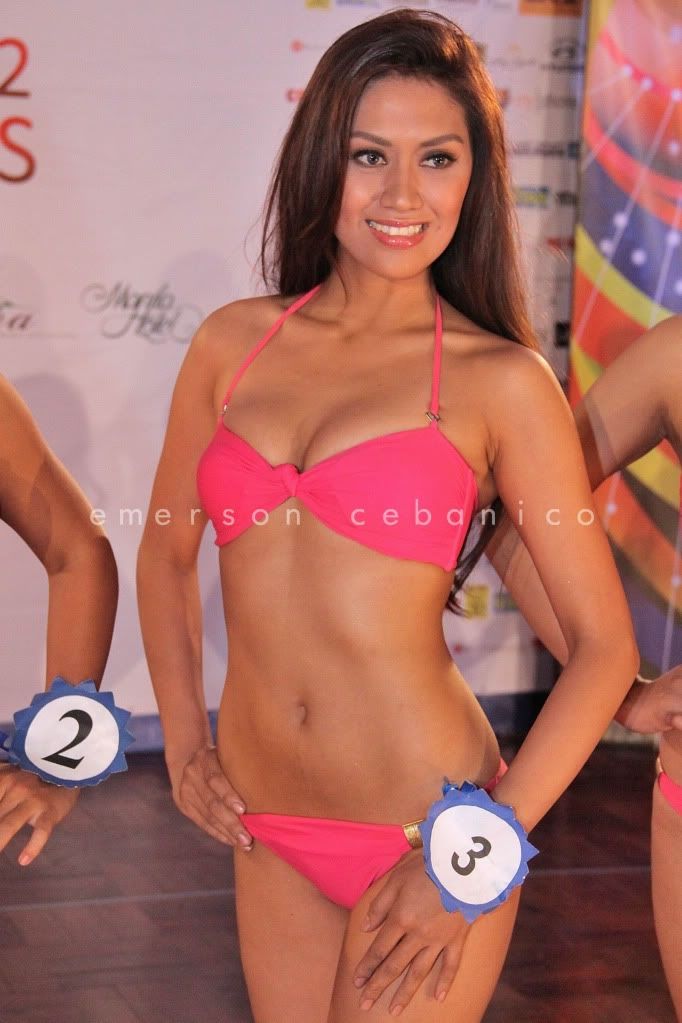 # 3 Rosheila Tungol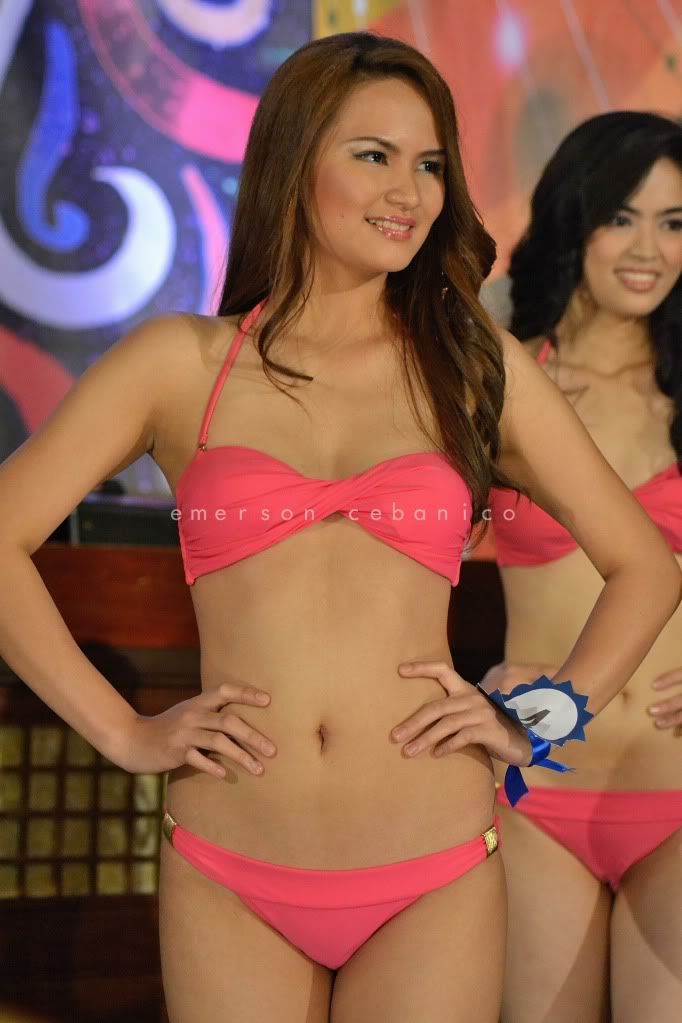 # 4 Mariz Ong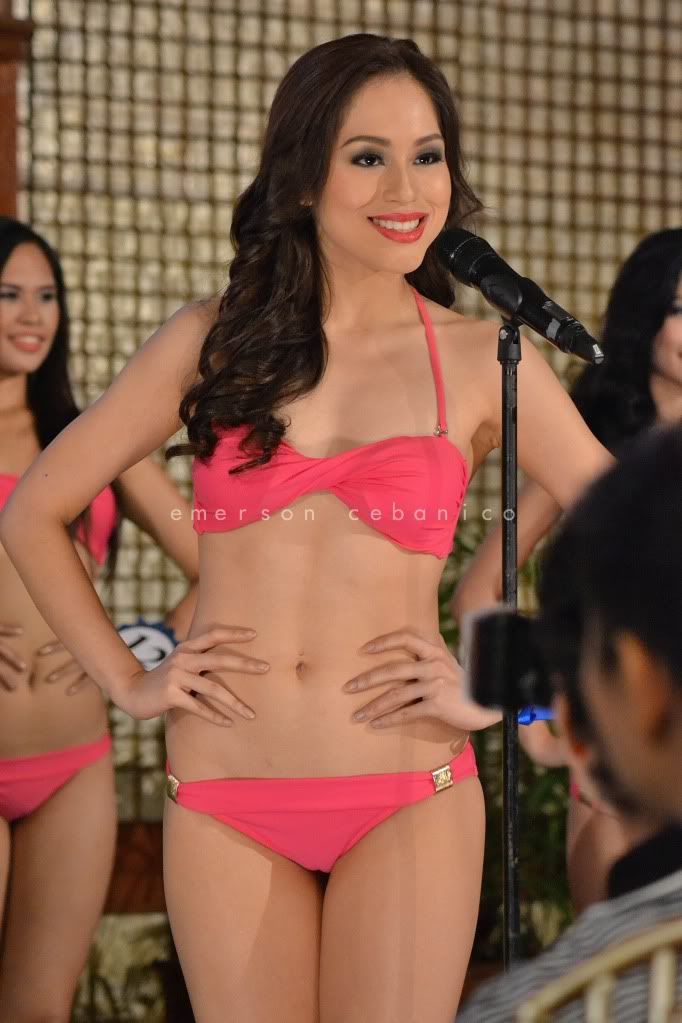 # 5 Carla Terina Lizardo
# 6 Paula Rich Bartolome
# 7 Maria Teresita Alaine Baccay
# 8 Maham Ahmed
# 9 Rizzini Alexis Gomez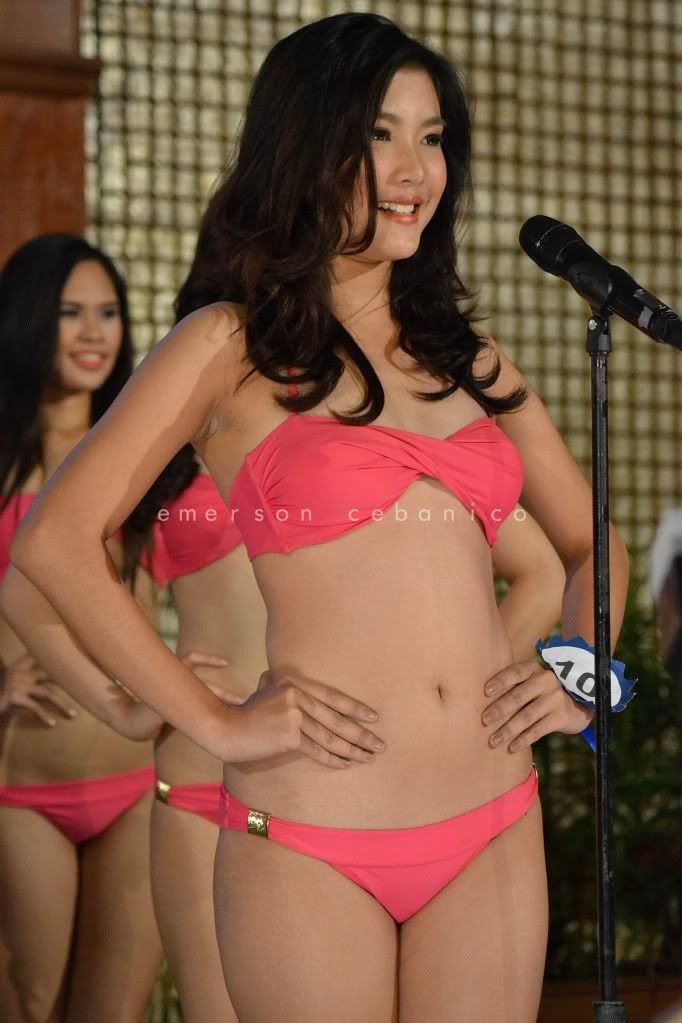 # 10 Larah Grace Lacap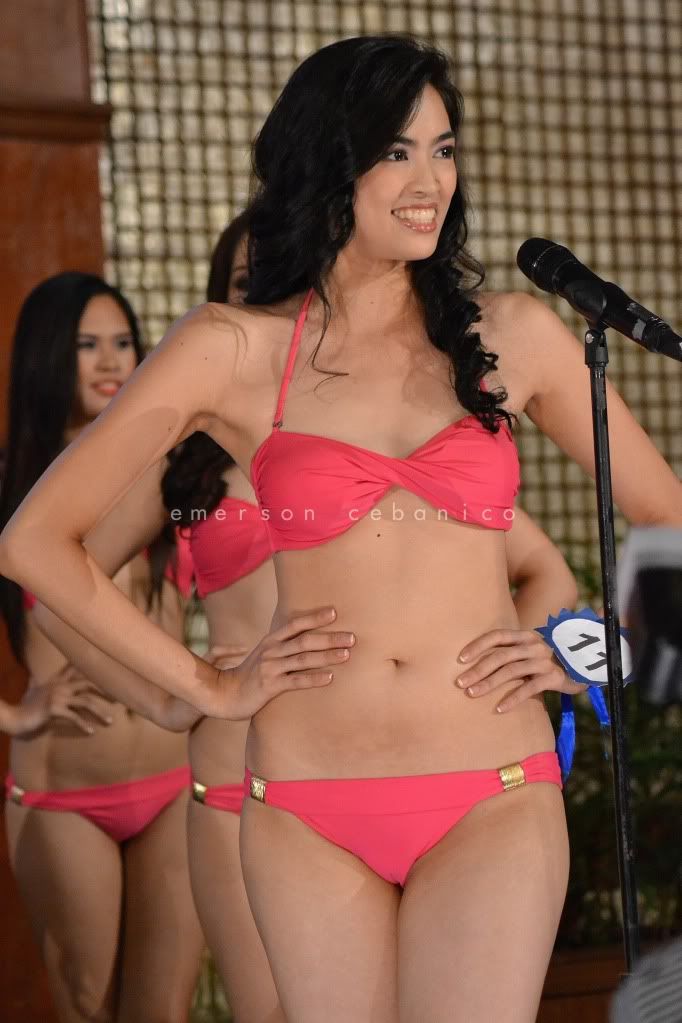 # 11 Vania Valeri Vispo
# 12 Paulina Eliseeff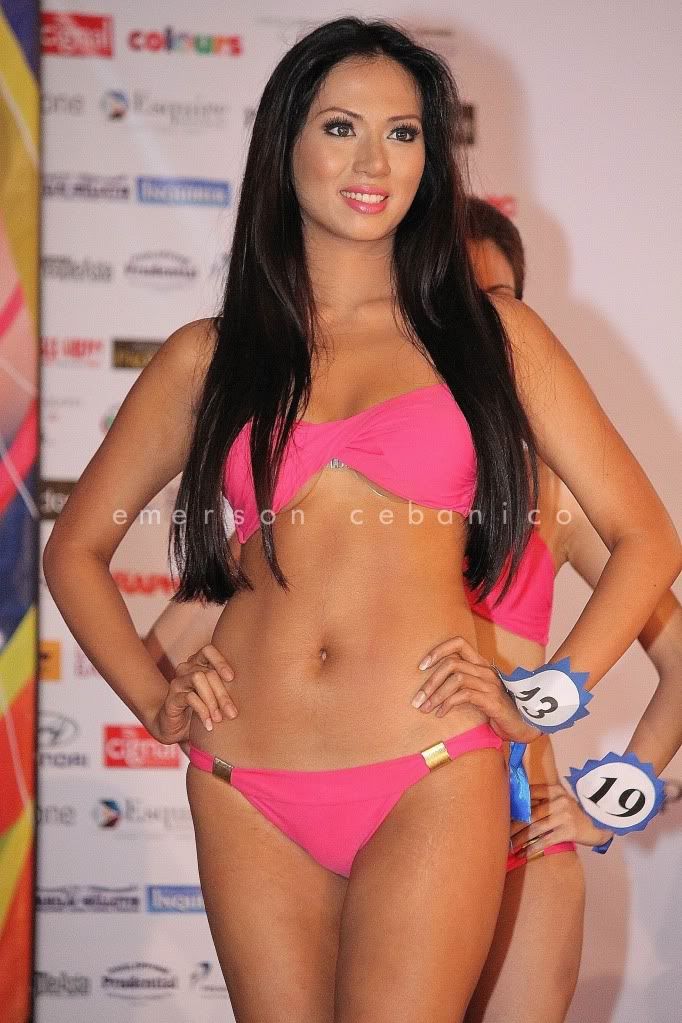 # 13 Maryanne Ross Misa
# 14 Mariver Ocampo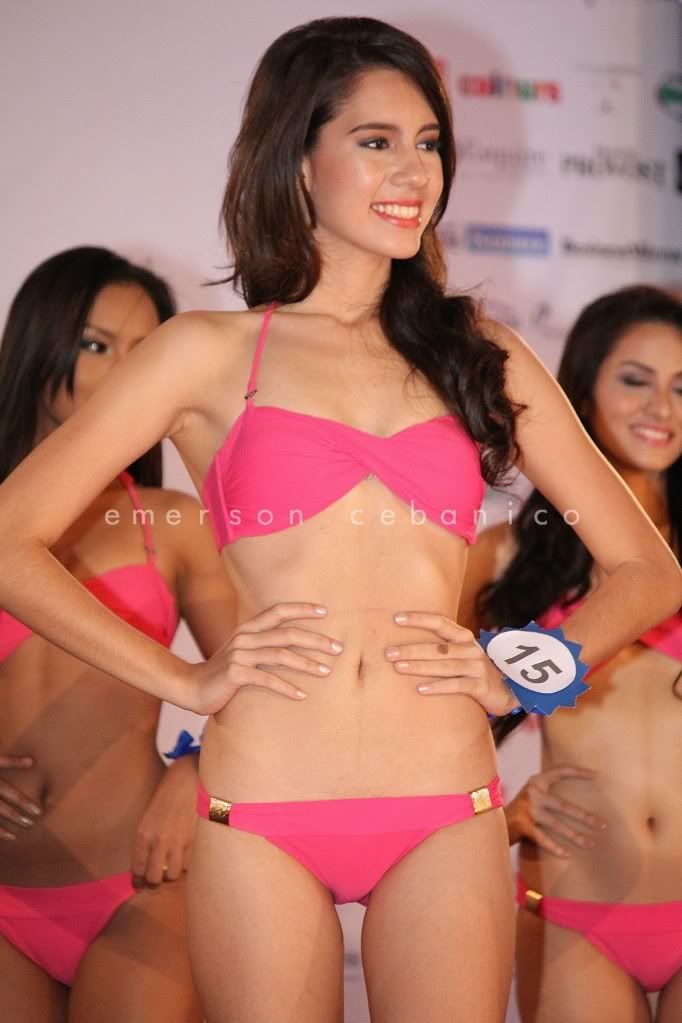 # 15 Daphne Tanya Molenar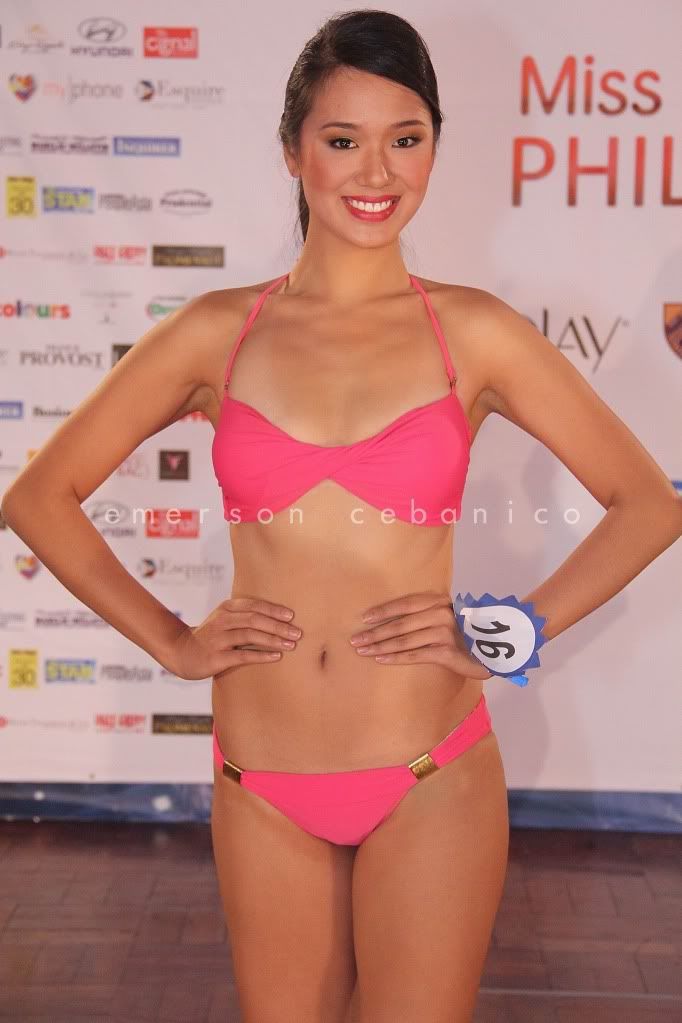 # 16 Brenna Cassandra Gamboa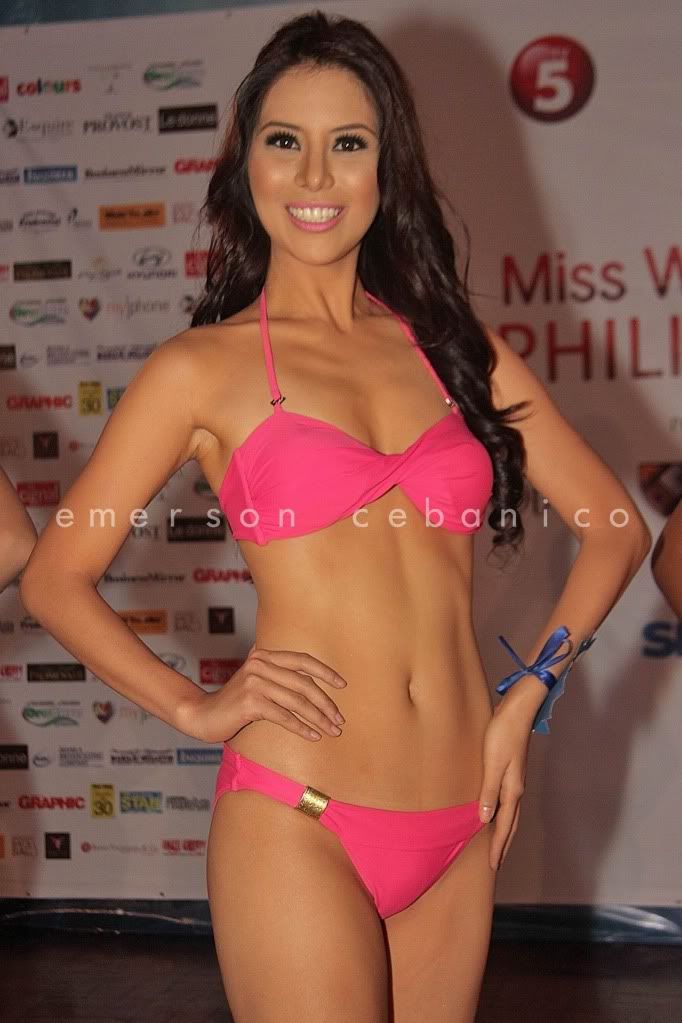 # 17 April Love Jordan
# 18 Rufaida Babudin
# 19 Marie Loraine Dione de Guzman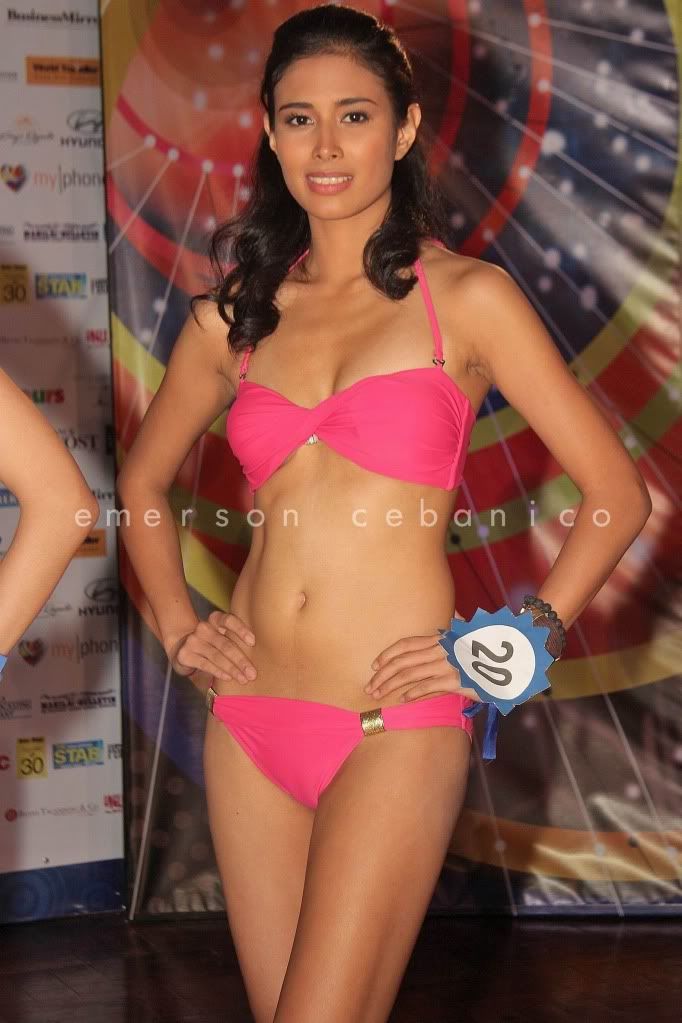 # 20 Kaye Michelle Agnes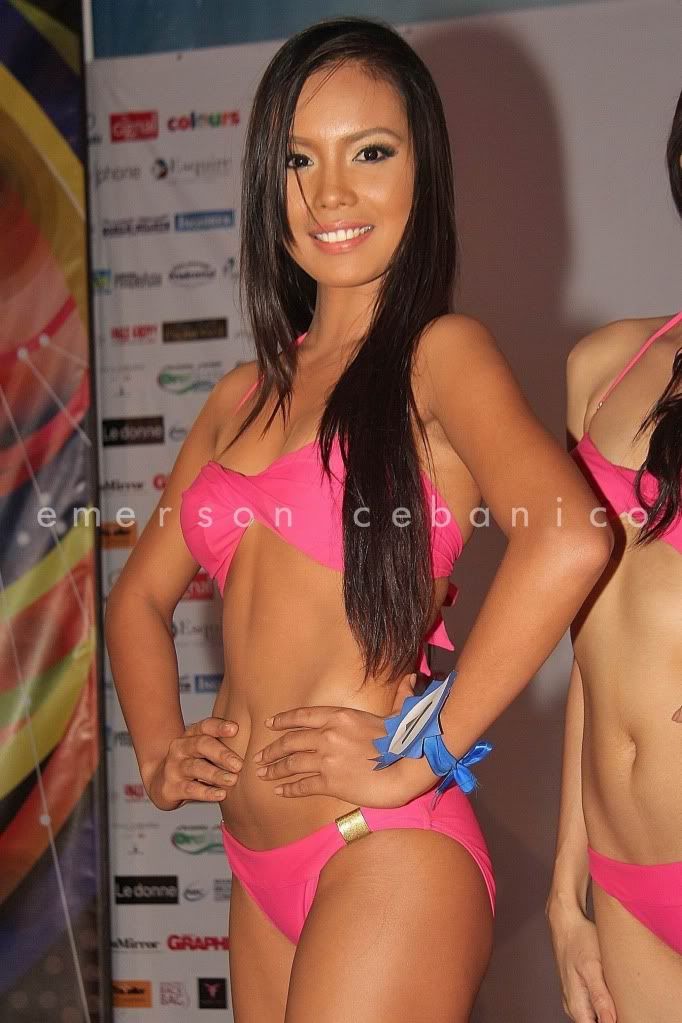 # 21 Fer Mary Baliquig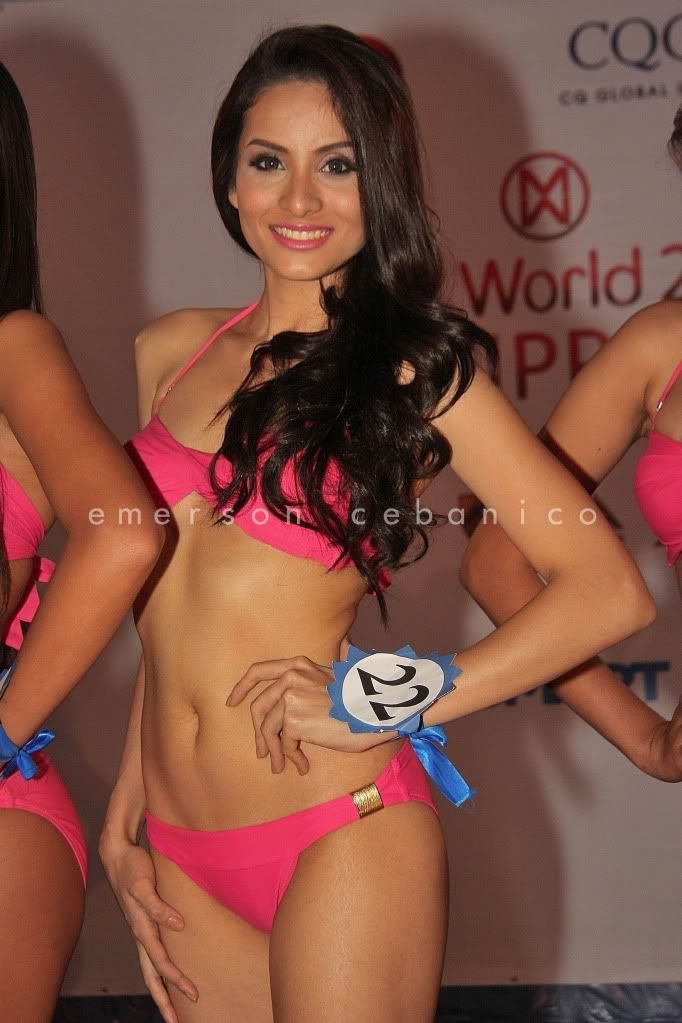 # 22 Queenrich Rehman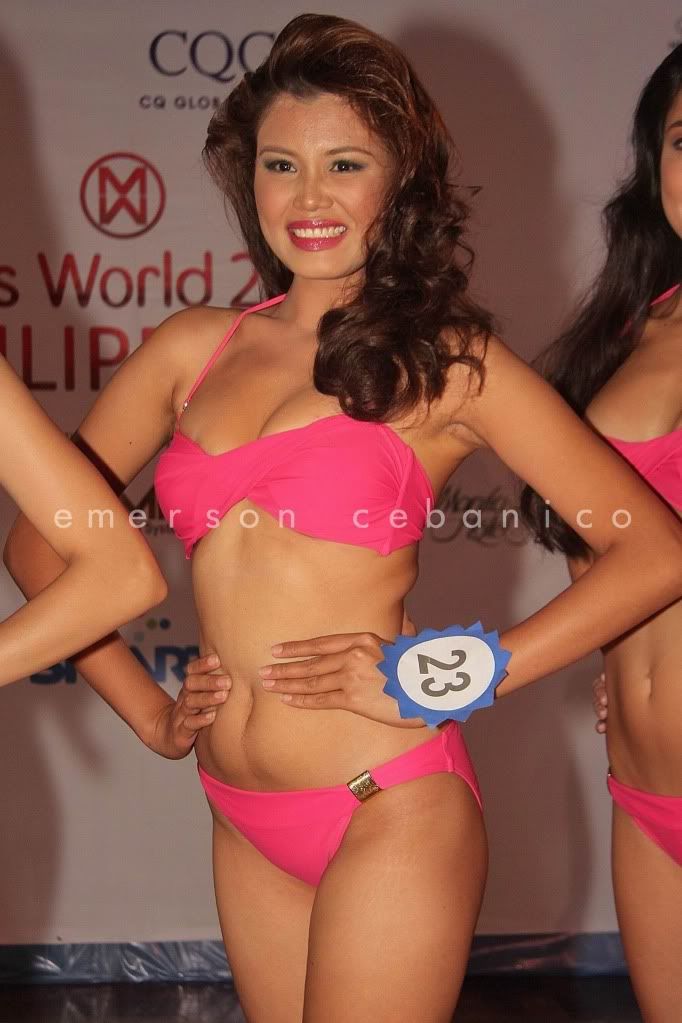 # 23 Lara Lee Sarino
# 24 Natacha Peugniez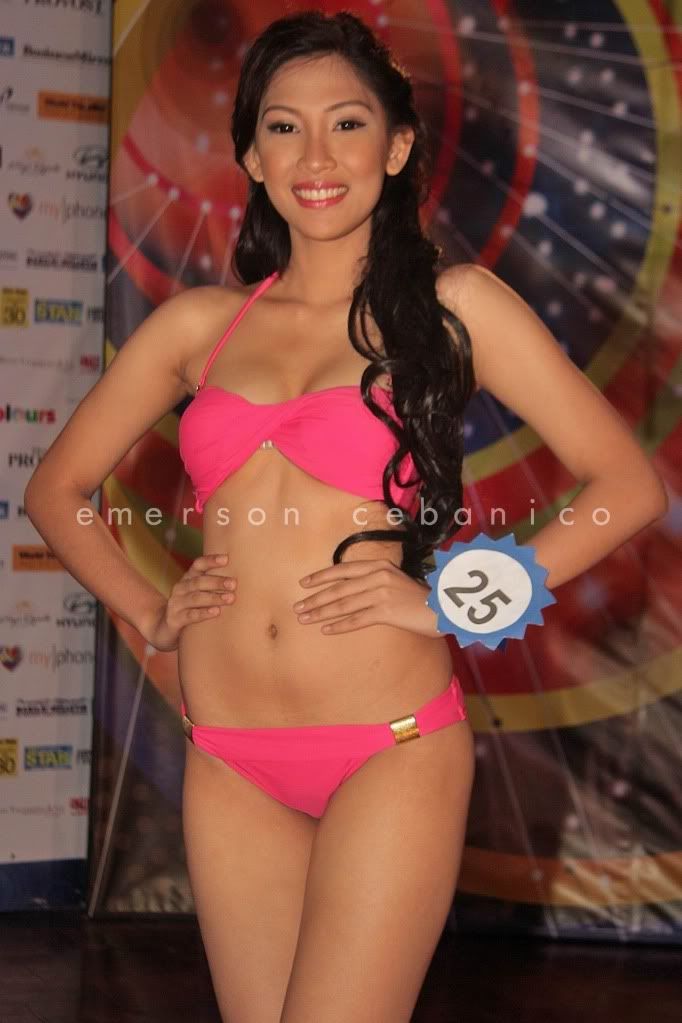 # 25 Maria Danna Javier
Hope you guys loved the one by one shots. Here's more photosss...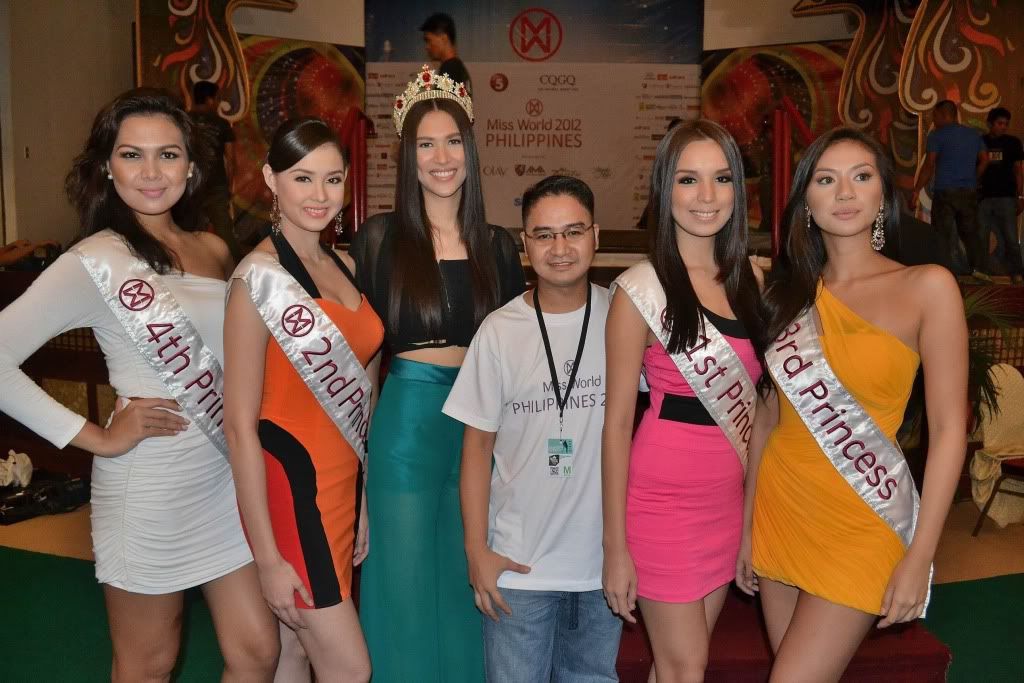 Feeling like the luckiest guy in the world when I'm around you, Mmm!!!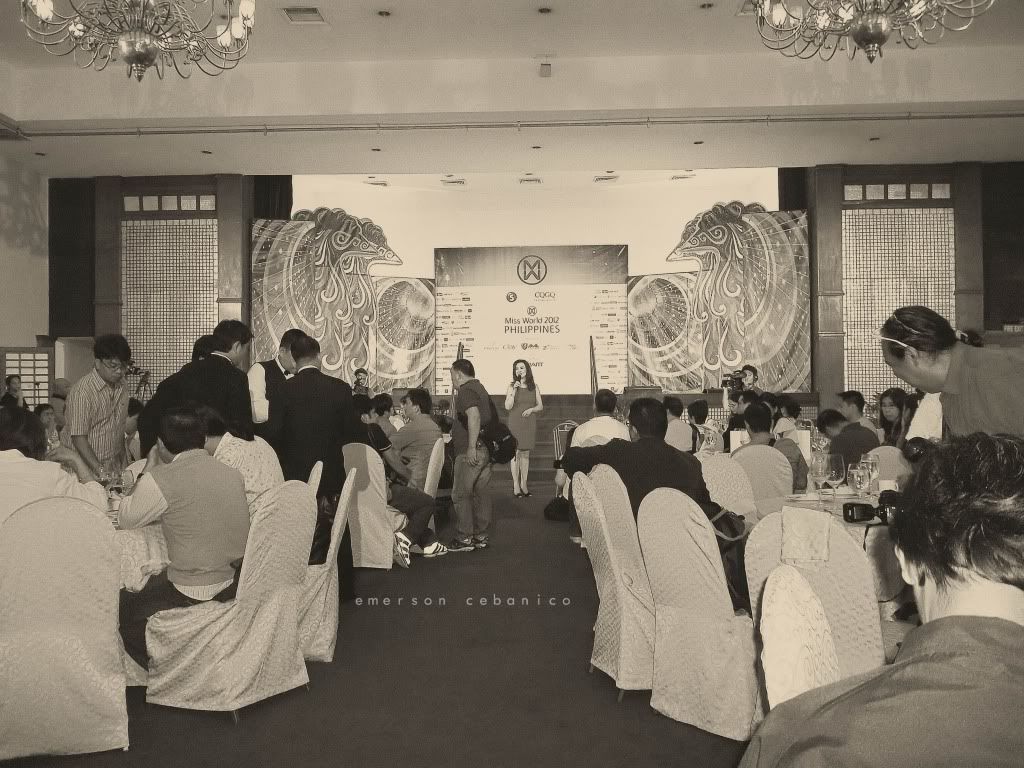 Thanks Sir Edmund Chua for the Kill Shot! Fer is totally beautiful!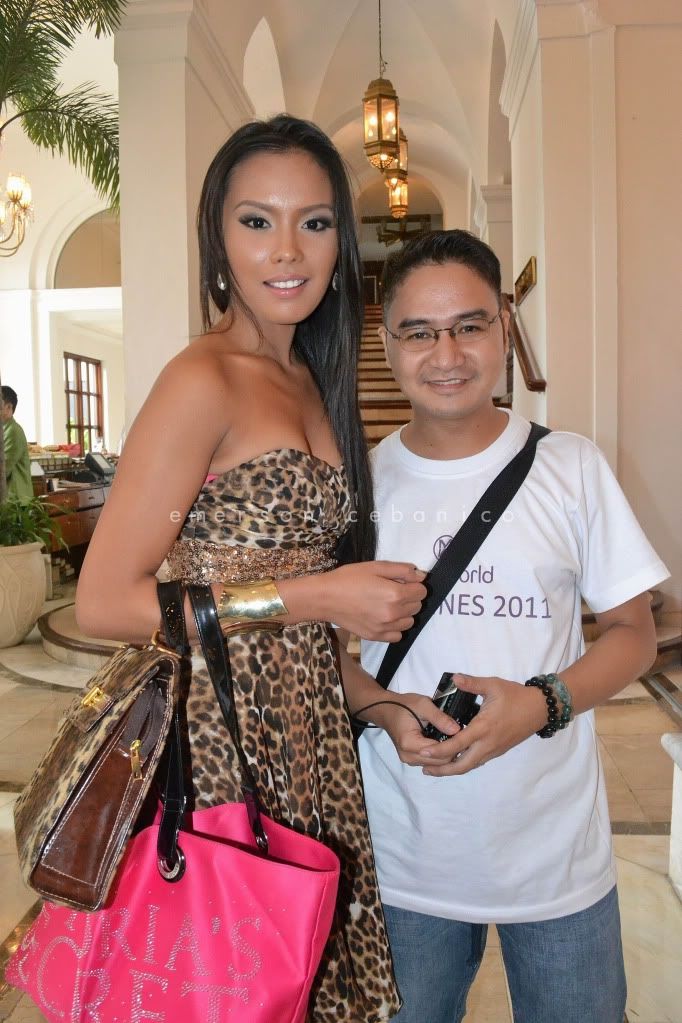 Yes that's me and Fer! hehe. Good times indeed.
With mom Malou Ramos-Ruais
The stage is set for a festive parade of Filipina beauty in the coronation night with the magnificent Manila Hotel as its backdrop. Former Miss World 2nd Princess and actress Ruffa Gutierrez will return to her pageant roots as she hosts the Grand Coronation Night with Game 'n Go presenter Edu Manzano. The main event will be aired live from Manila Hotel Tent on June 24, 8:30 PM on TV5.
Happy Weekend!