Hi! Another short post today. I don't have a lot of things to write about today. It's a photo blog with the Miss Philippine Earth Candidates at F1 Hotel Best Western Premier. This residential hotel brings a feeling of well-being, with its luscious grounds, warmth and charm.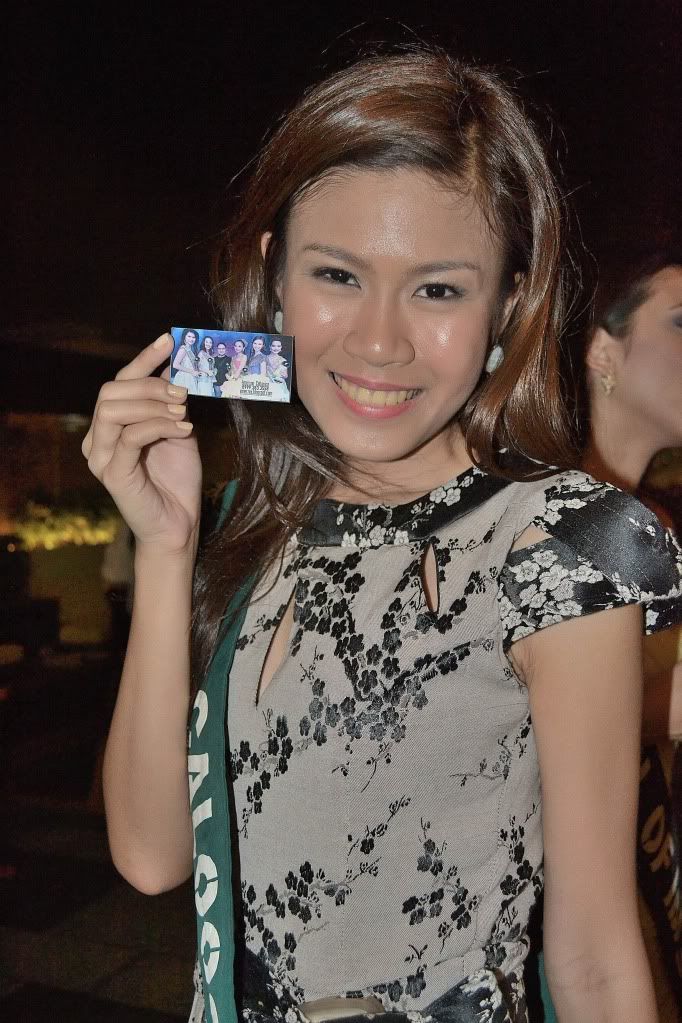 Ellyz was so sexy. Ikaw na!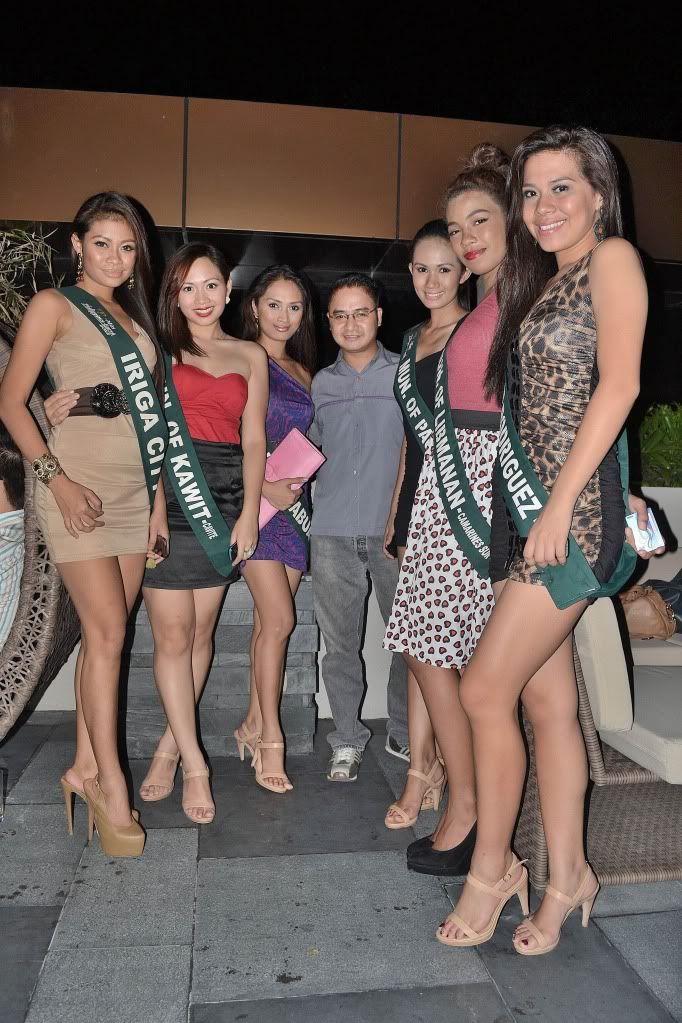 Okie getting quite tipsy!
Anyway, gotta run on Miss Makati! C U.
Happy Viewing!