Le Pavillon at the Mall of Asia.
5:30 PM
Sa totoo lang napapagod na'ko sa mga lakad ko dahil kung saan-saan me napapadpad. Super lowbat na talaga sa araw na'to pagkaatapos ba naman manggaling sa
Diamond Hotel
sa
Miss Bikini Philippines
from 10 to 4 PM andito na nman me sa b-day bash ni Erap, I
want to Thank Glenn
para sa mga
motivation
mo na huwag na huwag me uuwi. Haaay! Ayun, alam ko di ganun kaganda ang pagblog ko at wala me gana magkukuha except sa two Brazilians na nasa ilalim nito!
Ang pagdating ni P-noy!
B-day programs
The food was good pero wala talaga me gana.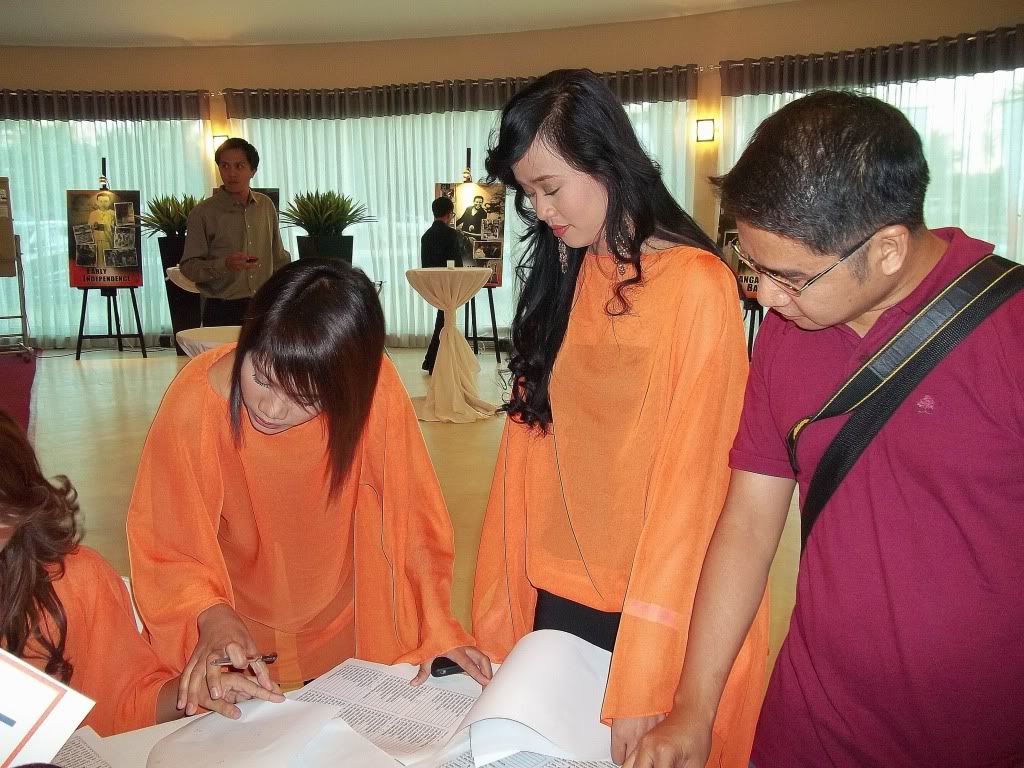 Hehehe what a small world my friend Jessica was one of the usherettes
I can't smile, pagod na!
Happy Weeekend!