Sam
Thank you Mam Samantha for the CD!
Beautiful ballads!!! I love it!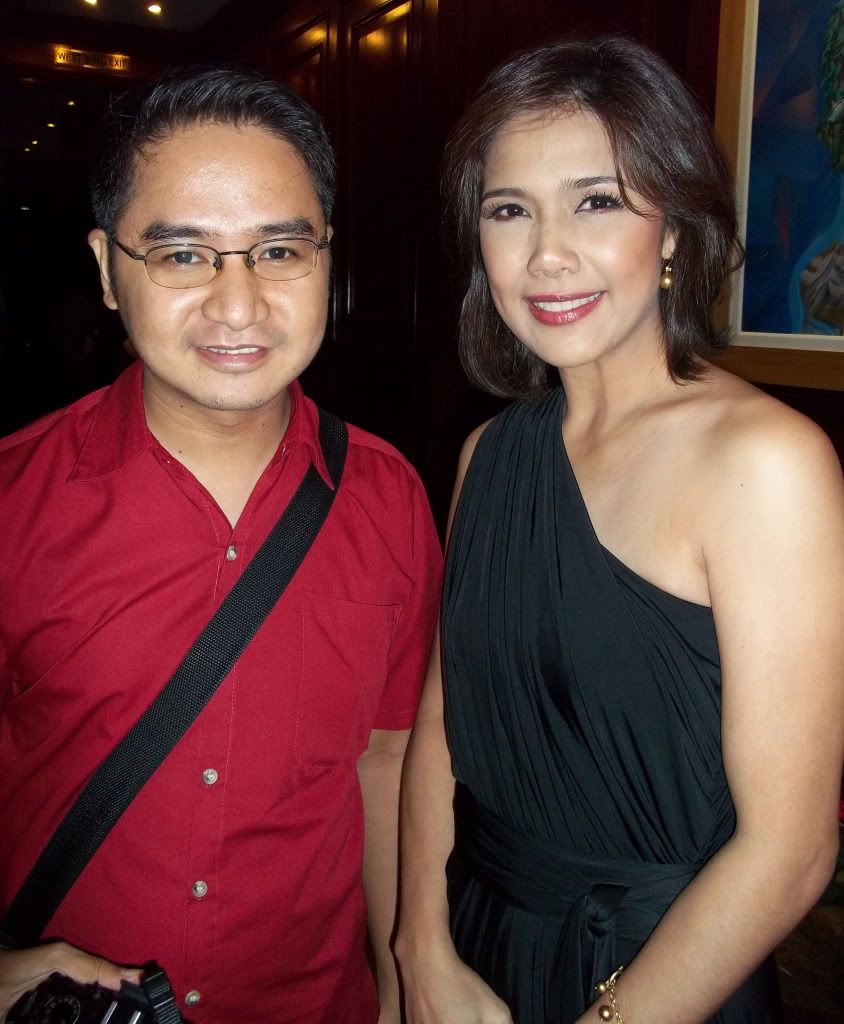 Me with the uber gorgeous Samantha Chavez
Congratulations Sir/Mam
Rino Que
for producing "Thelma" Movie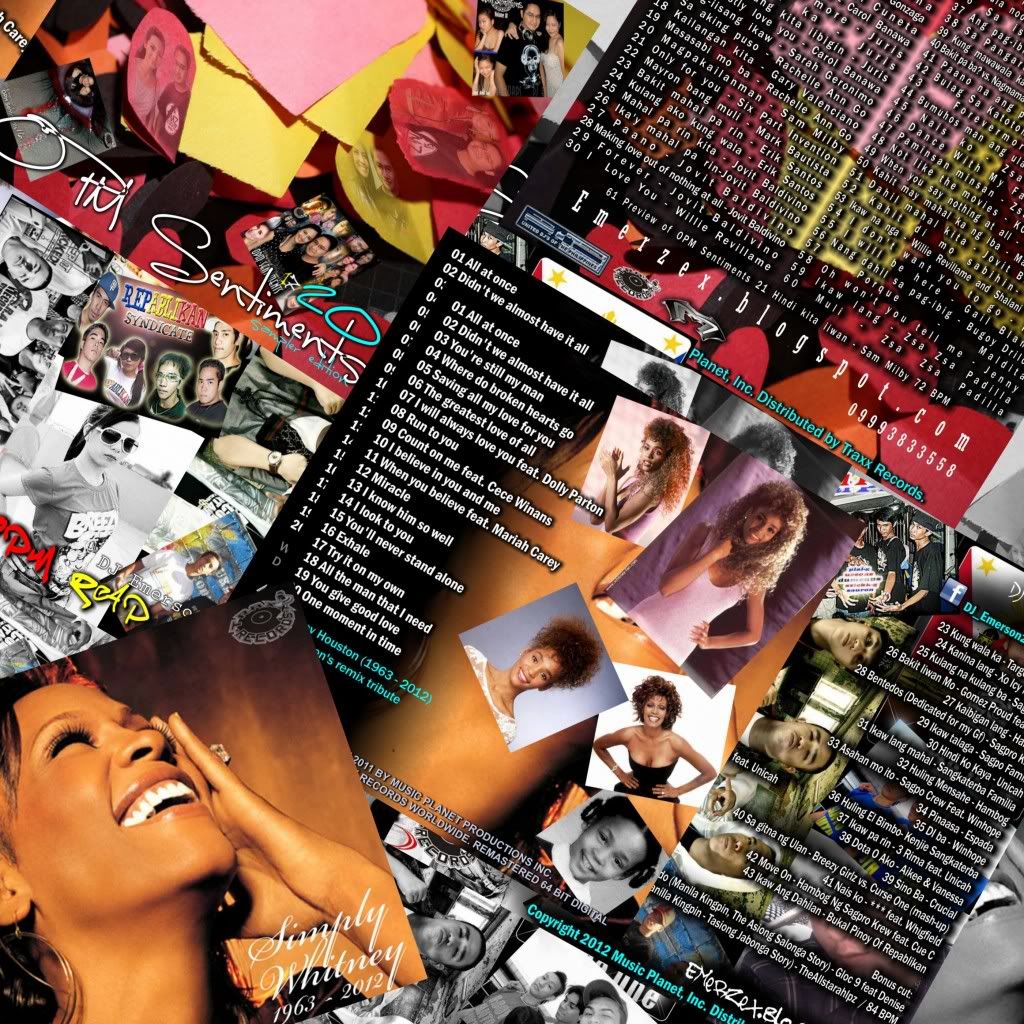 Kakasawa ng tingnan blog ko! So I try something different anywayyys, I got 4 remixed albums, 2 OPM Sentiments , my rap sentiments and Whitney. Honestly, it is really difficult for me to post my new albums. Iniisip nila na nag-iba na daw me ng landas hehehe...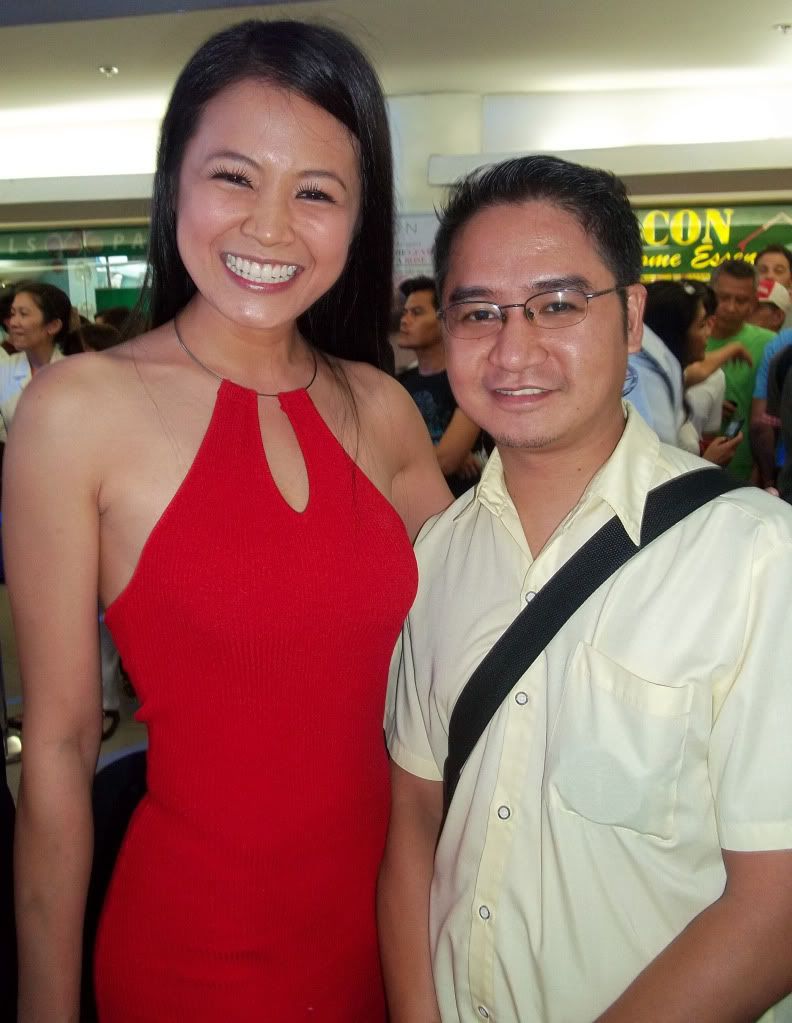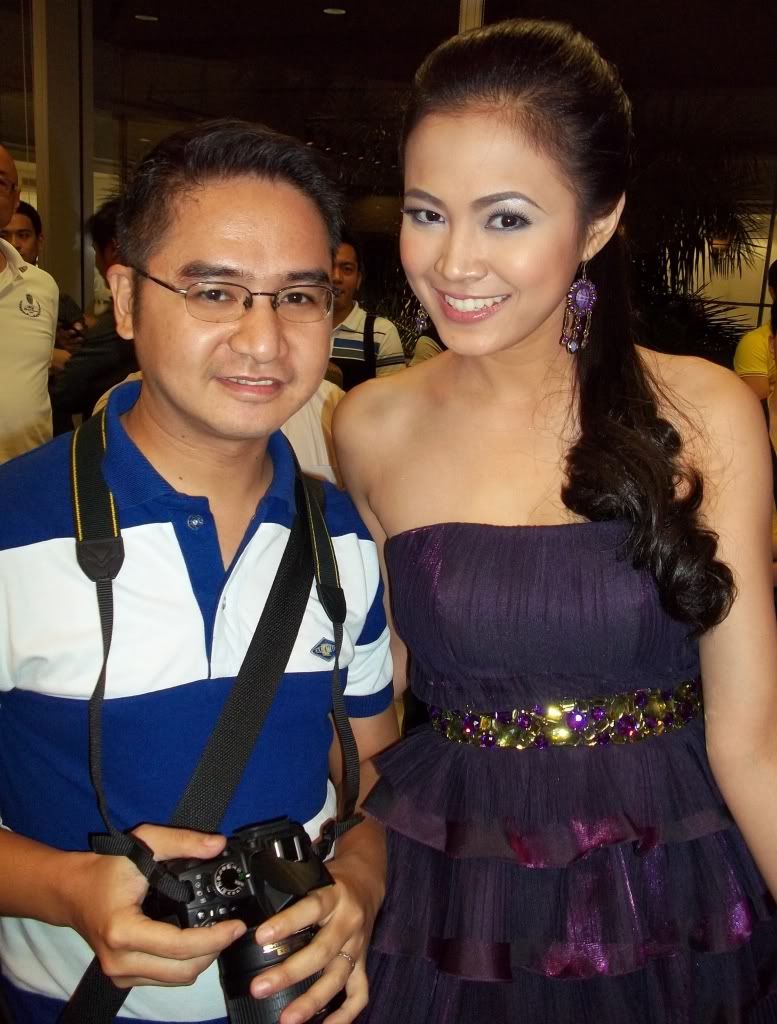 The very pretty Ellore! Runner-up for Miss Teen Philippines 2005. B4 and after during last screening of
Bb Pilipinas and Fashion show events.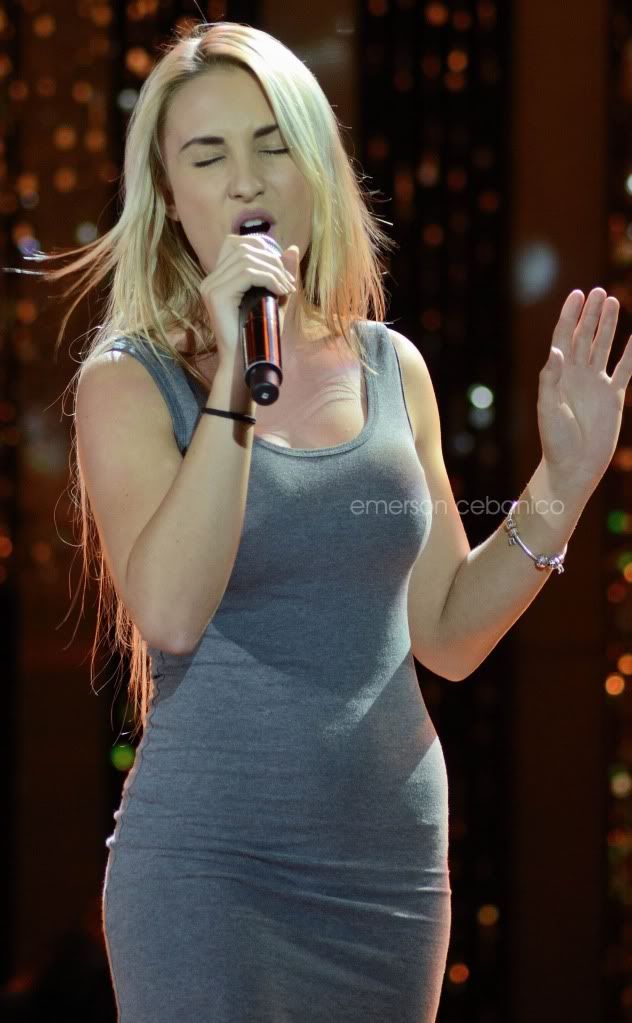 Natalie Moon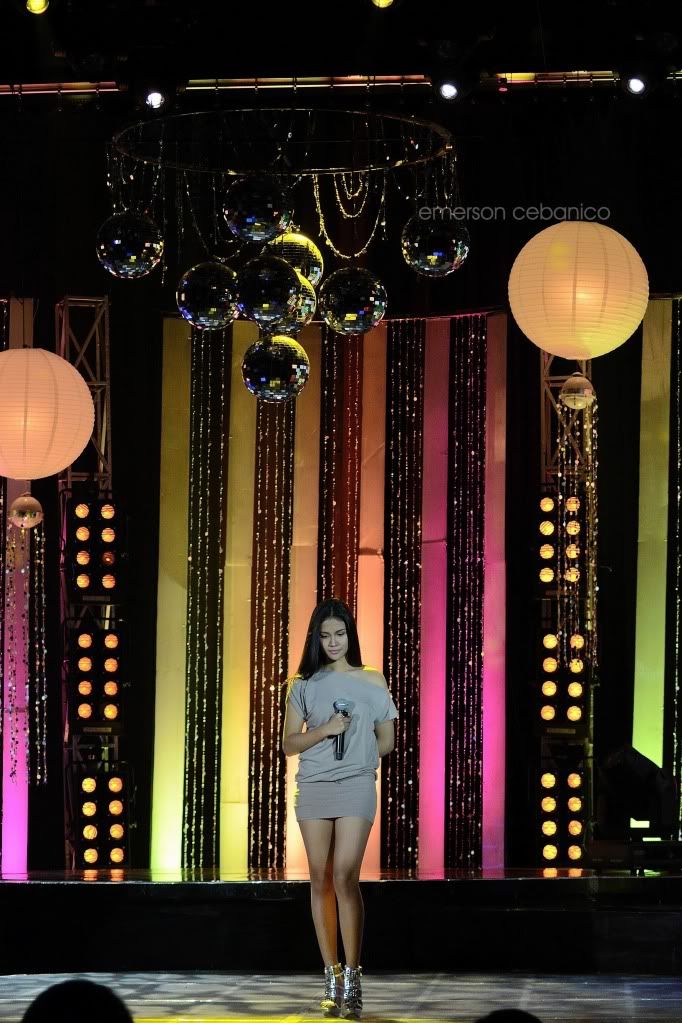 Shai Osuna
Had to ask Shai to be my photographer that night, and glad all photos came out just fine. I like her.
Shai Osuna is a singer and dancer. Isa sa bagong kasama sa BAKADAHAN sa Walang Tulugan with
Happy Tuesday!