MJ Lastimosa - Unbreakable, The combination of her sexy pose and incredible body was too much.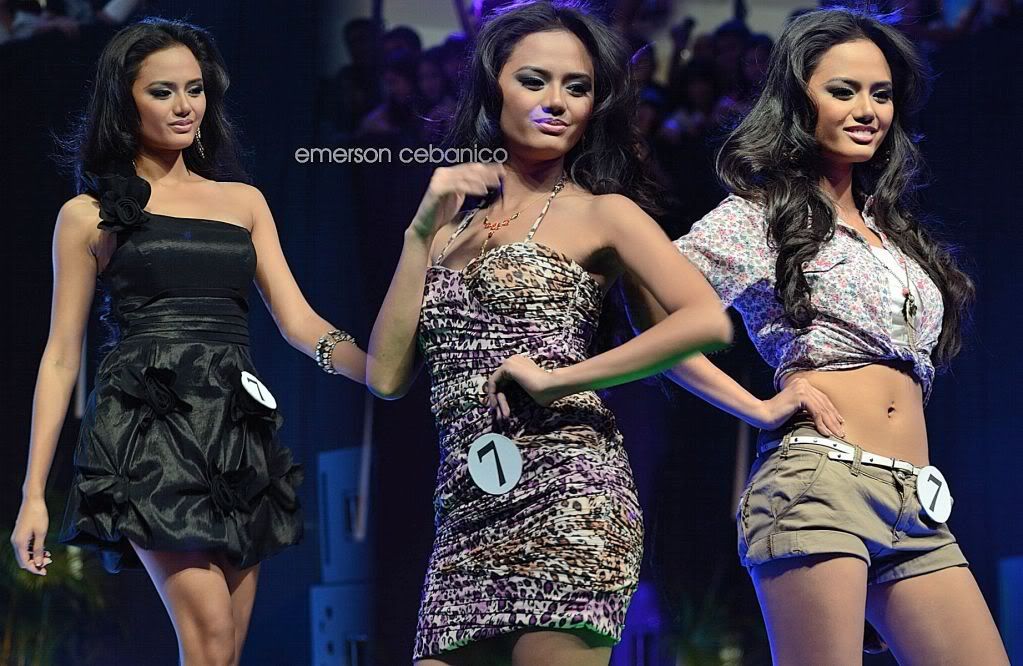 Patricia Ejercitado -
Sophisticated.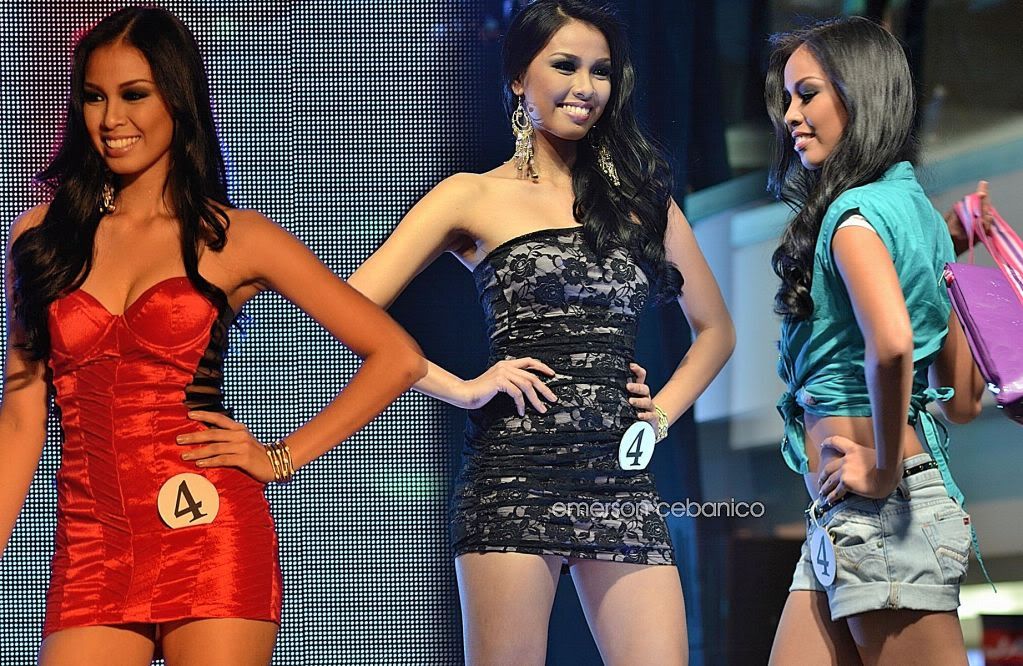 Jaine Hidalgo - Exotic, This morena beauty stole my heart! What-ta perfect body!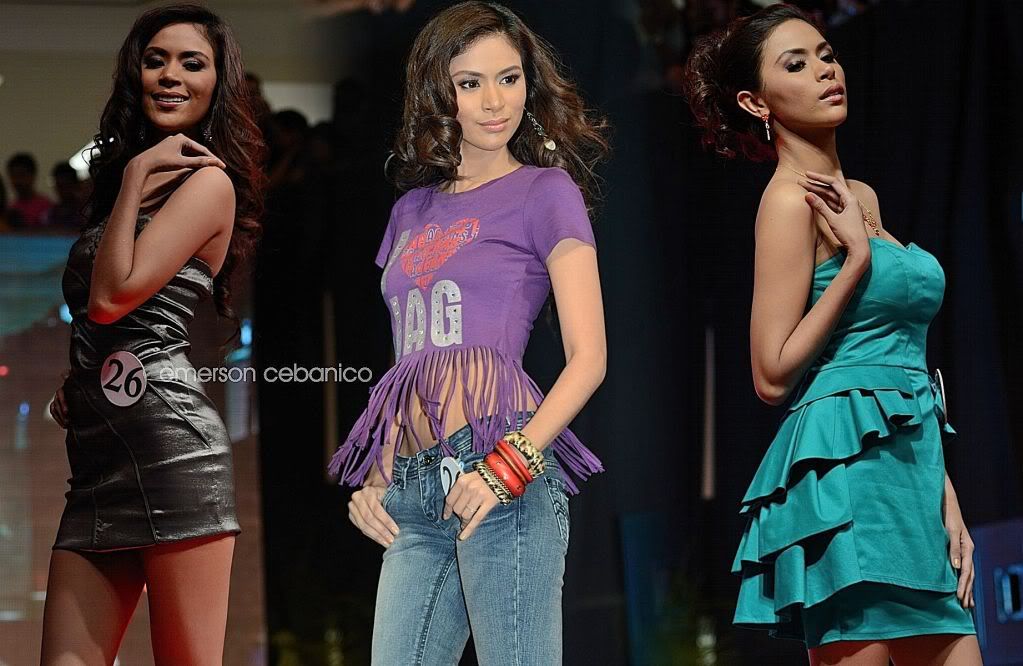 Angelee Claudett delos Reyes - Bikini Queen, Can't wait for her to kick other candidates ass!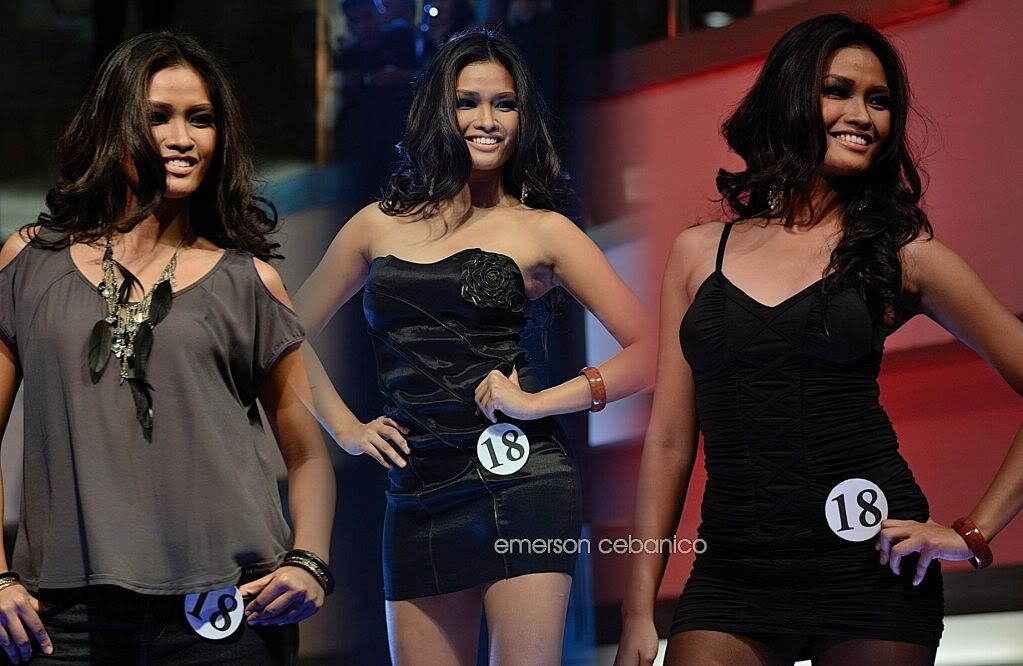 Janine Tugonon - B
eautiful spirits and personalities
Nicole Schmitz - I love everything about her. She is sweet, kind and down to Earth.
Karen Gallman - Elegant beauty.
Liezl Alcantara - Glamourous girl.