Sunday night at Dusit Thani Hotel.
After a quick dinner at Gateway suites I went thru Dusit Hotel to catch The 12th Gabriel "Flash" Elorde Awards. I decided to have a little photo shoot from trophies, plaques, memorabilias of Elorde from years.
Mmm
I had fun that night. Thanks Volta for the invites and Regina for the pictures. Check it out!
Manny guest speaker in Elorde Awards
Shit! Napurga yata ako nito navirginan
ulet ako
! LOL
The most outstanding boxers of the year in the
12th Gabriel "Flash" Elorde Boxing Awards/Banquet of Champions.
The event is presented by Johnny Elorde Management International in cooperation with COBRA Energy
Drink, PAGCOR, PCSO, Procter and Gamble Phils., Smart and Sanicare.
Still the Welterweight Champion, Dennis Laurente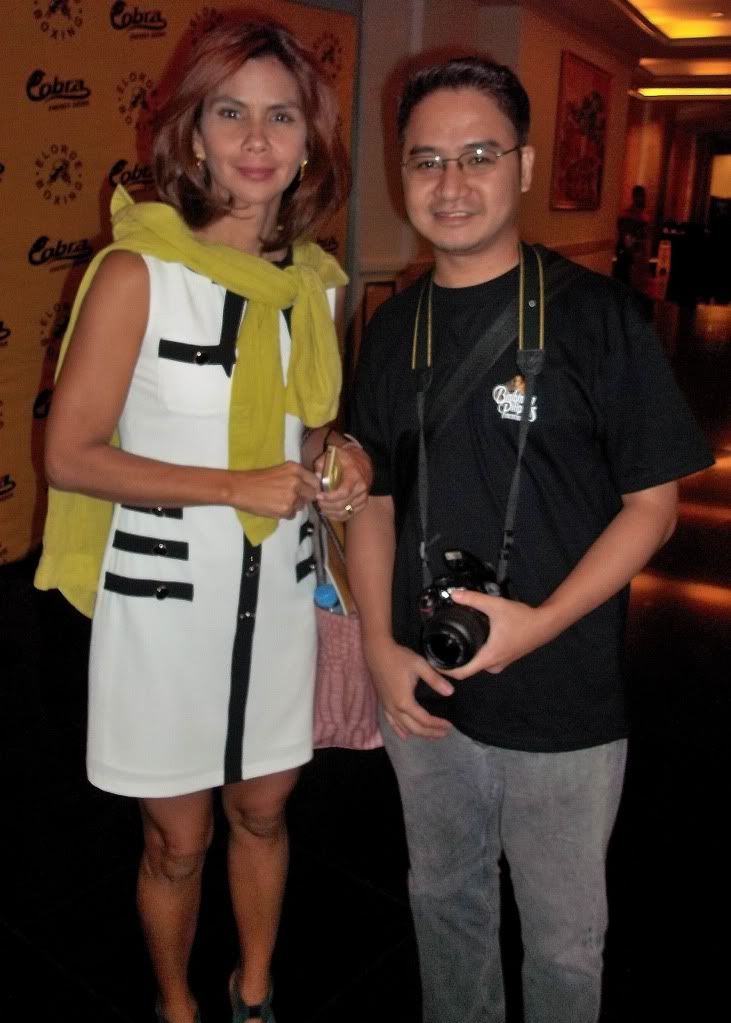 Sports Unlimited Itself Dianne.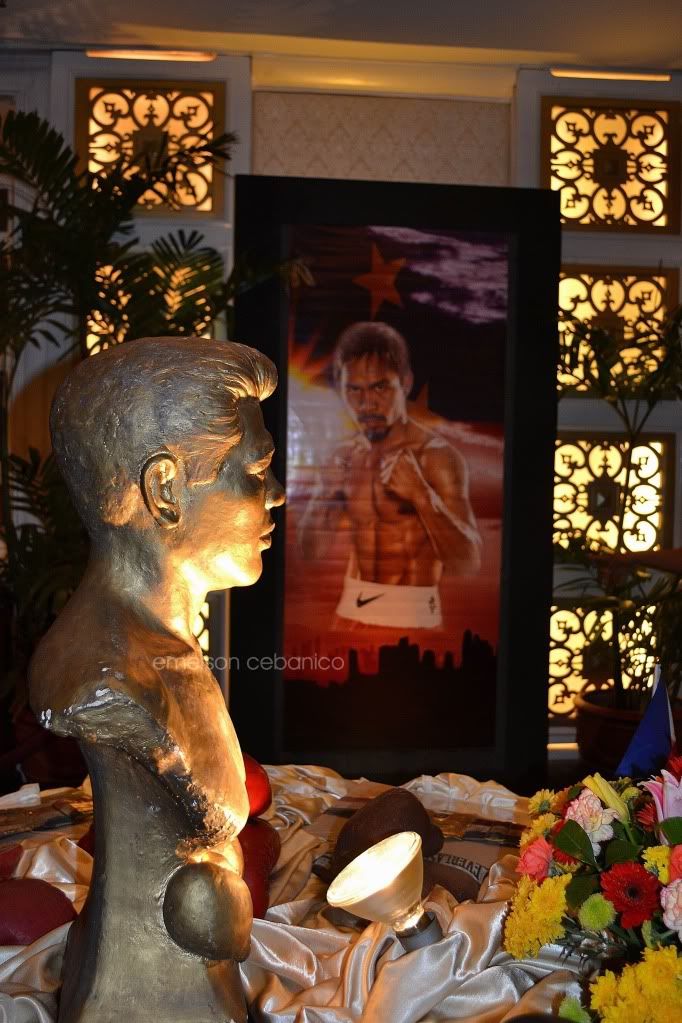 Rare memorabilia of Flash.
I'm busy with Mia Laroza.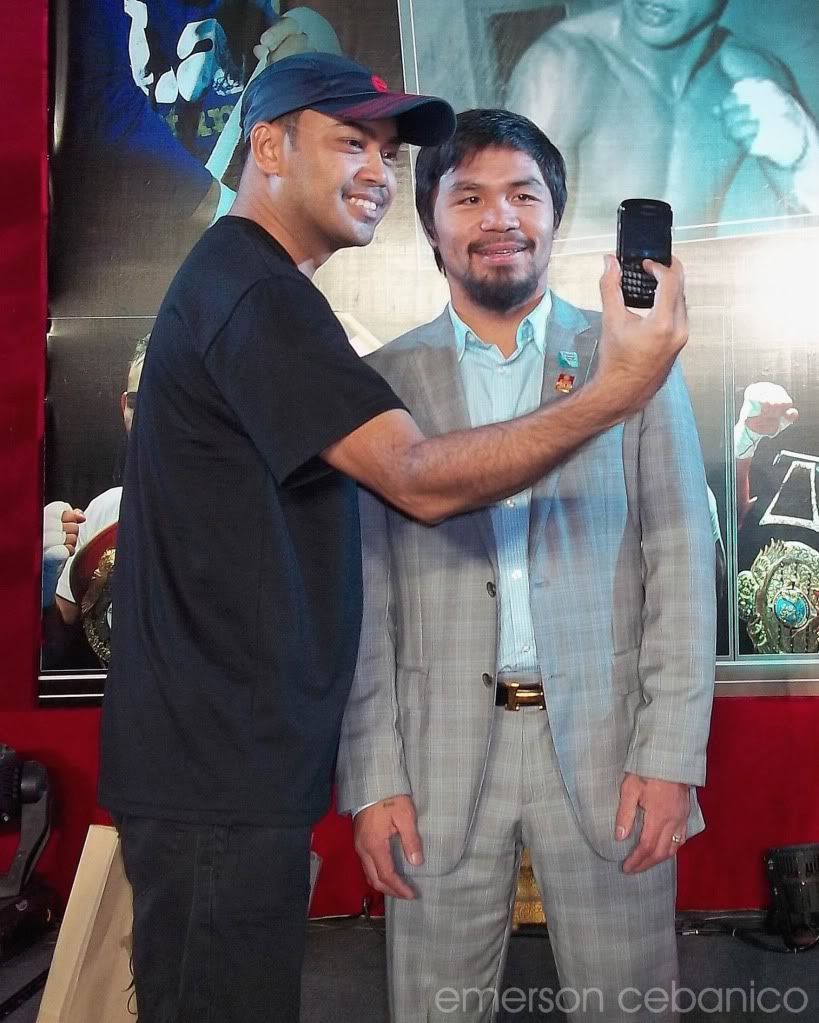 Uy Vincent What are you doing at Pacman?