Again, I've not in the mood
magblog
sensya na kyo.
Anyway, I have a list of things I wanna share with you.
One week's Menu...
nangangamoy bawang na bunganga ko sa kakaulam nito...ewan!
90 pesos na 'yung 1 kilo nito nagmahal na din biruin mo ako lang ang kumakain mag-isa nito.
Combined with Colli Flower Mmm!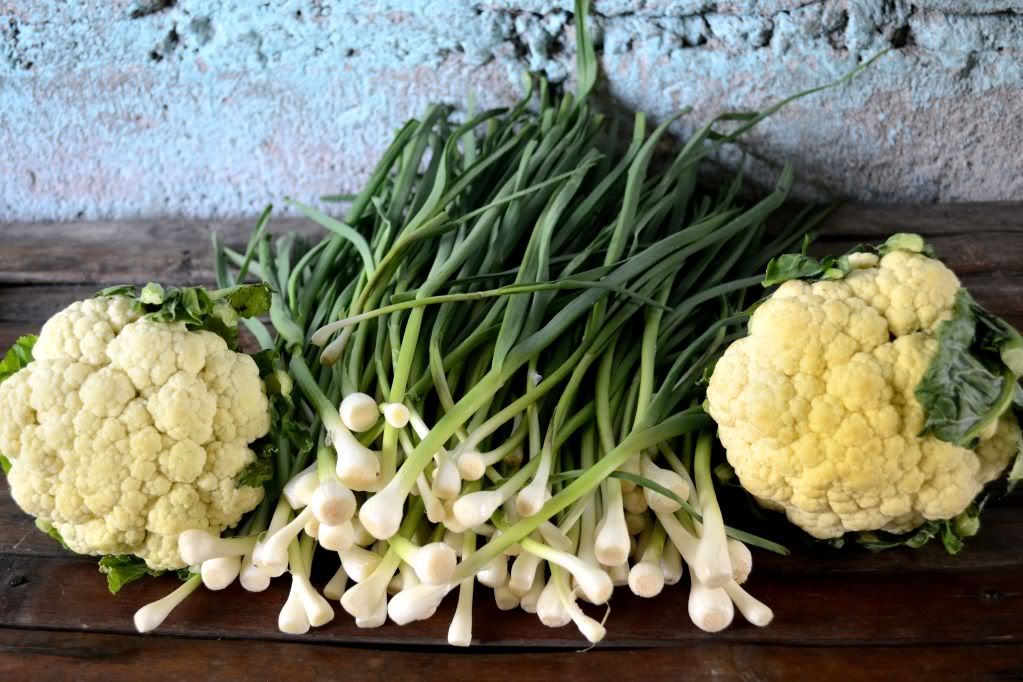 Ewan ko lang baka naiinis na Ate Edna ko kakaluto nitong Ginisang Bawang.
I was bore the entire week kaya dito lang me bahay sila Glaiza napagtripan ko.
Eto pa 'di ko nga sila kilala.
Ang makulet na si Glaiza.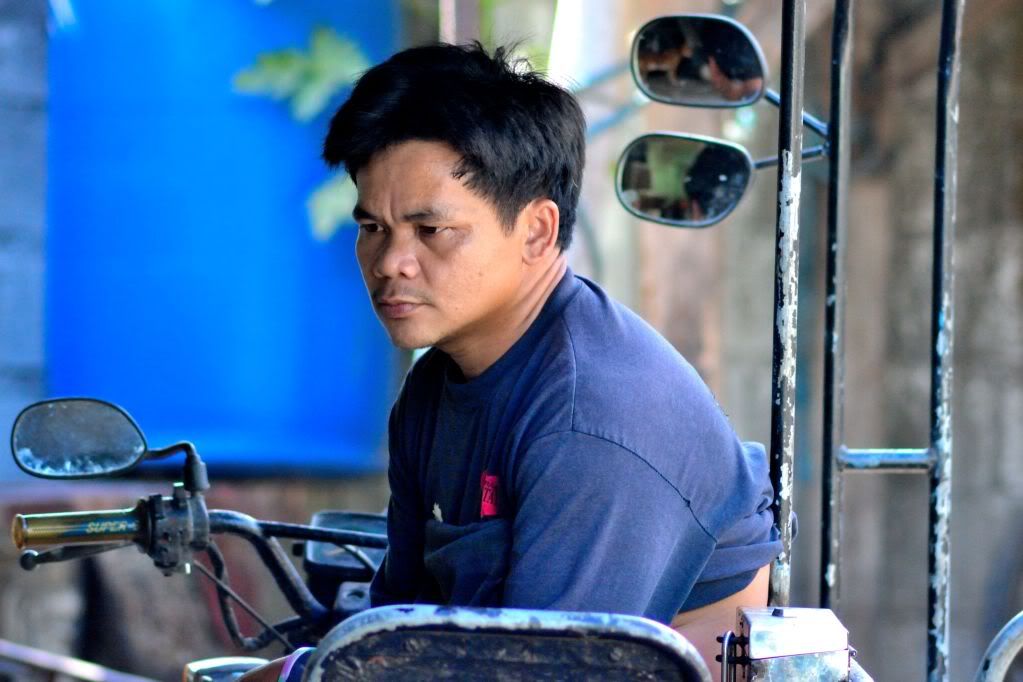 Stolen shot of Madok, 300 mm shot.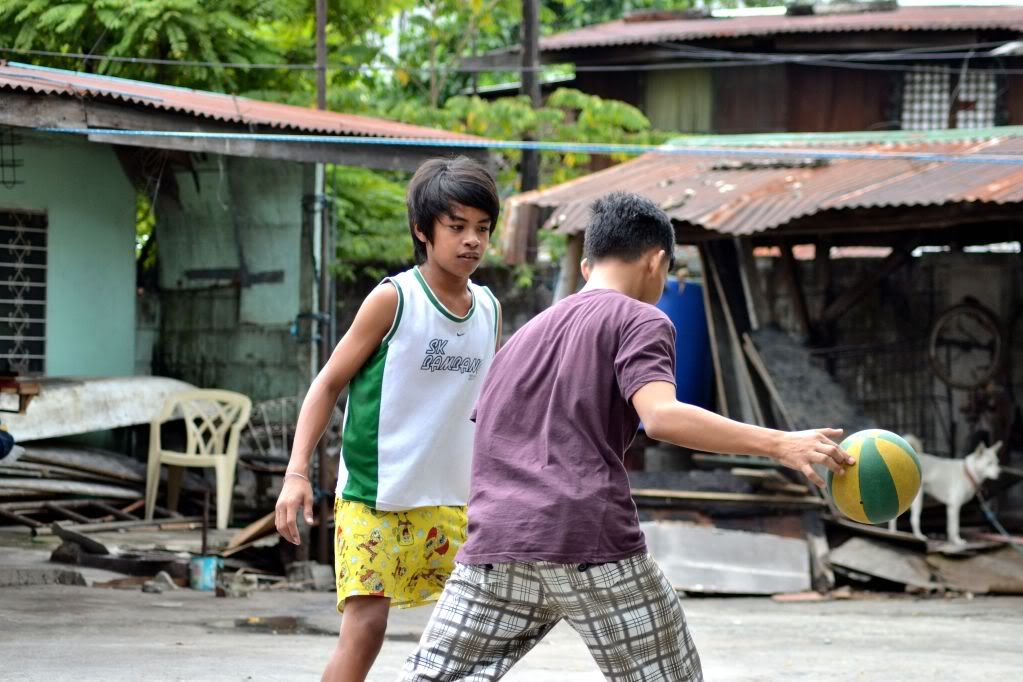 Bino and Teng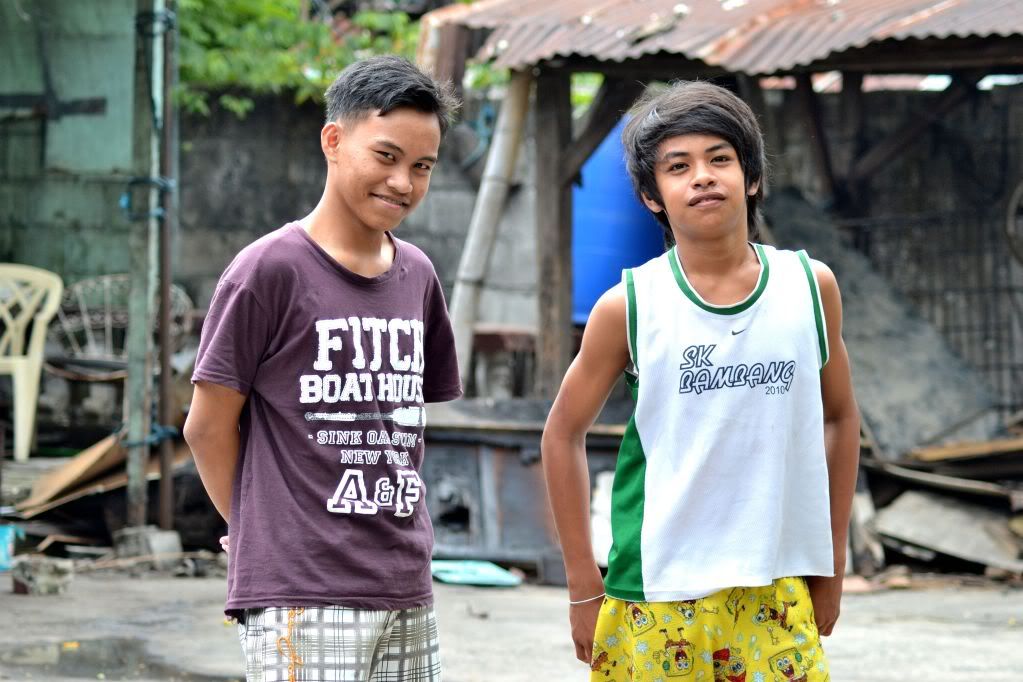 Pause muna mga ineng! Hanep!
Alvin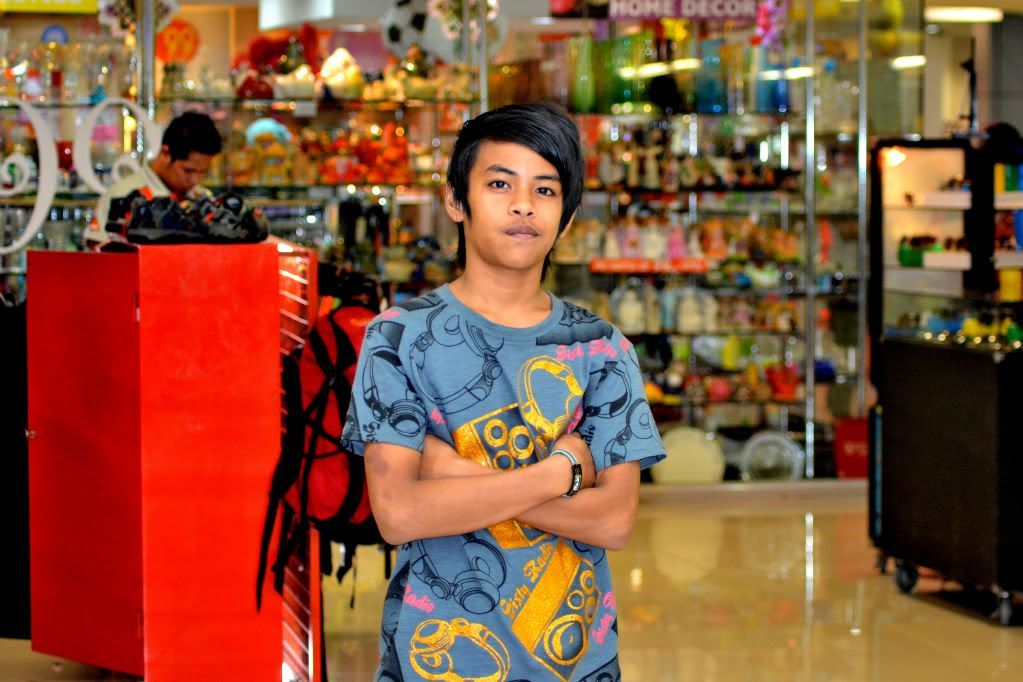 Ay! Oo nga pala Teng accompanied me last Mon at Muñoz then npadaan kami CDR-King.
Soot mo na din pala yung shirt na bigay ko.


Photographer (Self-proclaimed): Yours truly
Much Love, Emerzex