Ang Ginisang Bawang
Bow! Tonight I feel like blogging
at i-post yung mga kuha ko kanina,
here's my
photo of my favorite
ulam
actually 3 times a week
yan lang ang ulam ko ang murang Bawang!
Just share
my
kawirduhan, hinanap ko nga dito sa
net
kung
my facts about Garlic Dishes
pero wala! May
Supplier
na nga me ng Gulay na 'to at ako na rin ang namamalengke at pinapaluto ko kay sis! Salamat
Ate Edna alam kong nagsasawa ka na d'yan!
Grabe Mahal nyan imagine 100 pesos na yan 1 Kilo nakipag-away pa'ko sa suki ko nyan!!!
Pero Sariwang-sariwa po yan kita nyo nman ang ibidensya!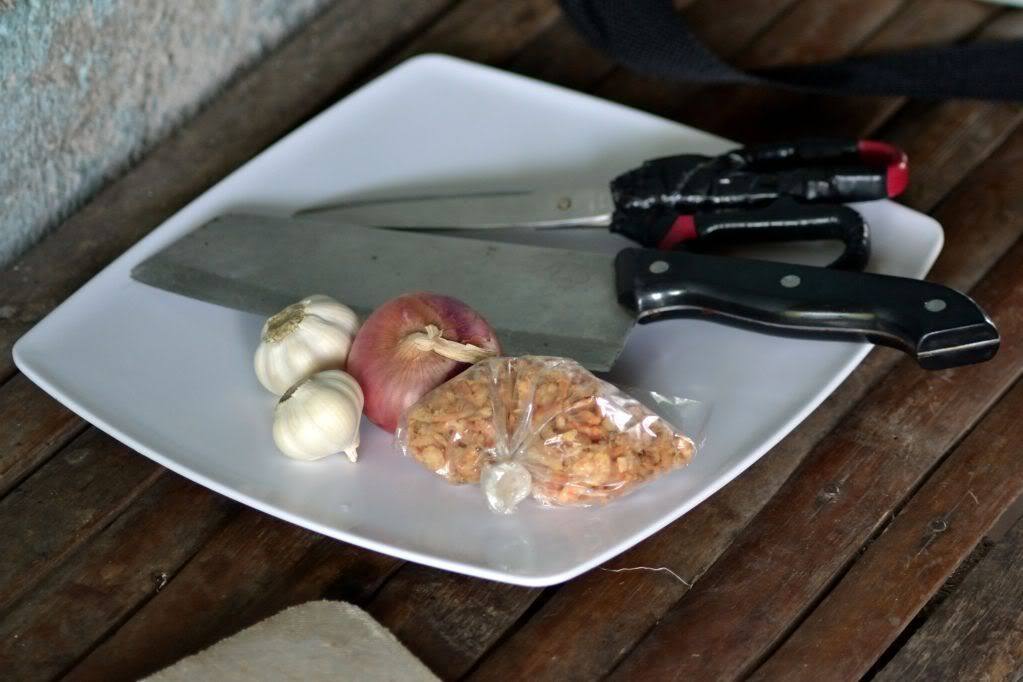 My favorite sahog ang HIBE bow!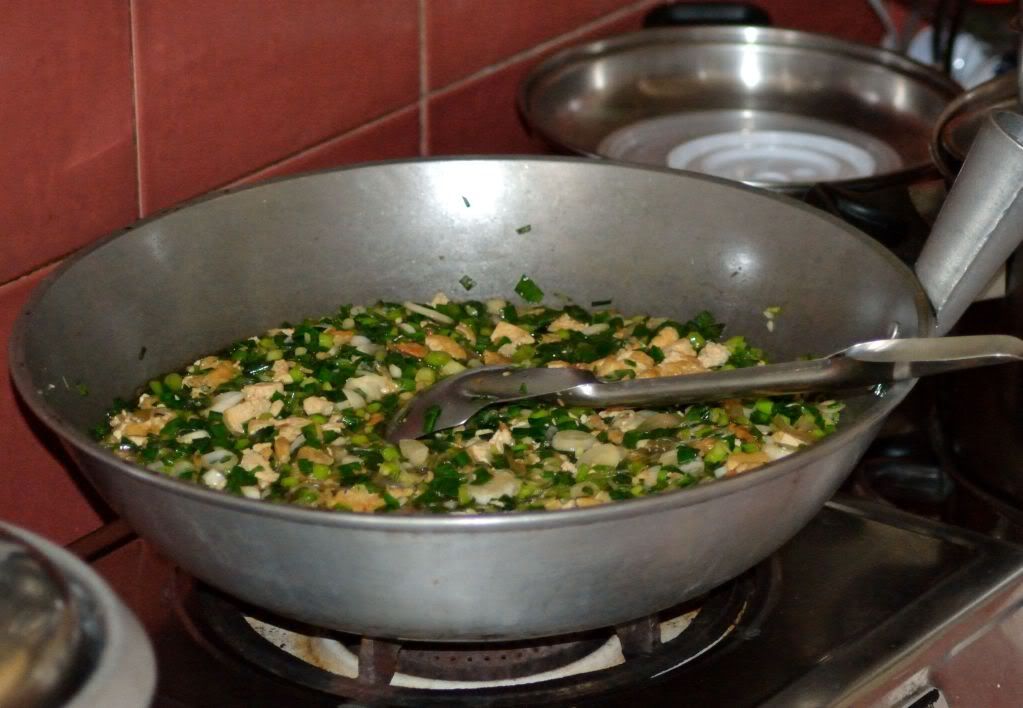 MMM! Ang sarap ang amoy!!! Daming di kumakain sa amin nyan kundi ako lang!!! Siempre pag
nkakakain me nyan relax na relax ang utak ko at walang negative na naiisip!
Wala pang tulog!!! Wahhhhh! Kain po tayo eto yung bahay ng Ate Edna ko... naging vivid pa kuha..
Try nyo, pampababa pa ng High Blood Pressure, Pampa- cool and relax ng pag-iisip.
2:10 PM Gateway
Ako??? Sa araw na'to?
Hayyy! Wala me nagawa kundi dumaan din ng
Gateway,
andito lahat ng
photographer's friends
ko
Presscon
ng Bb. Pilipinas kaninang
11 AM, Next week
na lang me babawi sa
pictorials nila para sa
screening wala me sa
mood
magkuha mukhang
60 Candidates
lang pala yung sasali.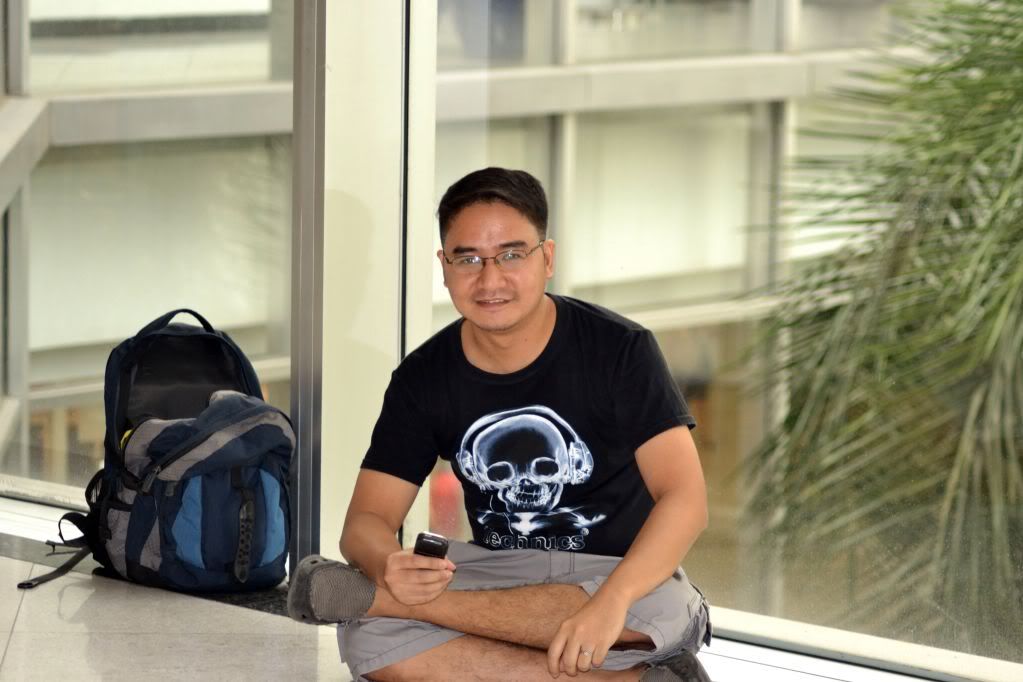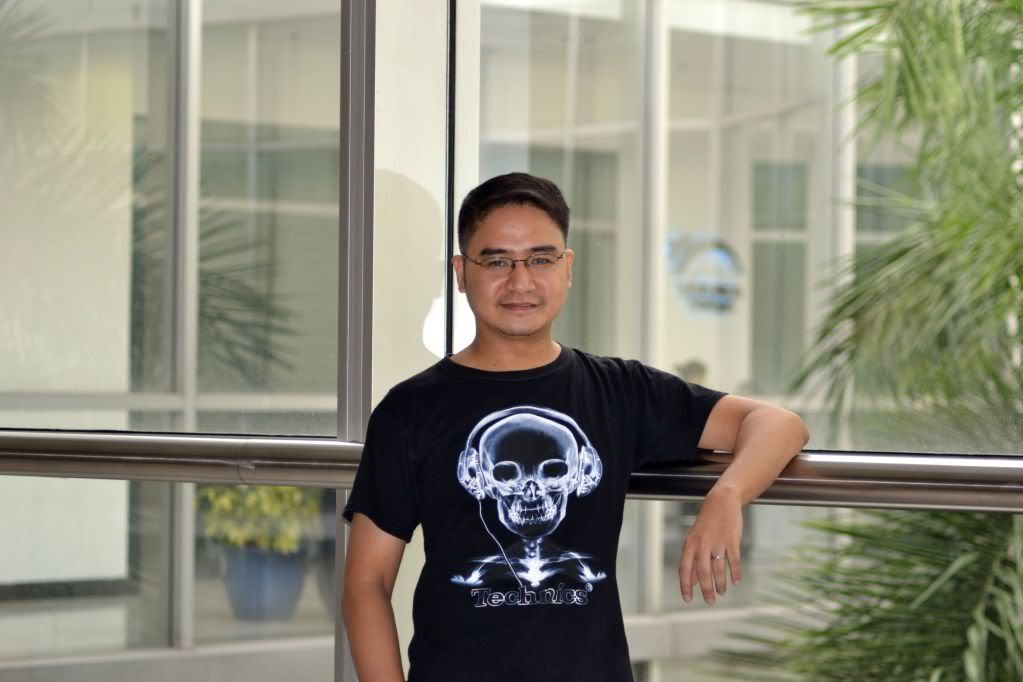 Eto na
looks
ko ngayon grabe laging puyat ayoko sana magkuha pero pinilit ko lang yung kasama
k
ong bata na kuhaan me sa
5th flr. ng Gateway!
Di ko inasahang makaabot pa'ko ng
CDR-King sa Starmall 8:15 PM na, just bought 8 Gig Memory
Card. To check the card
tinest ko sa
store
nila. Okey din pala ang tatak na
KINGMAX!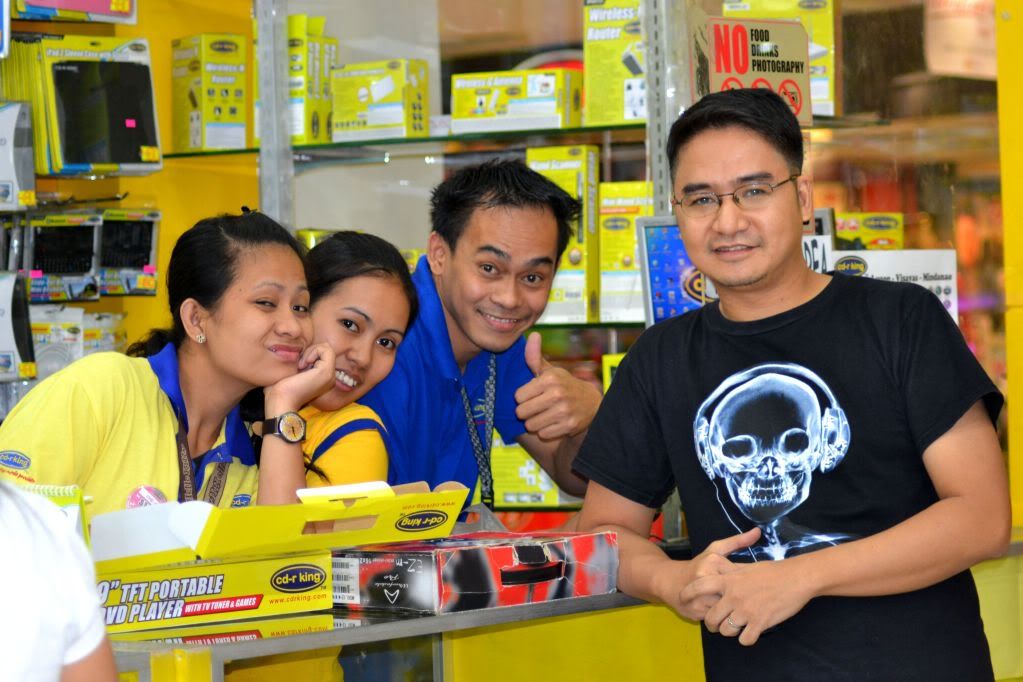 Gudnight
antok na ako!
Fade.