Whether you're celebrating a birthday, throwing a bachelorette party or just having a girl's night,
treat yourself and your friends to some delicious vegetable spa party. Our Veggie party promote
relaxation and rejuvenation.
Hanep!
Location: Emerzex's Crib
Occassion: VEGGIE SPA PARTY
Attendance: Complete
Attitude: Cool
Thank you to Mark Vincent Labios for the pics.
DJ Frenzy, DJ Nono, DJ Jason for the Music!
Buti dumating yung Future Wife kundi magtatampo na talaga me sa kanya. LOL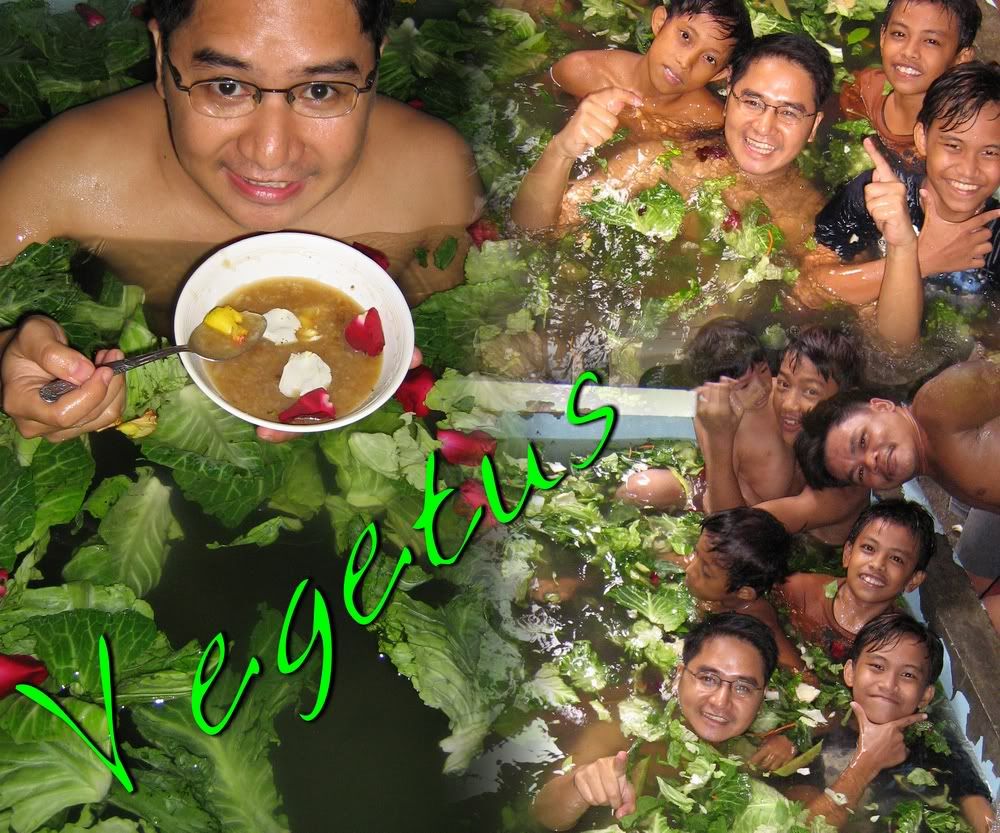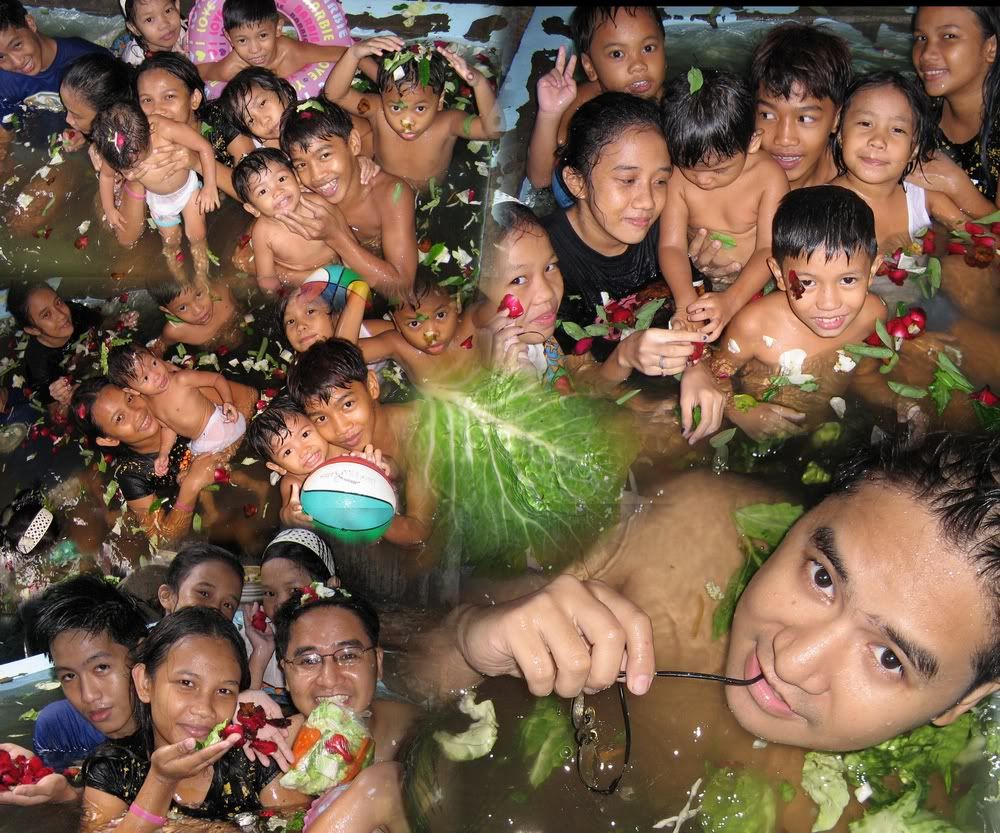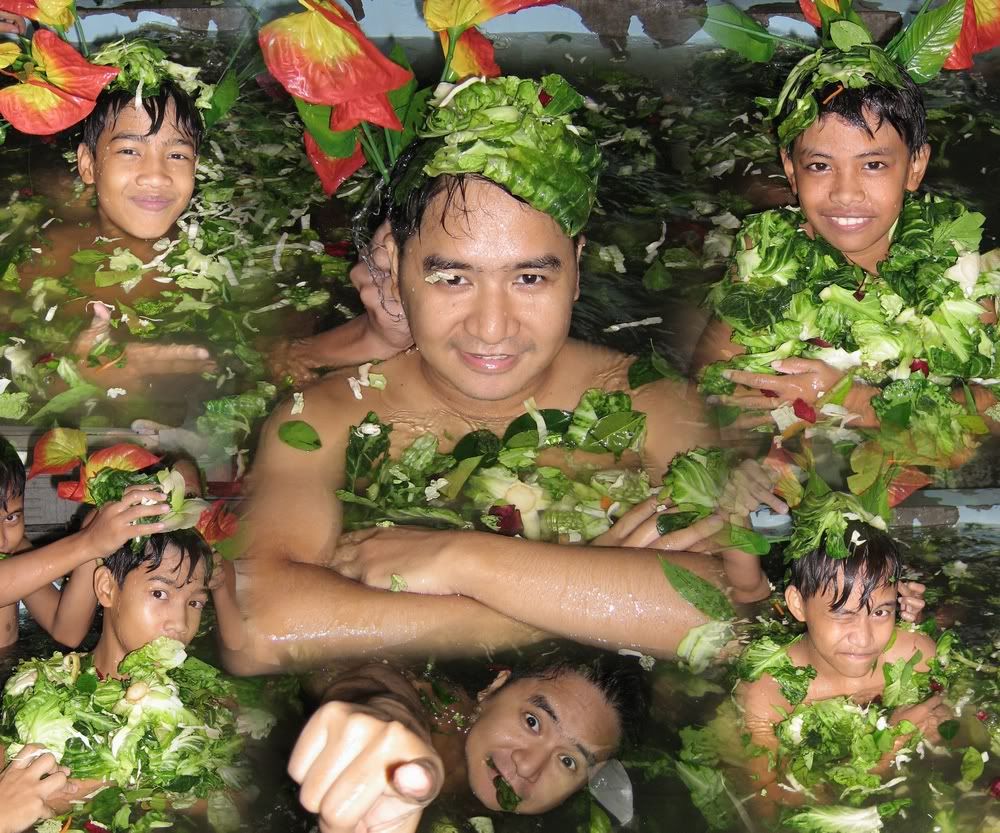 Anong luto gusto nyo? Chopseuy, Kulang na lang Apoy para silaban kami sa Veggie Party na to!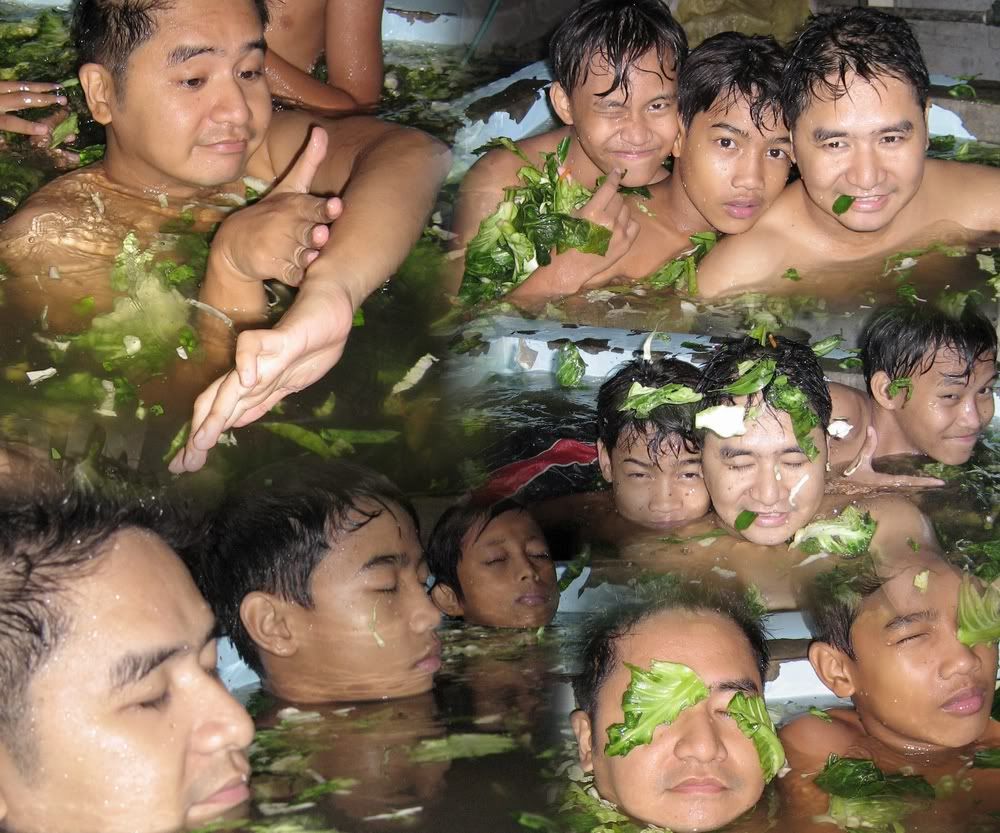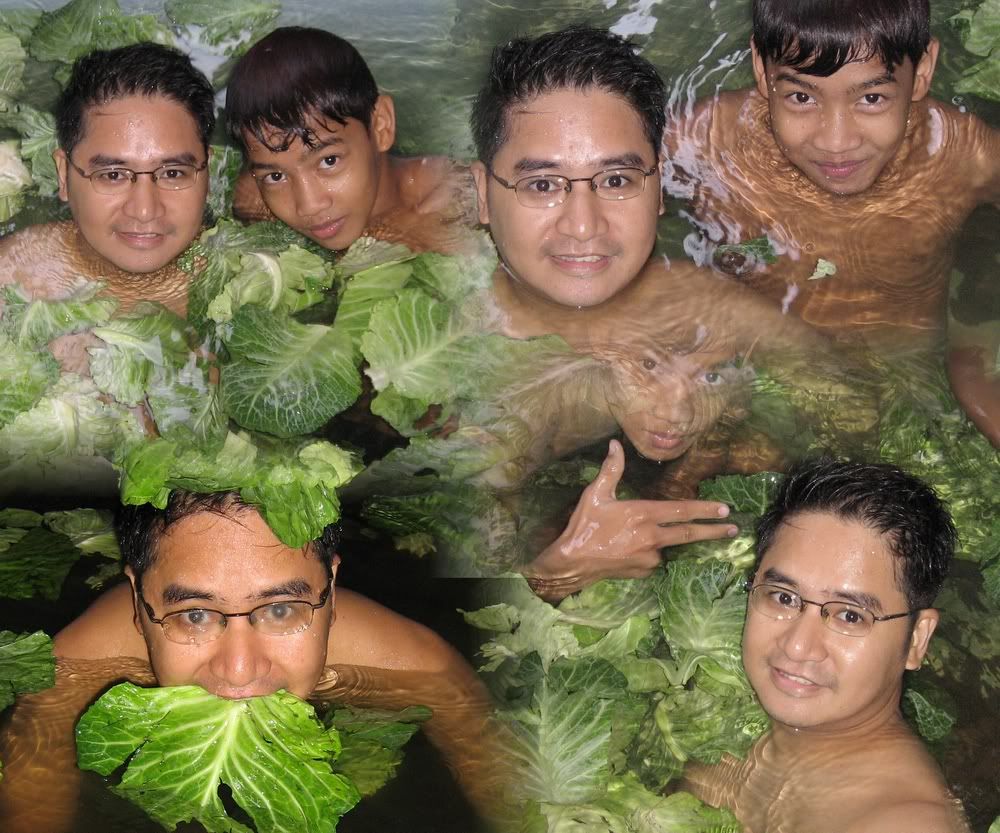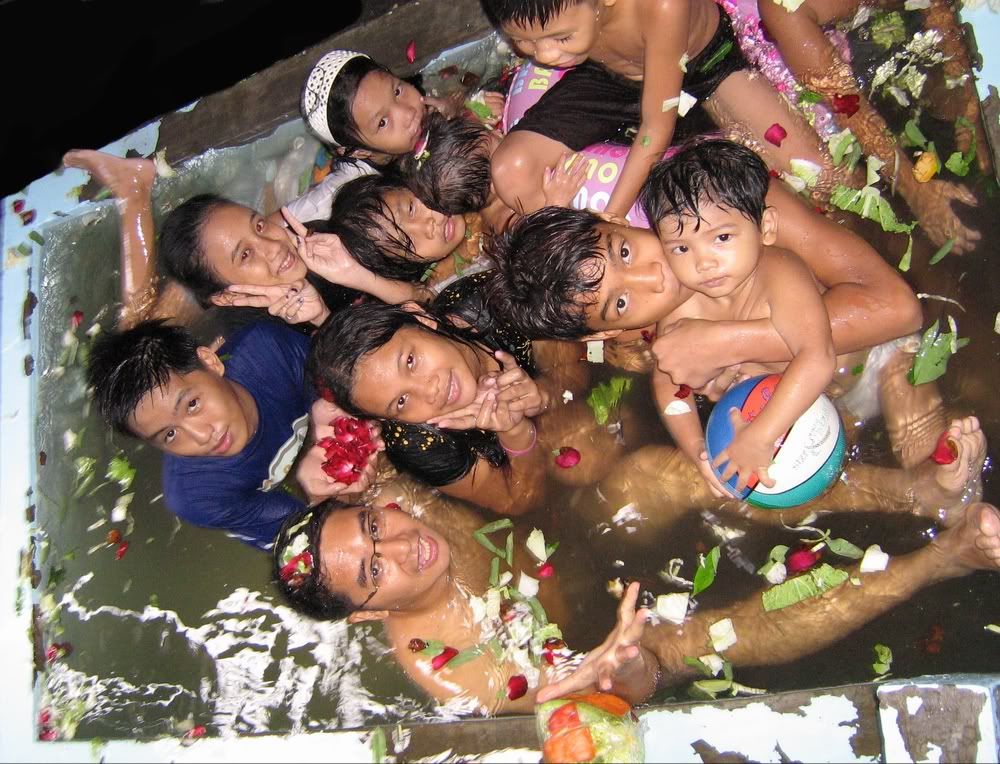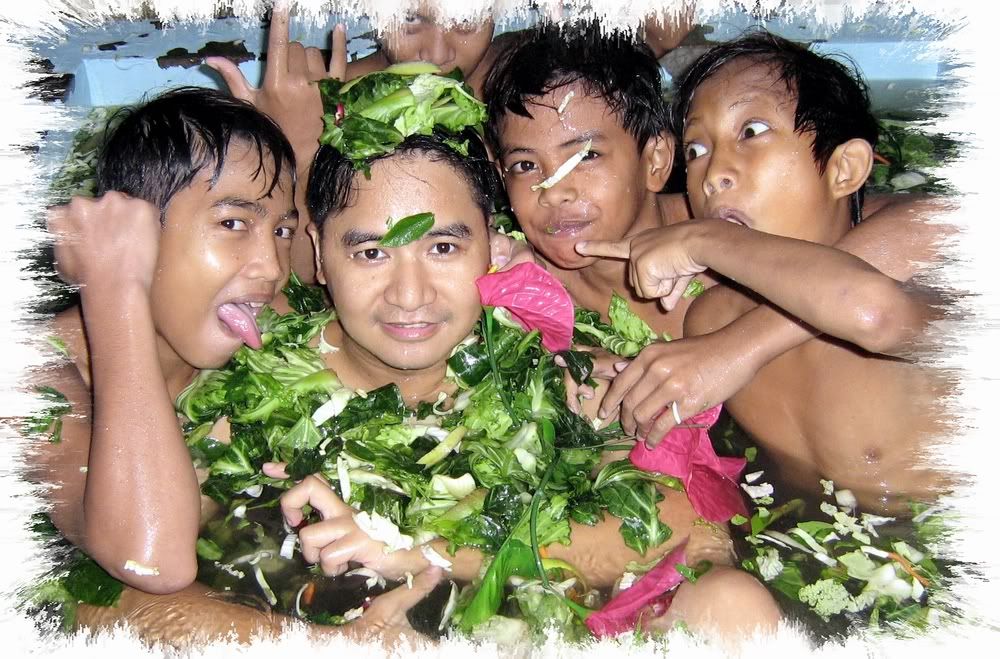 One of my best parties collections. A very dirty but delicious party. ENJOY! Thanks na lang sa
mga harsh compliments! :)

'Di ko pa nasha-share to sa blog so eto na ung
Delicious Veggie Party
namin
last year happening at
my crib. Thankful
me kasi
successful
nman ang
party
, pero ayoko ng maulet to kinati kasi ako sa repolyo at sa mga balat ng sayote!