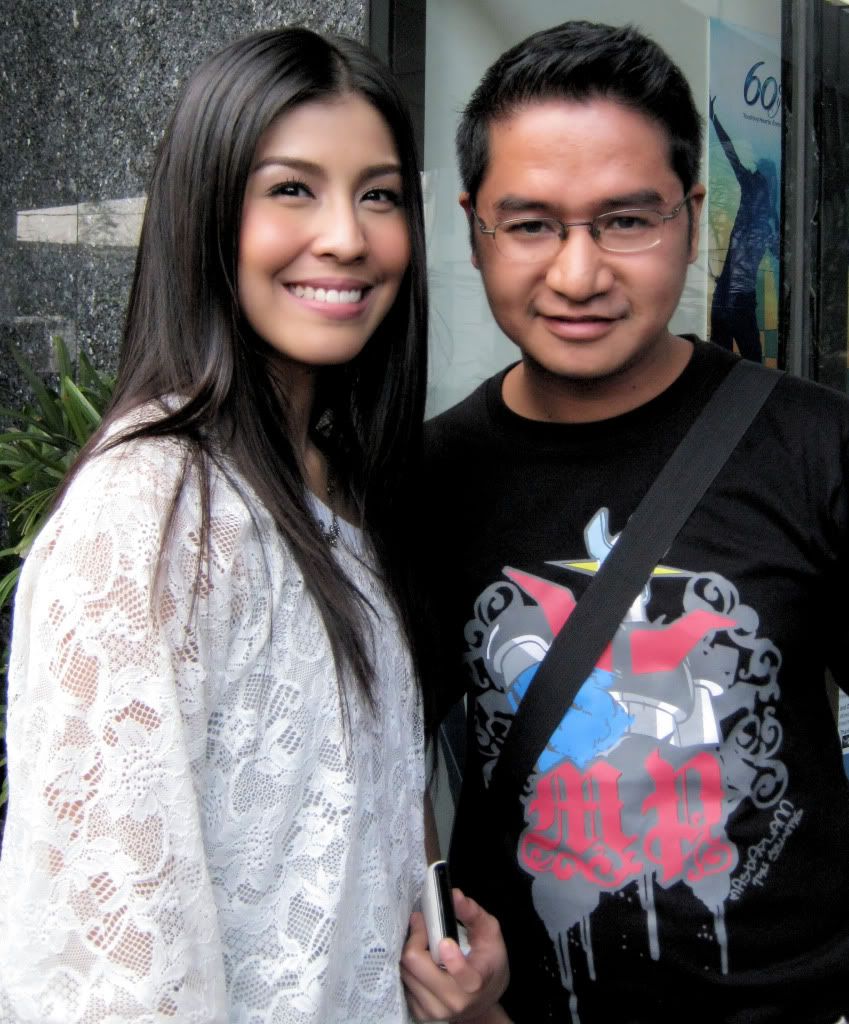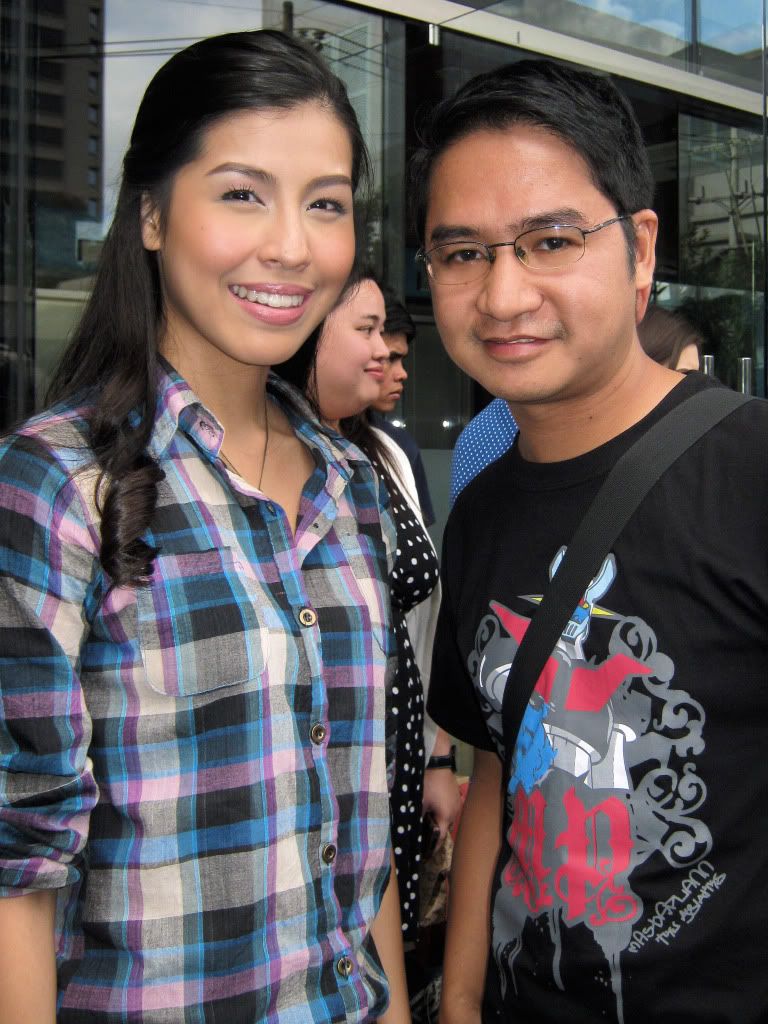 Hanep iisa ang ang damit kong soot pero magkaiba ng episode yan hehehe..
Basic Info
Name: Frencheska Farr
Nickname: Frencheska
Birthday: September 9, 1992
Birth Place: Pasay City
Showbiz Anniversary: 2009
Personal
Full name: Marie Frencheska Mae T. Farr
Describe yourself
Versatile, wacky, happy, funny, talkative, fun to be with
Favorites
Frencheska's Hit List!
1. Frencheska loves to watch Project Runway!
2. She is a huge fan of Taylor Lautner (super cute siya!!) and Jim Carrey. As well as Iza Calzado and Angelina Jolie, who she describes as "hot" and "ang galing umarte".
3. Her favorite songs are "That's All" and "Change the World". ANd she loves to listen to either Christina Aguilera or Natalie Cole.
4. Frencheska is also a die-hard Twilight fan, saying "sobrang favorite ko [ang series] kasi nakakakilig!"
5. Some of her favorite movies are White Chicks, Bruce Almighty and Ace Ventura. She admits to loving comedy movies.
6. She says she's not into dressing up--but she's got to always have a ring! "Kumportable ako tuwing may ring ako."
7. Bet you didn't know, Frencheska used to be a Motocross Rider when she was a kid! And if she has the time, she wants to improve her volleyball skills.
8. To pass the time, she either sings or read books. "Mahilig ako magbasa ng books, lalo na pag mag-isa ako sa room ko."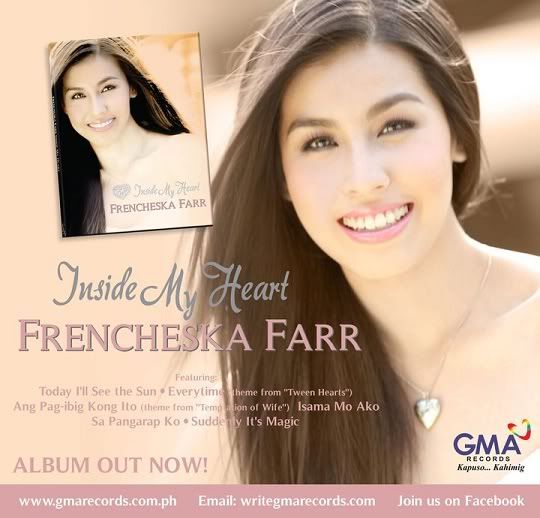 What can you say?