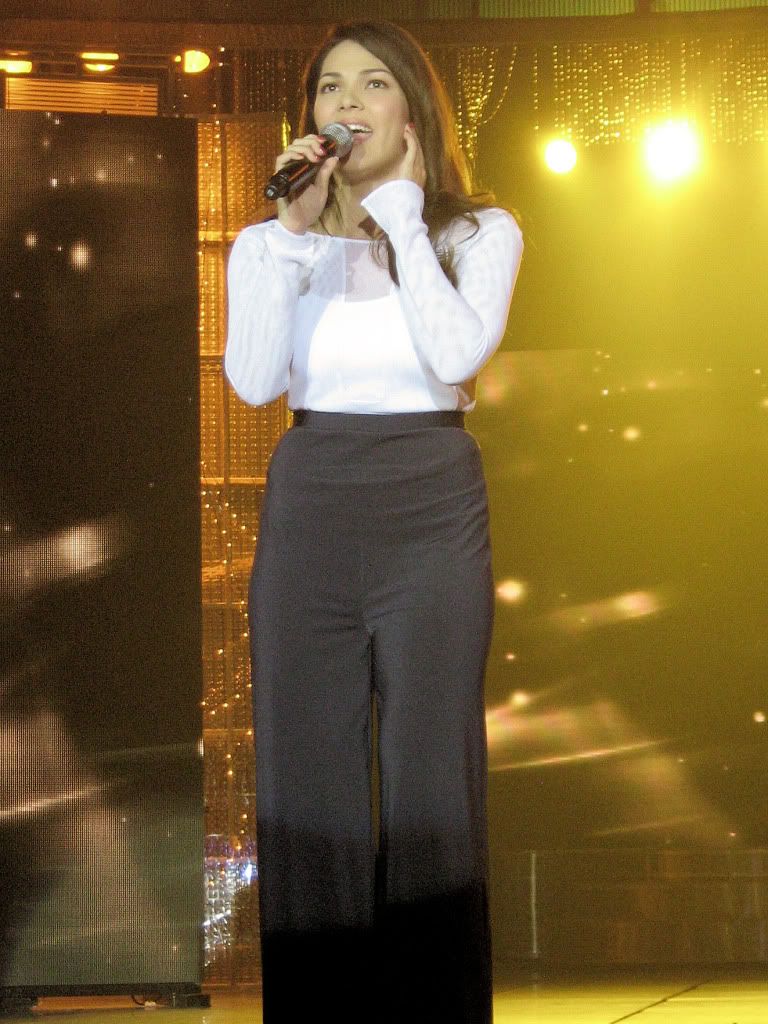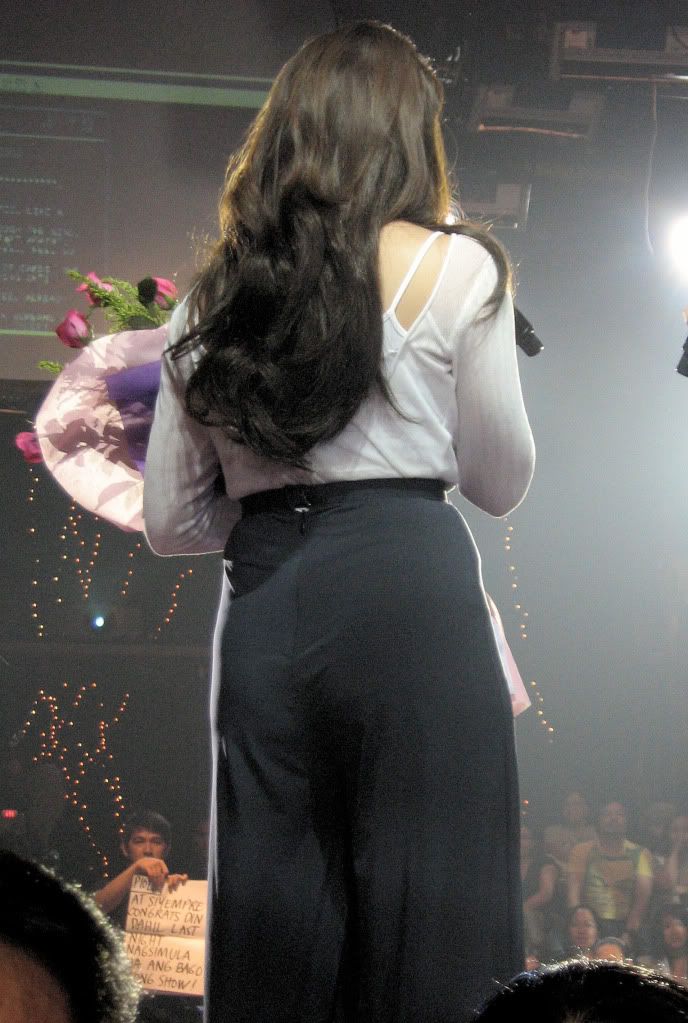 "Why Can't it be
Just a pathway full of roses
Leading to a sunset view
With the one you've always dream of waits
Why Can't it be
It was like a movie scene the way I fell for you
Only you, didn't fall
Now it's not like the movies at all
Woo... Oh... Ohhh..."
Original shot by me last Dec 05, 2010 at Asap Xv She sang the song "Not like movies" under Sony Music.
One of my favorite songs of KC. Cold cut 32-32 Intro and 32-32 outro, Seamless mix with Loop of 87 bpm
doing collab with Nono, done last Dec. 10, 2010 at my room. I mash-up KC's carrier single " An updated
version by me! Great! I saw KC last night at Star power she's so sweet greeted her Mom's b-day. I've used
my Emerzex's flange effect, panning right in you ear. reverse and echo! What else???? Mmm cricket and
senti wind and a baby scratch beat intro, Oh Cassandra!!!! Enjoy!
Not like movies - KC Concepcion 94 Bpm part 01 (Nono's Collab Mix)
Pls, Dont Forget To Say "THANKS"..Hahahaha! Joke! Bahala kayo! Di ko identity yan.
Jan. 09, 2011 @ Star Power, Access seats by Monica.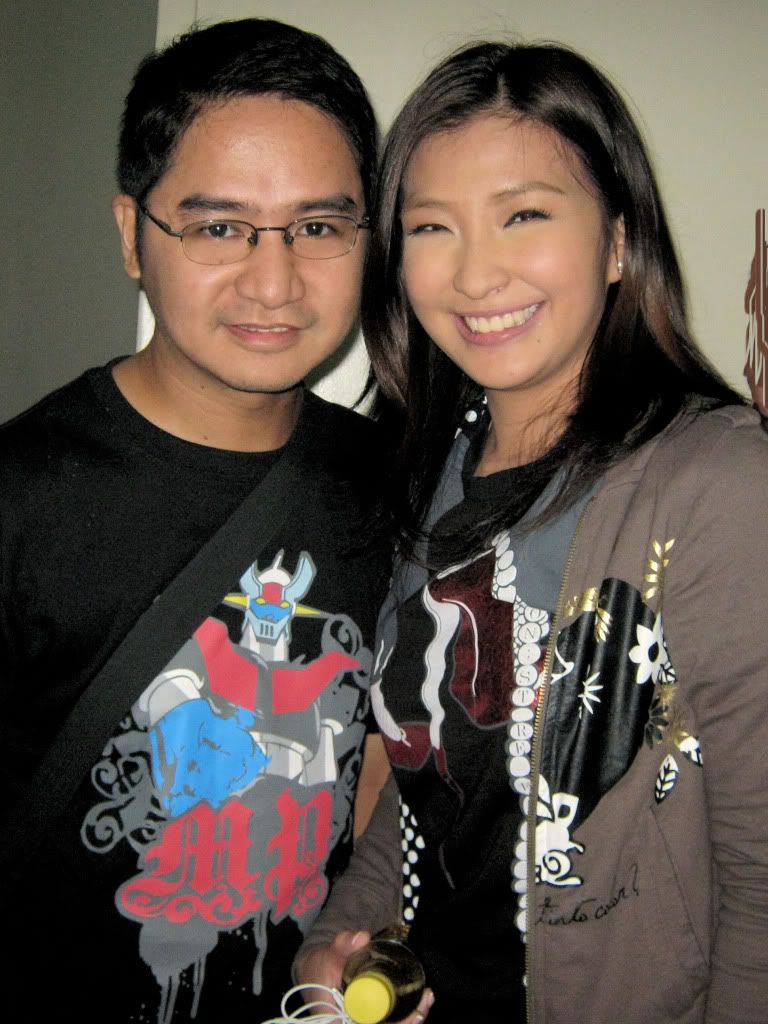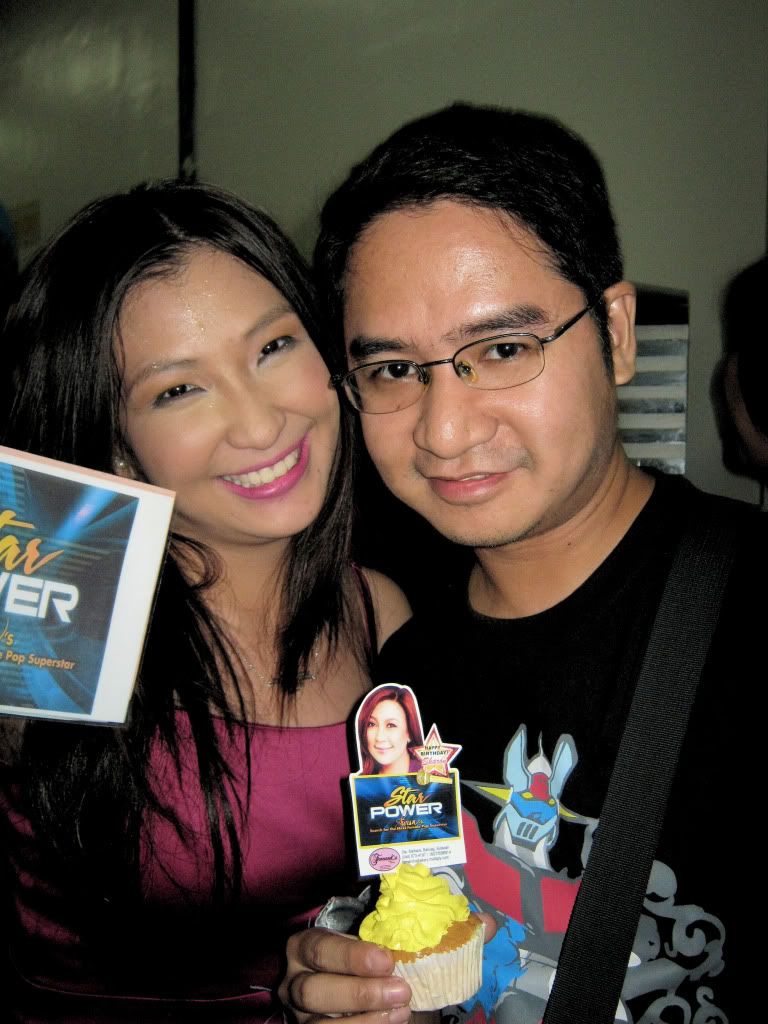 Ay Monica akala ko mtatanggal k kgabi buti na lang nasave ka kagabi! Great and Congrats!
Happy Viewing!